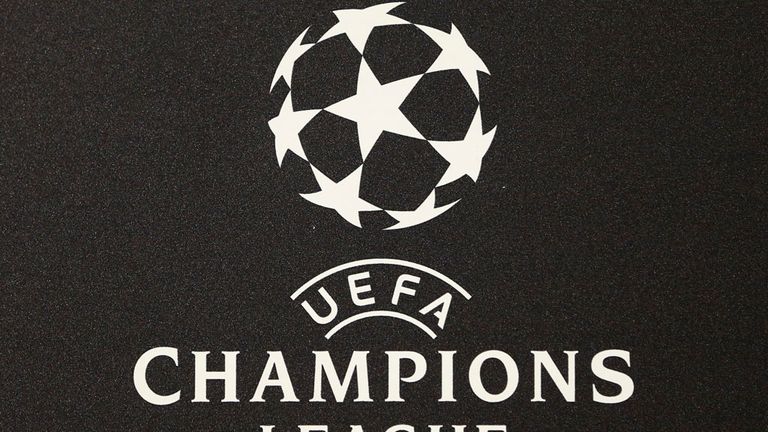 The ongoing unrest in Israel has caused UEFA to make changes to one of its second round qualifying matches in the Champions League.
The first and second leg fixtures involving Maccabi Tel Aviv and Santa Coloma have been switched around, meaning the opening game on Tuesday, July 15, will now be played in Andorra and not Israel.
Tel Aviv, meanwhile, will host the second leg seven days later, with Europe's governing body 'closely monitoring the situation' and they may need to make further changes if necessary.
A UEFA spokesman told Sky Sports News: "We are closely monitoring the situation and in contact with the Israeli FA regarding any decision on the fixtures to be played in Israel."
UEFA will also be keeping a close eye on forthcoming Europa League qualifying games involving Hapoel Tel Aviv and Hapoel Beersheba.
Regarding these matches, the spokesman added: "A decision on the other matches involving Israeli clubs will be taken in the following days."