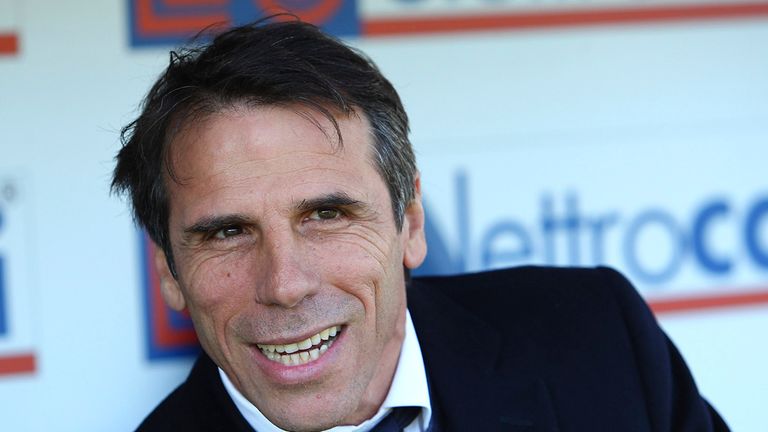 Former Italy and Chelsea star Gianfranco Zola has been sacked as coach of Qatari side Al-Arabi.
Zola leaves the club after just one season in charge and appears to have paid the price for Al-Arabi's poor league form.
The Italian, who turns 50 next week, finished eighth in the 14-team league, exactly the same position and with the same number of points, 35, as the previous season.
Zola will be replaced by veteran Uruguayan coach, Gerardo Pelusso, who will become the Doha-based club's 13th coach in just the past six years.
"Our president has said he is going to change the coach," confirmed a spokesman for Al-Arabi.
The decision to replace Zola comes after the club installed a new president, Sheikh Khalifa bin Jabr Al-Thani.
Previous Al-Arabi coaches included Zola's former Chelsea teammate Dan Petrescu and Germany's Uli Stielike.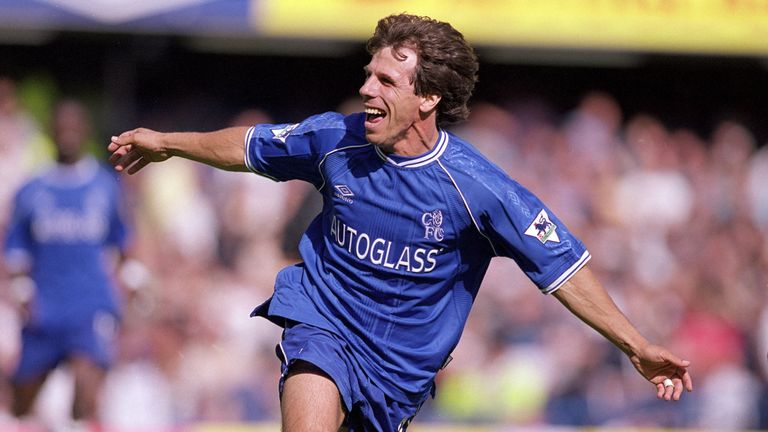 Zola, who was voted Chelsea's greatest ever player by fans after almost seven years at the London club, has been linked to a return in England.
Recent media reports have claimed that he could become the next manager at Championship side Nottingham Forest.
Pelusso, 62, has previously been in charge of the Paraguayan national team and was most recently in charge of Colombian side, Santa Fe, Al-Arabi will be his 22nd club as coach.