England's Invincibles? Does 100 per cent record hint at Euro 2016 glory?
By Adam Bate
Last Updated: 13/10/15 6:28am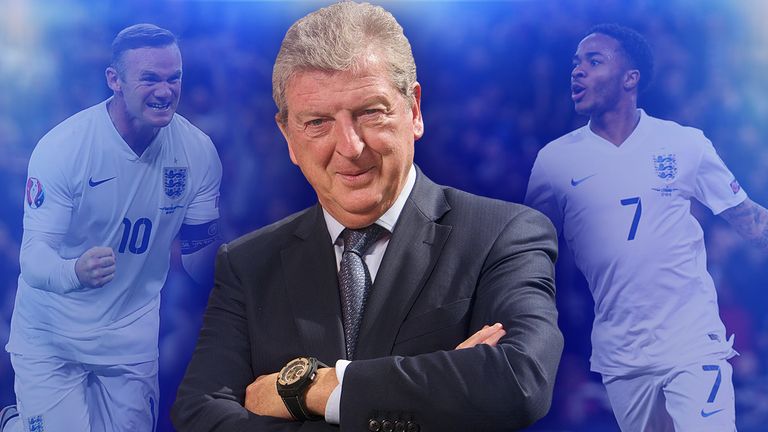 With England 10 for 10 in European Qualifiers, how have teams with 100 per cent records fared in tournaments?
This is the first time that England have won every game in a European Qualifiers campaign, but it has been done by other nations before.
Here we take a look at the five teams to have done it, how they got on at the subsequent tournament and what England's past efforts might tell us about what to expect at Euro 2016.
THE 100 PER CENT TEAMS
France - Euro 1992
Result: Group Stage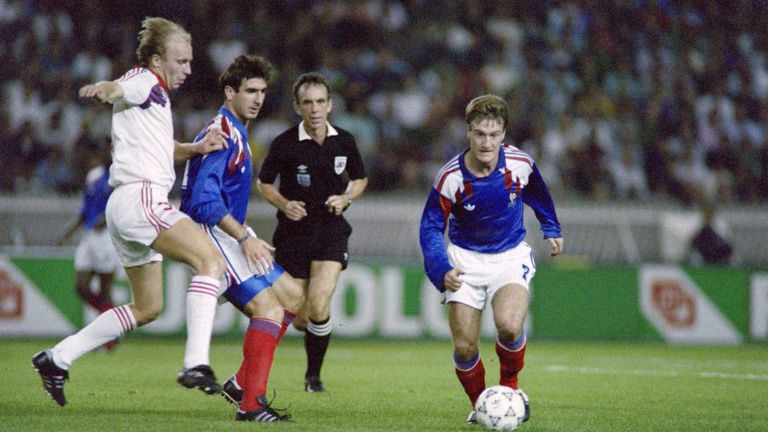 France had failed to qualify for the preceding World Cup but promptly breezed through a group that included two teams that had been there, Spain and Czechoslovakia. Michel Platini's men won all eight games, scoring 20 goals in the process, and duly went into the tournament among the favourites. However, they failed to deliver at Euro '92, winning none of their group games.
Czech Republic - Euro 2000
Result: Group Stage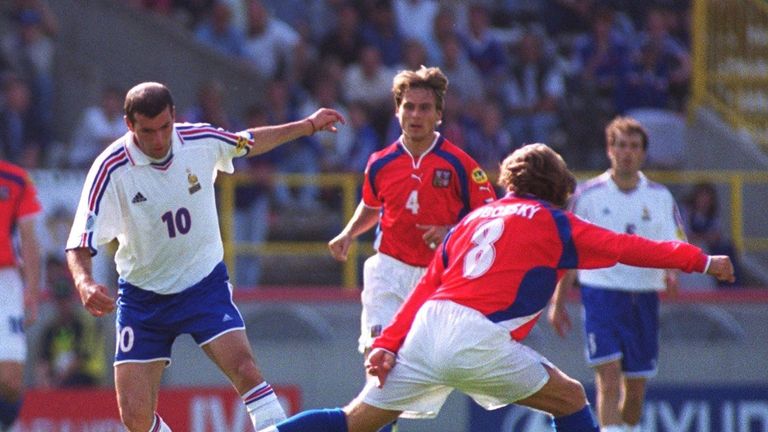 The Czechs were the second highest scorers in qualifying and the only team to win all their games, finishing 12 points clear of second-placed Scotland with a goal difference of +21. But curiously, while they were runners-up at Euro '96 and semi-finalists at Euro 2004, this proved to be their worst showing at a tournament as they were eliminated after just two matches.
France - Euro 2004
Result: Quarter-Finals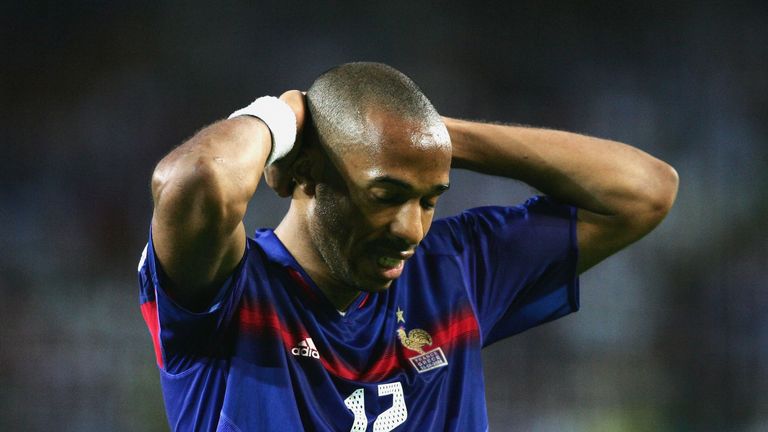 Much like in 1992, France were impeccable in qualifying - winning eight and conceding two - only to falter in the tournament itself. As defending champions, with a team that included the likes of Zinedine Zidane and Thierry Henry, that was particularly surprising this time around. France did at least negotiate their group but were beaten 1-0 by eventual winners Greece in the quarter-finals.
Germany - Euro 2012
Result: Semi-Finals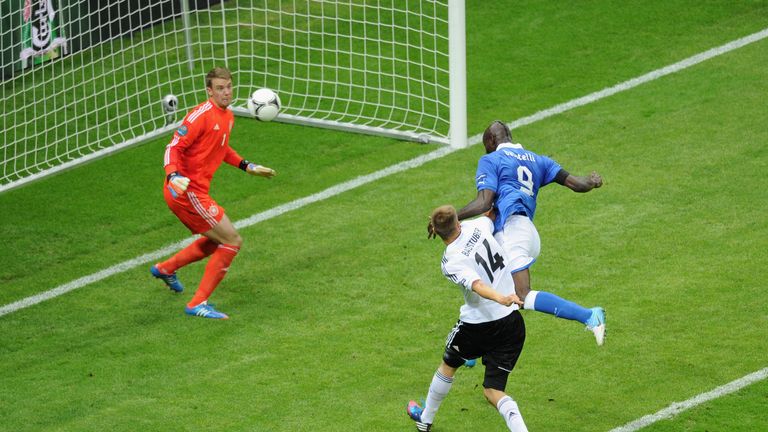 Germany were drawn in a competitive group for Euro 2012 qualifying but the likes of Turkey, Belgium and Austria couldn't take so much as a point off Die Mannschaft as they won all 10 games. The good run continued at the tournament as the three group games yielded nine points but the dream ended at the semi-final stage as Mario Balotelli inspired Italy to a 2-1 victory.
Spain - Euro 2012
Result: Winners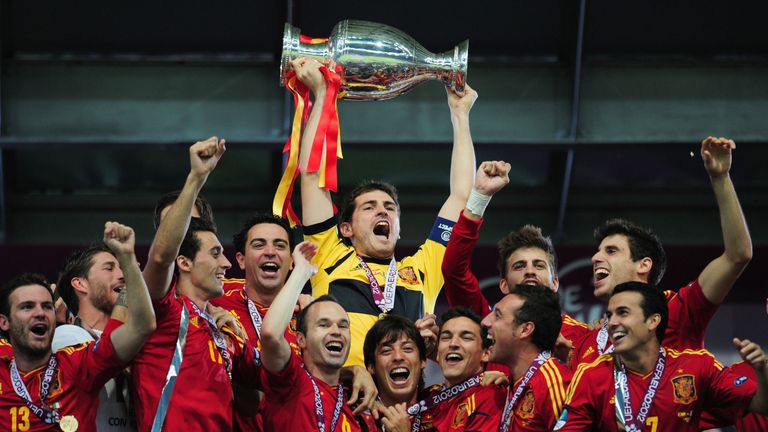 There was another team with a perfect record in Euro 2012 qualifying and Spain broke the mould by going on to win the tournament. Vicente del Bosque's then world and European champions won all eight games in qualification - scoring at least twice in every game. Portugal pushed Spain all the way to penalties at the tournament itself but Italy were well beaten 4-0 in a one-sided final.
ENGLAND'S UNBEATEN TEAMS
Although England have never won every game in a European Qualifiers campaign, they have gone unbeaten through qualifying on no fewer than five occasions - with mixed results.
Euro 1980 - Group Stage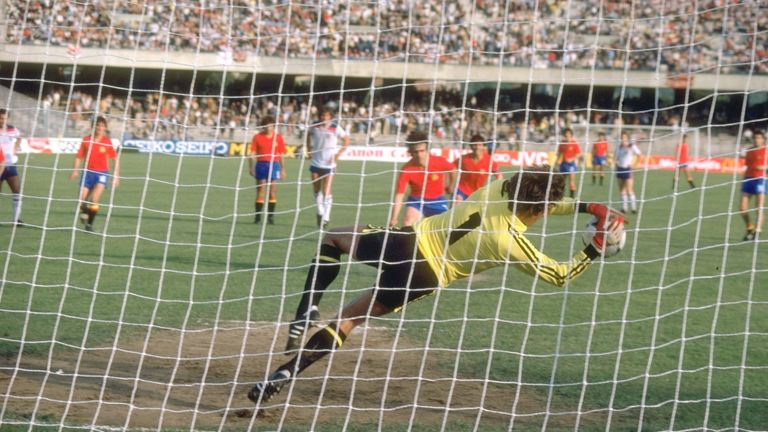 After drawing with Ireland at Lansdowne Road early in qualifying, England went on to win seven of their games but struggled at Euro 1980. Marco Tardelli's late winner for Italy in England's second game proved costly as the Italians were able to play out a 0-0 draw with Belgium in their final game to ensure both teams went through at the expense of Ron Greenwood's men.
Euro 1988 - Group Stage
England's disappointing 0-0 draw in Turkey was the only low point of their qualifying campaign for Euro '88 and when they beat Yugoslavia 4-1 in the final game, going four up inside half an hour, there was plenty of optimism. But Sir Bobby Robson's men endured a miserable time in Germany, losing all three group games, including a 1-0 defeat to little-fancied Ireland in their opening game.
Euro 1992 - Group Stage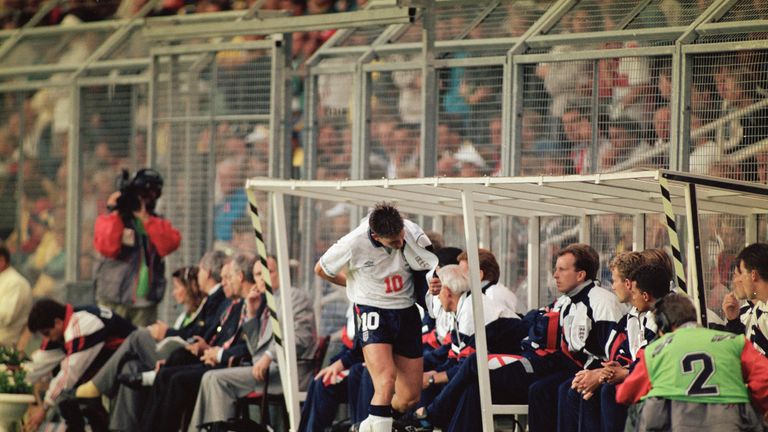 Graham Taylor's England reign has been characterised as a failure but it began positively enough as his side negotiated a tricky group that included Ireland, Poland and Turkey. At Euro '92, England opened up with goalless draws against Denmark and France but Taylor's first competitive defeat proved costly. A goal up against hosts Sweden, two second-half goals saw the Three Lions eliminated.
Euro 2004 - Quarter-Finals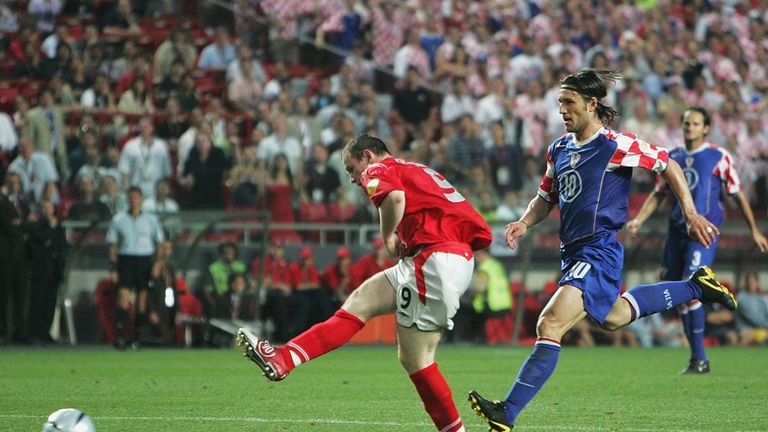 England had to come back from behind twice against Macedonia at St Mary's early in their Euro 2004 qualifying campaign but eventually eased through with 20 points from their eight games. Wayne Rooney's emergence bolstered their hopes at the tournament as he scored four times in the group stages but he was injured in the quarter-final against Portugal and England lost on penalties.
Euro 2012 - Quarter-Finals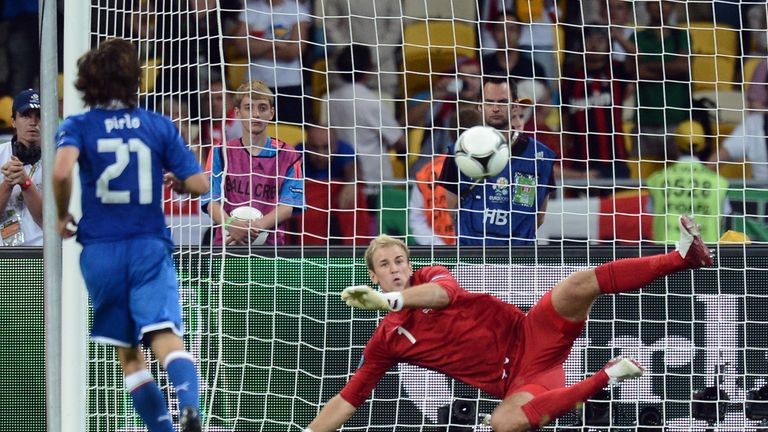 After a disappointing World Cup, Fabio Capello maintained his impressive record in qualifying as England remained unbeaten in topping a group that included Montenegro, Switzerland, Wales and Bulgaria. But the Italian left on the eve of Euro 2012 with Roy Hodgson taking over. England topped their group but were eliminated on penalties after a goalless draw with Italy in the quarter-finals.
Conclusion
England have never gone beyond the quarter-finals in any of their previous unbeaten qualifying campaigns but a 100 per cent record represents new territory. In fact, one of the last two teams to do it won the tournament in 2012 and the other reached the last four. History suggests a perfect qualification is no guarantee of success but it would be cause for hope.