The FA happy for video referees to be trialled during England games
By Mark Crellin
Last Updated: 07/03/16 9:39am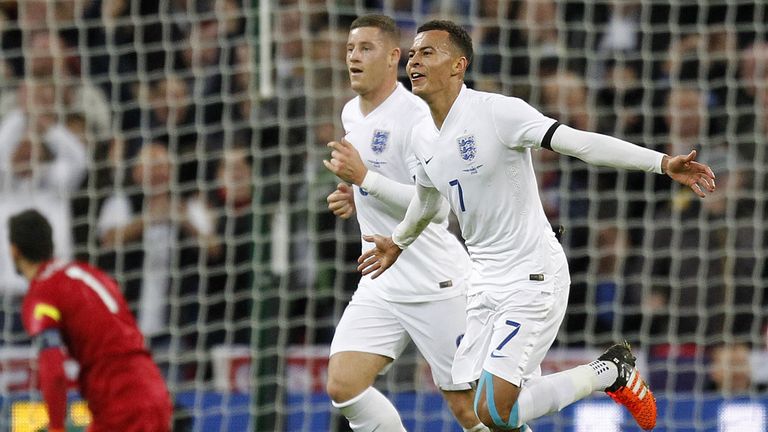 FA chief executive Martin Glenn says video technology could be trialled during England matches.
The International Football Association Board (IFAB) have given their approval for video trials to take place and they will begin no later than the 2017-18 campaign.
The FA are supporters of the plans and Glenn says that, when the testing goes live, England matches may prove suitable.
"We will definitely offer it," he said.
"The whole point of doing it is to avoid there being bad decisions made, so it would have to be at the top end, because only at the top end will you have camera systems to make it work.
"It would be a UEFA decision. The limiting factor is it can only work properly if there are a lot of cameras."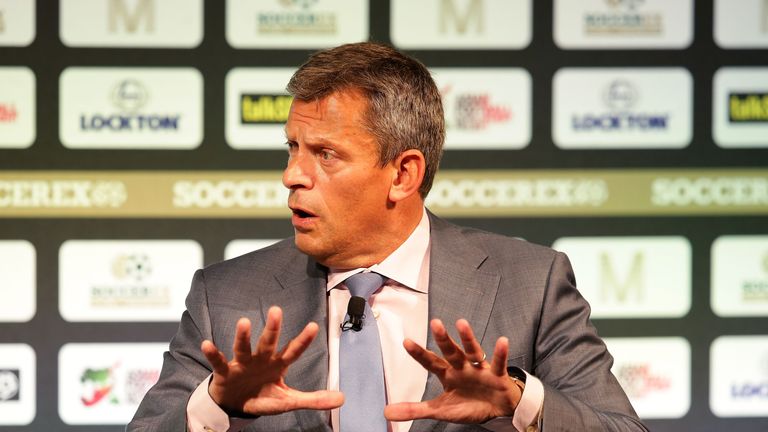 And Glenn says FA Cup games would also be offered for use, once the trials are ready to take place.
"Absolutely we would, under-21 games (also), we need experience of how it works," he added.
New FIFA president Gianni Infantino said at the weekend that the IFAB decision to trial the use of video assistant referees was "historic".
However, Infantino says video technology will only become a permanent feature of the game if the trials prove that it can be used without huge disruption to the sport.
"We cannot close our eyes to the future but it doesn't mean to say it will work," he said.
"The flow of the game is crucial, we cannot put that in danger. That is why we have to be open to tests."