Roy Hodgson has suggested that Wayne Rooney will start for England at Euro 2016.
Rooney's place in Hodgson's starting XI has been called into question in recent weeks, given the fine form of Harry Kane and Jamie Vardy.
Kane is the Premier League's top scorer this season with 22 goals, while Vardy is just behind the Tottenham man on 19.
Both players found the net during England's 3-2 friendly victory over Germany in Berlin last week and, with Rooney still sidelined with a knee injury, some are calling for Hodgson to drop his captain at this summer's tournament.
However, the England boss has hit back at Rooney's critics, saying "it would take an awful lot" to leave the Manchester United striker on the bench in France.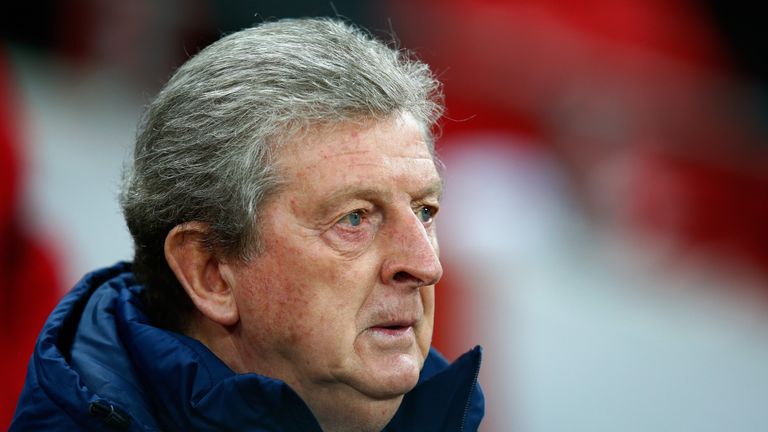 "I think I've said now on several occasions that this is a 23-man squad: three goalkeepers and 20 outfield players," Hodgson said.
"It would take a lot before I say to Wayne Rooney, after his captaincy over two years, after 19 games and two defeats, that because I am being pushed to make a brave, bold decision and show what a fantastic, forward-thinking and adventurous coach I am, 'I am leaving you out the team'.
"It would take an awful lot. But, of course, Wayne Rooney has got to get fit, got to get playing and when Wayne Rooney gets in the squad he has got to get in front of other players again.
"Because he would not expect me to just give him a position in the team on sentiment or on his past record or the fact that he's the captain of the team.
"He will expect me to give him a position in the team because he shows he is better than the others."
Rooney has been out of action since injuring his knee against FC Midjytlland in the Europa League on February 8.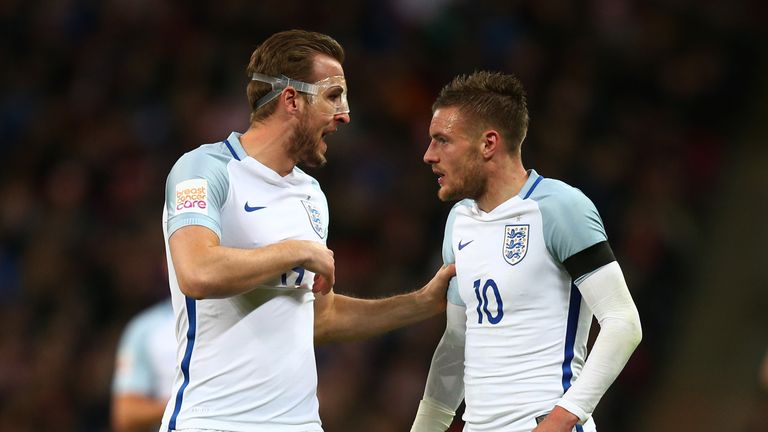 However, the former Everton forward is expected to return to Manchester United training within a week and Hodgson has no doubts that his captain will be fully fit in time for England's next set of friendlies in May.
"Rooney has never given us any reasons to do that and I expect him to get back to fitness," Hodgson said.
"I expect him to start playing well again and I expect him to be on the plane to France, and then I expect him to accept like all the other players in the squad that he will have to play well enough to get into the team."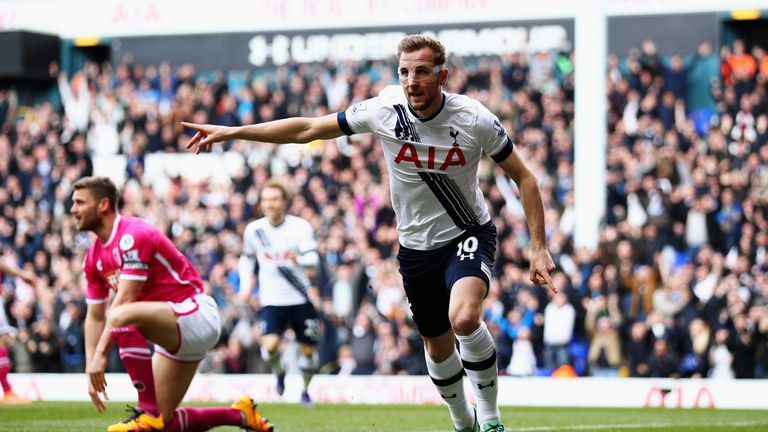 Hodgson experimented with a number of different attacking combinations over the course of Euro 2016 qualifying and believes that England have a real strength in depth up front.  
"With Jamie Vardy scoring goals and doing well, with Harry Kane scoring goals and doing well, with [Daniel] Sturridge and [Danny] Welbeck now fit again, with [Raheem] Sterling to come back into the team, the competition is a lot fiercer than it was even two years ago," said the England boss.