Ian Wright believes Dele Alli is guilty of making "petty" mistakes and the furore over his behaviour is over-exaggerated.
Alli's conduct was criticised this week after he was cautioned for simulation in Tottenham's win over Huddersfield.
The Spurs midfielder will miss England's qualifier against Slovenia on Thursday after being handed a one-match suspension for making a one-finger gesture during England's win over Slovakia but, speaking on The Debate, Wright insists there is nothing out of the ordinary about Alli's behaviour, and is confident he will eradicate "petty" mistakes from his game.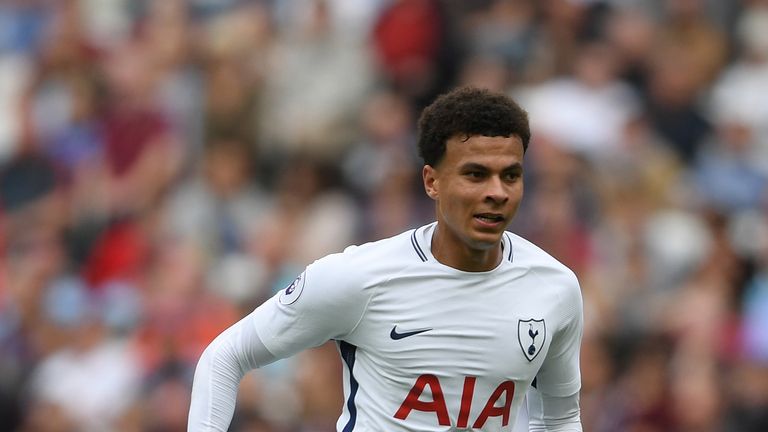 "He definitely has an edge, but I don't think he is troublesome," Wright said. "When you look at the incidents, they are just petty things that he has done. He isn't jumping into people like a crazy guy, or causing any career-threatening injuries. He is just making silly mistakes.
"He is playing in a competitive part of the field, and I am sure the frustration does come out a lot. He has done some silly things, he tried to cheat the other day, but he isn't the first person to do so.
"I am not condoning it, but I am not going to go with the 'if you take this out of his game then he will lose something'. They are all just silly things that he can take out of his game. If he loses those petty things, he won't lose any edge. He will learn, and we really need him to learn as he is a big factor in getting England to Russia.
"Gareth Southgate will just say to him that he is only harming himself, harming his reputation. You are somebody people look up to. He will say just focus on your game and cut this stuff out.
"I was always right on the edge, but I'd like to think I was still in control. I had to go and see someone, and when they told me where my triggers were, it helped me in the end. Channelling my aggression really helped me.
"You look at him and think yeah there is a bit of a liability about him. You think of what happened with David Beckham in 1998, all he did was flick up a leg, and the repercussions that followed - I wouldn't like to see that happen to Dele. He is the one I think can be world class for us and he has got to focus on that. He will learn."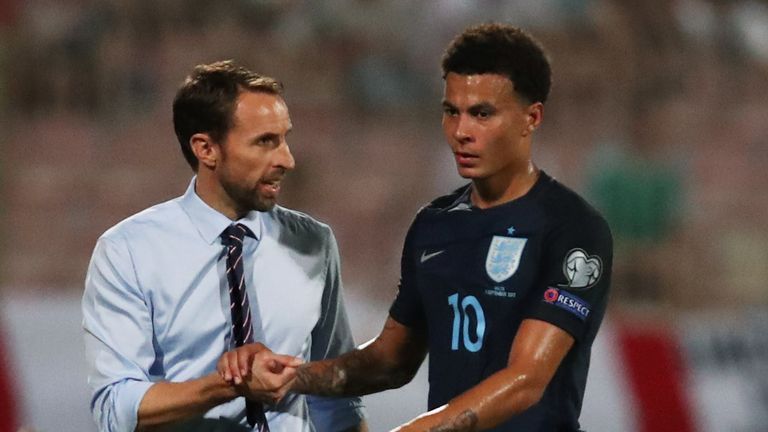 Former Scotland manager Alex McLeish supported Wright's claims that there is nothing majorly wrong with Alli, and backed him to realise the errors of his ways quickly.
"It is about controlling his emotion," McLeish told The Debate. "Those petty things he can easily get rid of. He just needs a bit of self-control. Think of Andy Murray, he liked to have a real go at himself, and people wondered whether he was losing it. Did it make him a better player? Dele Alli will learn from his mistakes, he is a quick learner."