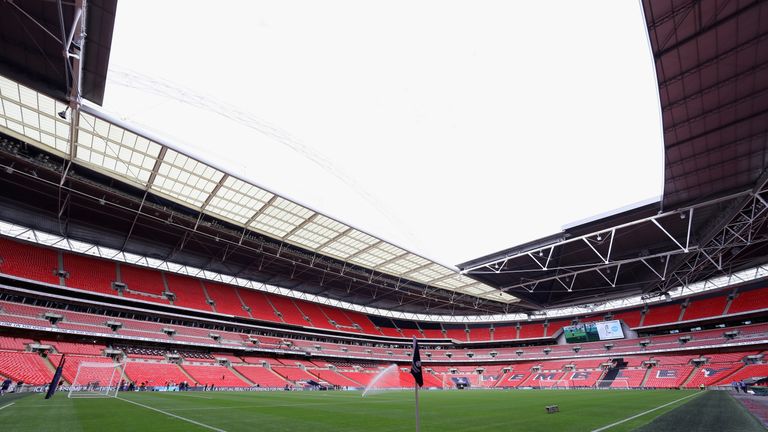 Every England team will have an ethnic minority coach as part of their coaching staff wherever possible, Sky Sports News understands.
The move will not be mandatory but where possible, the FA is aiming to have a black, Asian or ethnic minority coach involved with all men's, women's and disabled teams across all age groups.
The FA appointments for a total of 28 national teams are expected to range from full-time coaching jobs to part-time places for coaches already working full-time at league clubs.
Only eight of the 92 Premier and Football League clubs have BAME managers.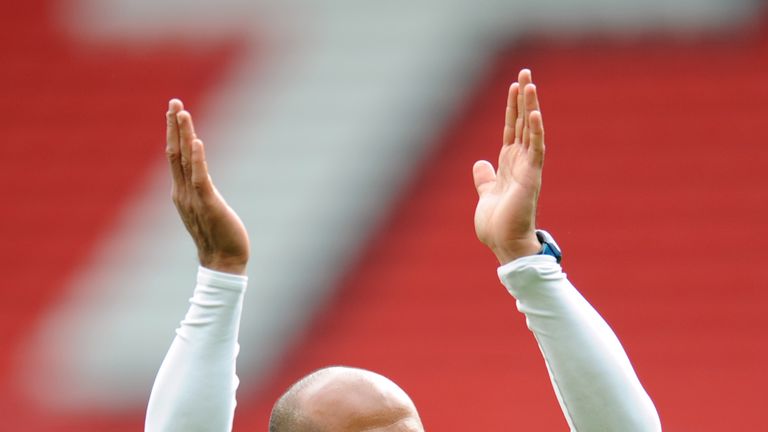 Campaigners renewed calls last year for English football to adopt the 'Rooney Rule', in the hope of increasing the number of BAME coaches in the game.
The 'Rooney Rule' is an NFL policy that requires the league's 32 teams to interview BAME candidates for head coaching and senior operation roles.
FA chief executive Martin Glenn has revealed England will implement the 'Rooney Rule' when appointing a successor to Gareth Southgate as part of new 2018 reform plans.