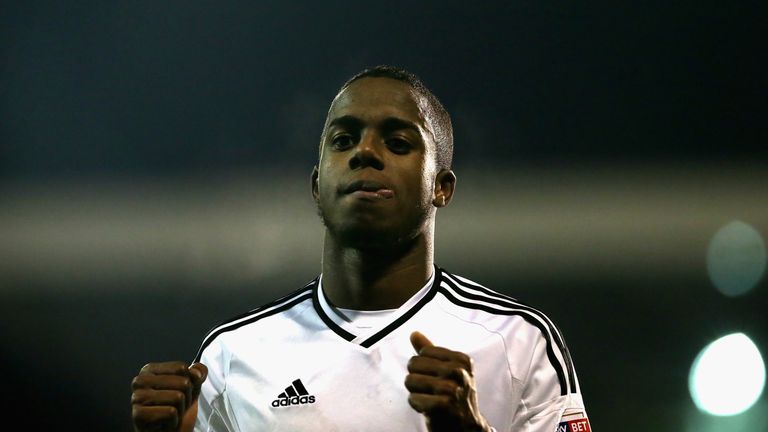 England U21 boss Aidy Boothroyd insists the country must learn the lessons of fast-tracking young stars too soon.
Ryan Sessegnon, the 17-year-old Fulham star, is with the Young Lions for the first time for games against Romania and Ukraine, having been considered for the senior side.
Sessegnon has scored 14 goals for Fulham this season as they challenge for promotion in the Sky Bet Championship having previously played for the England U19s.
Senior boss Gareth Southgate name-checked him last week, leading to comparisons with Theo Walcott's surprise call for the 2006 World Cup at just 17.
And, accepting the similarity, Boothroyd will not rush his new star.
He said: "Yes and we have to learn those lessons. There's a right time and a right place to see if he can maintain what he's doing.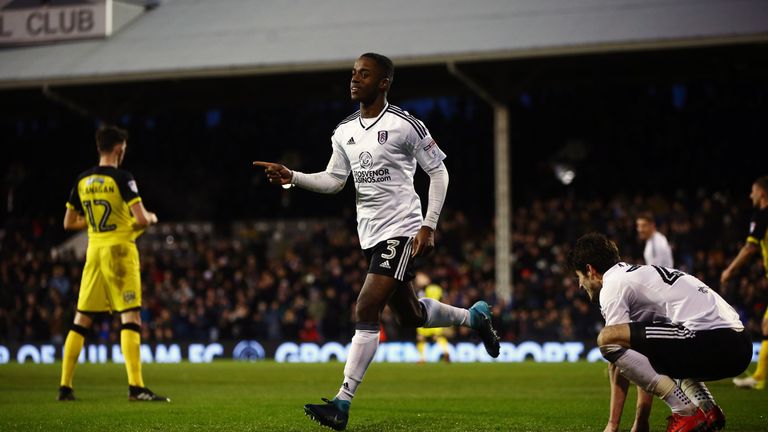 "There are a lot of pitfalls on the way. So I think he's best to be judged at the end of his career, when he's got 200 caps and everything else.
"He's got a long way to go yet. He's not ready for them yet. He's in exactly the right place at the right time for his club, playing plenty of games and getting plenty of experience for his country.
"It was a really quick discussion (about senior selection).
"When there is attention on someone who is doing so well there is inevitably going to comparison with the Wayne Rooneys and Michael Owens and the rest of it.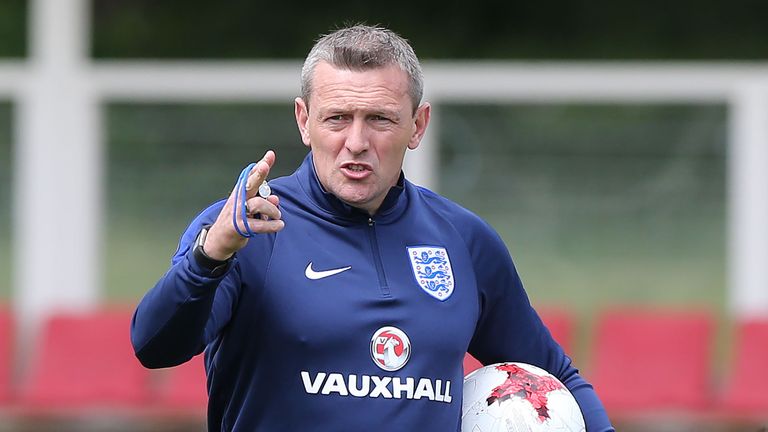 "But he's clearly got something that is special and it's about making sure we keep his feet on the ground and not get too excited, make sure he doesn't get too excited - which I'm sure he won't - and we just progress him at the right pace."
Sessegnon will be handed an U21 cap, likely to be in Saturday's friendly with Romania, with Tuesday's game with Ukraine in Sheffield a Euro 2019 qualifier. England are top of Group Four and five points clear.
He is up to four years younger than some of his team-mates, while Manchester City's Phil Foden and Borussia Dortmund's Jadon Sancho also on Boothroyd's radar with the pair in the U19s.
Boothroyd said: "We've talked about it. Phil has come fresh from a World Cup, he has played in Manchester City's first team, he's played in the Champions League and he's a massive talent. But the best place for him now is the U19s.
"If Jadon is playing in front of 80,000 every week in Dortmund, he will come into consideration. That is important, for the players to be able to handle the shirt."