Gareth Southgate says England have set a new benchmark by reaching World Cup semi-final
Kieran Trippier a doubt for third place play-off against Belgium on Saturday
By Calum Wilson
Last Updated: 12/07/18 12:17pm
Gareth Southgate thinks England's run to the semi-finals of the World Cup in Russia has raised the bar of expectation for future tournaments.
The dream of making only their second World Cup final came to an end on Wednesday after Mario Mandzukic's extra-time strike sealed a 2-1 win for Croatia in Moscow.
Despite the disappointment, Southgate expressed his pride in the squad and says they have made remarkable progress in recent years.
"We've come an incredibly long way in a short space of time," Southgate said. "The whole thing is beyond where we thought we might go. Tonight we weren't quite there. But the team will be stronger for it.
"We want to be a team who are hitting quarter-finals, semi-finals and finals. That's what we aimed to do in the long-term. We've proved to ourselves and our country that is possible.
"Now we have a new benchmark, a new level of expectation, a new scenario. But many of these players have come of age on an international stage. I couldn't be prouder with what they've done.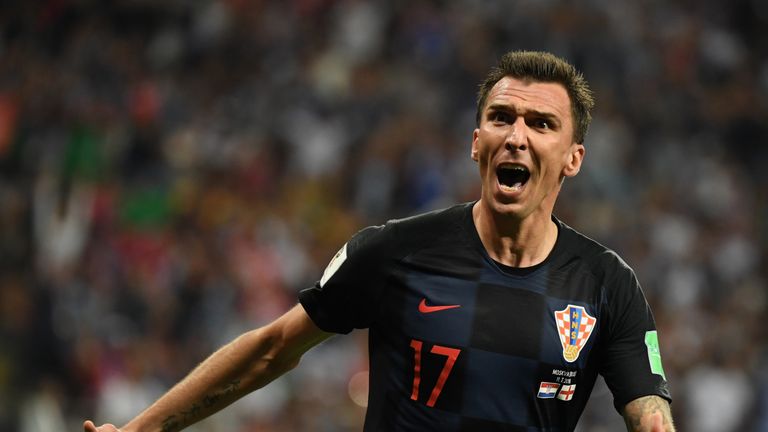 "For everybody in our party, I wanted them to create memories that are with them forever, for them and for others. I think we've all had an incredible experience.
"For me, that's what sport should be about. You give everything you have, build friendships with your team, give everything for your country and play in a way that you hope connects with the fans. The players have played and conducted themselves in a manner that has absolutely done that.
"If we've brought joy back home, which I know we have, then that's been worthwhile. We should be proud of that. We're hugely disappointed not to take the country one step further and give them everything they hoped for. But, in time, I'm sure we'll reflect upon the progress we've made."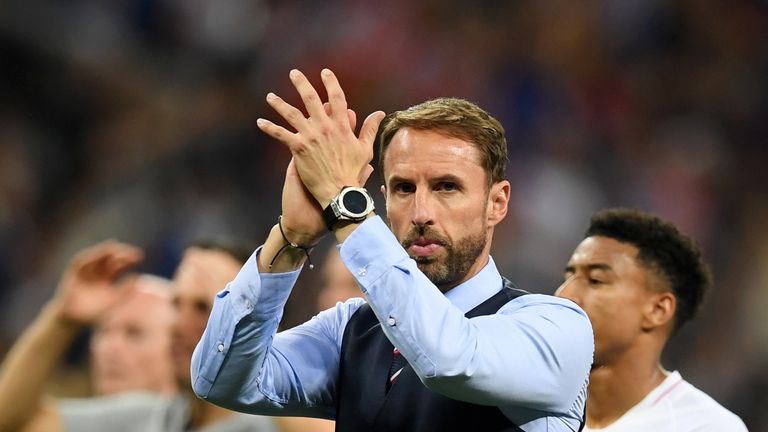 England's focus will now turn to Saturday's third-place play-off against Belgium in Saint Petersburg.
The players will be given a rest day on Thursday, before returning to training on Friday. Southgate is expected to make a number of changes for the Belgium game, with Kieran Trippier a major doubt after limping off in extra-time against Croatia.