Mason Greenwood has withdrawn from England's provisional Euro 2020 squad due to an underlying injury, his club Manchester United have confirmed.
Greenwood had been selected by Gareth Southgate in a provisional 33-man squad for the upcoming tournament, but there had been doubt over whether he would remain in a final 26-player group that is set to be confirmed later on Tuesday.
Although neither club nor country confirmed the nature of the injury, the issue is understood to be with the 19-year-old's groin.
"Manchester United striker Mason Greenwood has withdrawn from the provisional England Euro 2020 squad, in order to recover fully from an underlying injury that also kept him out of the Under-21 European Championship in March," a club statement said.
"Mason's club appearances were managed carefully to maintain his availability through the intensive 2020/21 Premier League and Europa League schedules.
"But a further spell of tournament football would not be beneficial and Mason will remain at Manchester United to recuperate and prepare for pre-season training."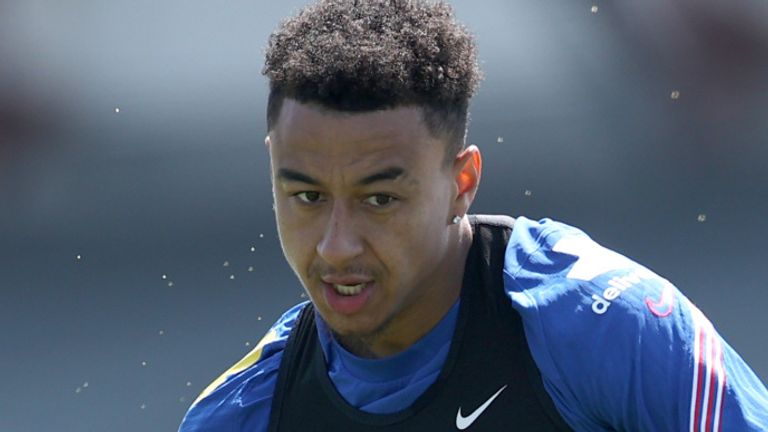 Although England will not confirm their final squad until 5pm, it is understood that midfielder Jesse Lingard will join Greenwood as one of the seven players to miss out on the tournament.
However, with updated rules in place in light of the coronavirus pandemic, Southgate will be able to alter his squad up until England's opening match on June 13th in the case of an injury before that date.
Greenwood made his international debut in September last year in Iceland, but was sent home following the match after breaching team protocols along with Manchester City midfielder Phil Foden, and has yet to make an appearance since.
However, after selecting Greenwood in his provisional squad, Southgate had said the incident was "absolutely" in the past and that he had "moved on" from it.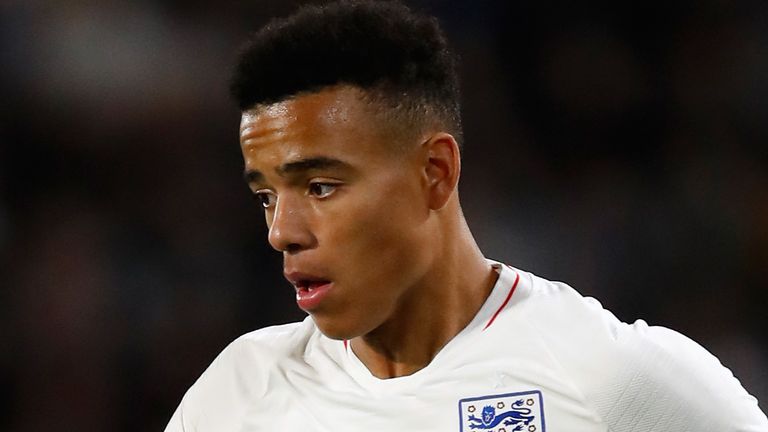 Greenwood's withdrawal increases the chances of Aston Villa striker Ollie Watkins being selected as a third striker in Southgate's squad, behind captain Harry Kane and Everton forward Dominic Calvert-Lewin.
Greenwood returned to Southgate's squad having hit eight goals in his last 14 appearances for United at the end of the season, and played 100 minutes of his club's Europa League final defeat to Villarreal last week
England face Austria at Middlesbrough's Riverside Stadium on Wednesday night as preparations for the tournament step up.
'Greenwood denied chance for redemption'
Sky Sports News reporter Jessica Creighton:
"The withdrawal of Mason Greenwood is big news. What a shame for Greenwood as he's been in such good form towards the latter stages of the season, scoring seven goals for Manchester United since April, more than any other forward in the Premier League in that time.
"Having been kicked out of the camp at the end of last year, he hadn't been called up since so this was a chance for redemption for Greenwood but he won't have that chance in this tournament. This surely gives a big boost for Ollie Watkins."
Sky Sports News reporter Rob Dorsett:
"This was a clean slate for Mason Greenwood but I think it's significant that this is an announcement that has come from Manchester United. It's not come from the FA, and it hasn't come from Gareth Southgate. My impression on this is that United have tried to stem off a situation where later in the day Greenwood wasn't named in the final 26-man squad anyway.
"We know he's had injuries in the past and as a young player he needs to rehab from that. It's very possible that Southgate and his medical team have had frank discussions with those at United and Ole Gunnar Solskjaer. He was a player on the fringes of making the 26, and those at both parties have decided it's best for him not to make the Euros."
Southgate's big decisions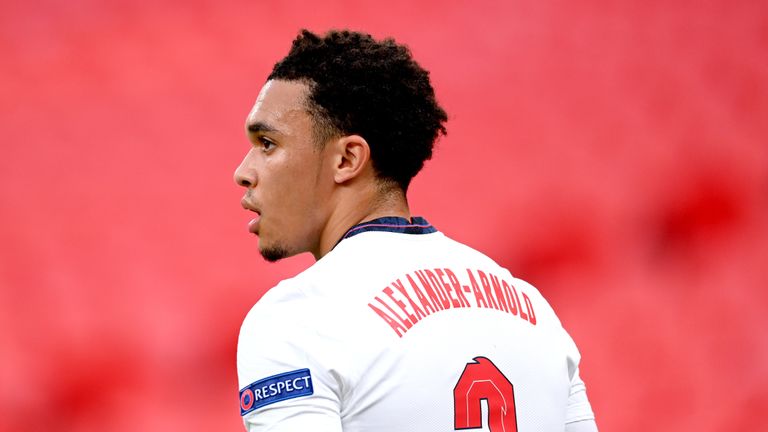 A key headline from the squad of 26 will be the inclusion - or otherwise - of Trent Alexander-Arnold.
After being left out of England's last squad for the World Cup Qualifiers in March, the Liverpool defender's fate is sure to be a major talking point.
However, the outstanding performances of Reece James and Kyle Walker in the Champions League final, together with their ability to also play in a central back three, would appear to have made them undroppable.
Meanwhile, Kieran Trippier has helped Atletico Madrid win the La Liga title.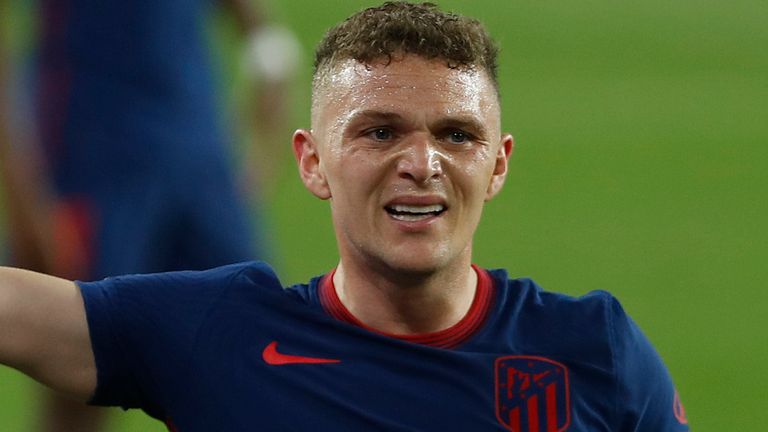 The other key decisions for Southgate are likely to focus on a number of individual choices, and how he sees the balance of the squad across different positions.
If Maguire is included, it would be expected that both first-time centre-back call-ups in Ben White and Ben Godfrey would then miss out. One of Tyrone Mings and Conor Coady would also be likely to be jettisoned.
Finally, one of the four goalkeepers will also be surplus to requirements. That means either Aaron Ramsdale or Sam Johnstone missing out.