Jack Wilshere wants to captain Arsenal and England
Arsenal midfielder Jack Wilshere has revealed his long-term ambition is to captain both his club and country.
Last Updated: 21/05/13 8:31am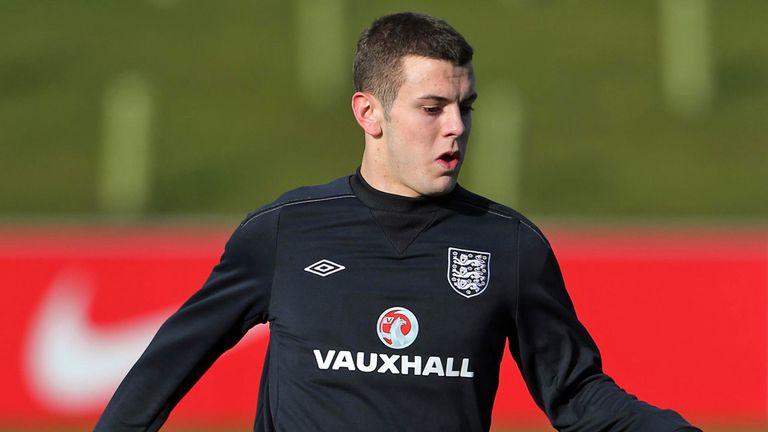 The 21-year-old will miss England's upcoming friendlies against Republic of Ireland and Brazil because of ongoing treatment to a nagging ankle injury.
But he said: "I want to captain Arsenal and I want to captain England. That definitely appeals to me. It's my ultimate dream. People say players are no longer bothered about wearing the England shirt.
"But for me it's the pinnacle of my job because club rivalries go out of the window and the entire nation comes together behind you - it's the best feeling."
Wilshere, who had screws inserted in his ankle back in 2011 to aid his recovery from a stress fracture, expects to be fit to play in England's friendly against Scotland at Wembley on August 14.
"I'm having an operation this week to deal with the irritating scar tissue caused by the screws, but it's a minor process and I'll only be rested up for a fortnight," he said.