Scotland manager Gordon Strachan says Callum McGregor call-up a 'no-brainer'
Last Updated: 03/10/17 2:55pm
Scotland manager Gordon Strachan says it was an easy decision to finally give Celtic midfielder Callum McGregor his senior international call-up.
The national team boss has handed the Hoops midfielder a late invitation to his squad ahead of this week's crucial World Cup Qualifiers with Slovakia and Slovenia, both live on Sky Sports.
Yet Strachan faced criticism only last month after standing firm in the face of supporter demands for McGregor to be involved in wins over Lithuania and Malta.
Injuries to Parkhead team-mates Scott Brown and Stuart Armstrong have opened the door and Strachan now says McGregor's weekend display against Hibernian, where he netted a double as Brendan Rodgers' men fought back for a 2-2 draw, was all he needed to be convinced the time was right to get the 24-year-old involved.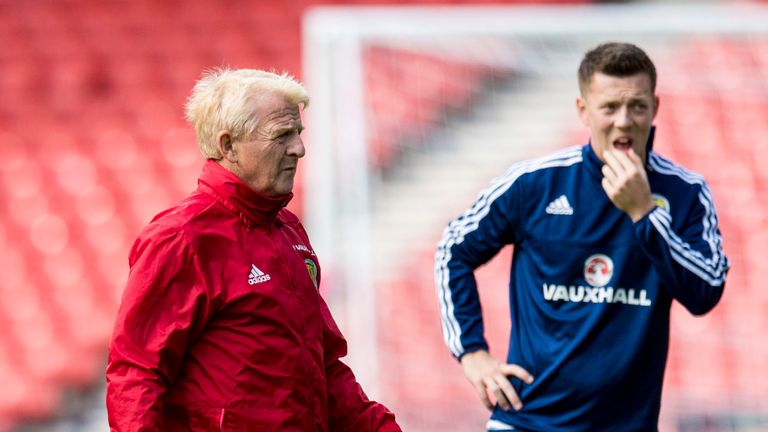 "It was easy really," said Strachan, who last named McGregor in one of his squads three years ago.
"But the guys he's replacing are the ones who sometimes keep him out of the Celtic team as well.
"There is no embarrassment in that when you're up against Armstrong and Brown. That's how strong Celtic are in that area.
"But Callum has kept his head down, plugged away and hopefully he feels it's a right big bonus coming along with us.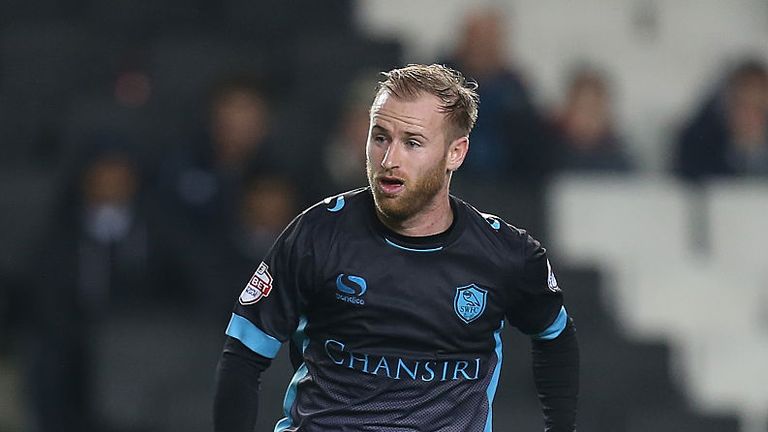 "I've said many times before there are a few unfortunate players in that central midfield area and wide positions because it's not easy getting into this squad."
The loss of skipper Brown and playmaker Armstrong on top of Newcastle's Matt Ritchie all to injury is a bitter blow as the Scots gear up for the final push they hope will book them a play-off spot.
But Strachan is refusing to be too downbeat after watching the likes of McGregor, John McGinn - who struck both Hibs goals at Celtic Park - and Sheffield Wednesday's Barry Bannan over the weekend.
He said: "We've got three good players missing but it's a strong area for us.
"We've added Callum after he scored two goals at the weekend and we've also got John McGinn who scored two as well on Saturday and was fantastic, and Barry Bannan, who was magnificent for his team.
"That shows you how strong we are. We could probably have added another three or four midfield players from around Britain who could help us.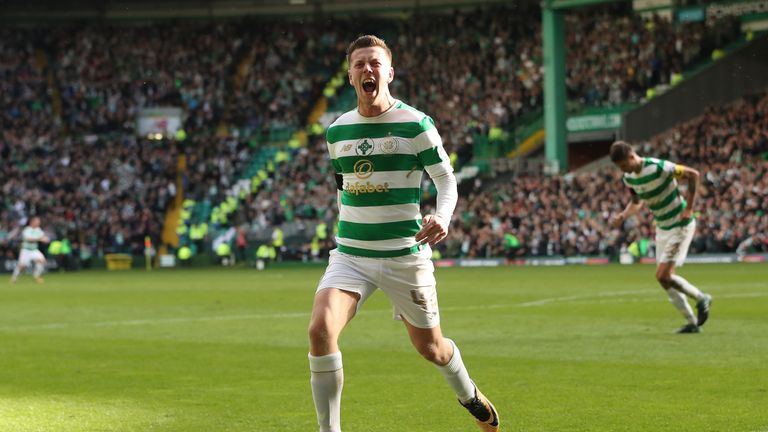 "Yeah, we'd have liked the [injured] guys to be here but we also got the guys we can trust. Darren Fletcher, James Morrison and James McArthur. So we're okay there.
"We have depth and players who are on form."
Strachan knows getting his line-up right will be crucial if the Scots are to keep their Russia 2018 dream alive.
Victory against the side currently sitting second in Group F would put the Scots in the driving seat ahead of Sunday's final clash with Slovenia but Slovakia's dangerman Marek Hamsik is already a top concern.
"He's a world-class player," said Strachan. "I doubt very much we'll keep him quiet for the whole game. He's just too good and we have to be aware of that.
"We want the fans behind us but it comes down to us. It's like going to a musical. If it's not very good, you're not going to get up to dance and sing.
"We need to make sure we get the fans out of their seats."