Chris Coleman keen for Wales future to be decided quickly
By Mark Crellin
Last Updated: 13/11/17 3:10pm
Chris Coleman says he expects a decision on his Wales future to be made fairly quickly rather than dragging on.
Coleman guided Wales to the Euro 2016 semi-finals but his side failed to reach the World Cup in Russia next year, and his current contract is due to expire next summer.
Asked when discussions about a possible new contract would resume, Coleman said: "I think everybody would like it sorted, none of us gain anything by it dragging.
"That would be up to the powers that be, that won't be my decision. I think of course, without going over old ground, we know the situation.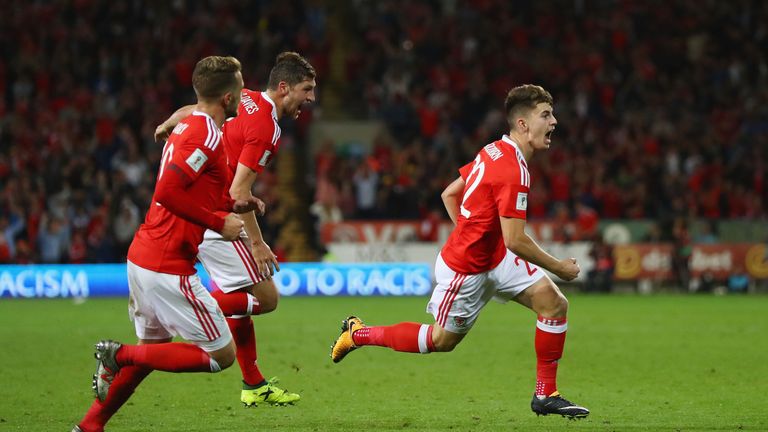 "They already know my stance and how I see things, how I want to work, who I want to work with, how I want it to go.
"But they may not, they may say 'we don't see it that way'. And that is OK."
Coleman, 47, made it clear that if Tuesday's game turns out to be his final match in charge, he will be leaving the job on good terms with the FAW.
"There won't be any bad feeling," he added. "The experiences we have had, and where we have taken it - that will never be spoiled.
"It has been fantastic and, if that is the way it goes, that's the way it goes. That's football, everything has to come to an end, simple as that.
"Or they may agree with me and say 'yes, this is how we see it also'.
"But again, that will be up to them, when they want to sit down with me again, after tomorrow night. The timings of it, I can't tell you exactly when that will be."
Regarding his legacy, Coleman pointed out that he has built on the work begun by his predecessor Gary Speed, who tragically died in 2011.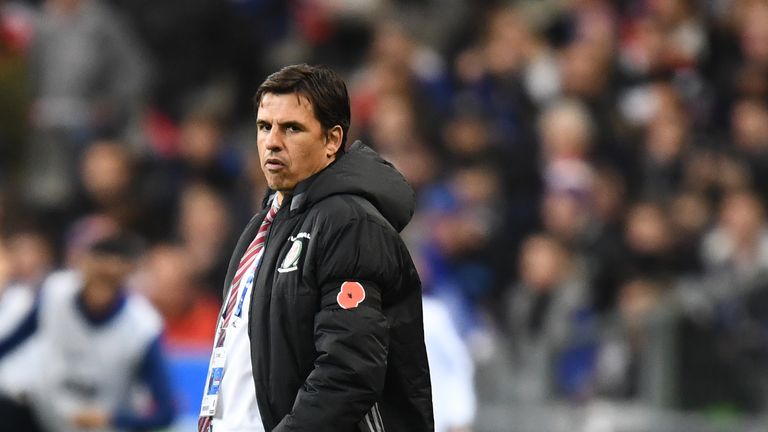 "Speeds got the set-up going," said Coleman. "It was more professionally run and he put good foundations in place.
"We've built on that and tried to take it forward. People talk about legacy, but that's not about me, (former Wales boss) John Toshack or Gary Speed.
"We're all passing through. The legacy is Wales and the jersey - and not one man.
"I played a part but I would be really proud if the teams are qualifying for tournaments with or without me."