Gareth Bale 'very close' to Lionel Messi and Cristiano Ronaldo, says Christian Eriksen
Last Updated: 14/11/18 11:06pm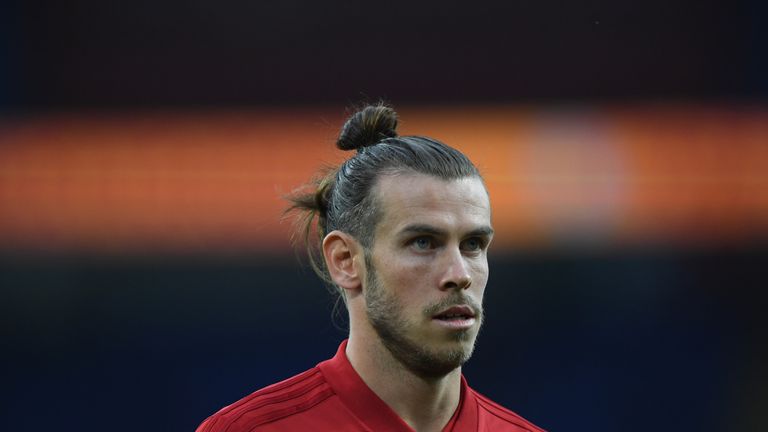 Christian Eriksen believes Wales international Gareth Bale is in a group of players "very, very close" behind Lionel Messi and Cristiano Ronaldo.
Eriksen, who is arguably Denmark's key player, goes up against Bale's Wales side in a crucial UEFA Nations League clash on Friday, live on Sky Sports.
Victory for either side would see them win the group, while a draw would still see Denmark finish top if they beat the Republic of Ireland in Aarhus next week.
Eriksen, who scored both goals when Denmark beat Wales 2-0 in September, knows Bale is more than capable of being the match-winner when the teams meet in Cardiff.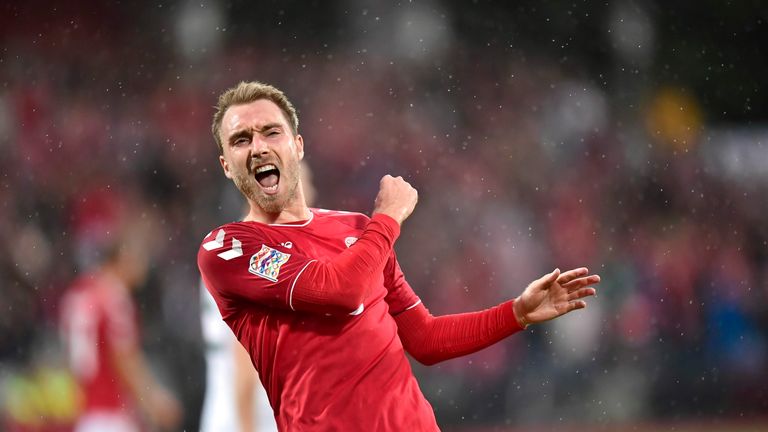 "He's a top, top player. Nobody in the world is the same as Messi or Ronaldo, but he's in a group who are very, very close behind them.
"He has been playing at Real Madrid for a long time now and he has done very well there. Even to ask the question about how he compares to Messi or Ronaldo shows he is up there.
"Bale is someone who can always give them something extra. He does it in any team he plays for.
"He is very quick, very direct, and he is always guaranteed for a few goals. International football is all about getting goals, and he does that."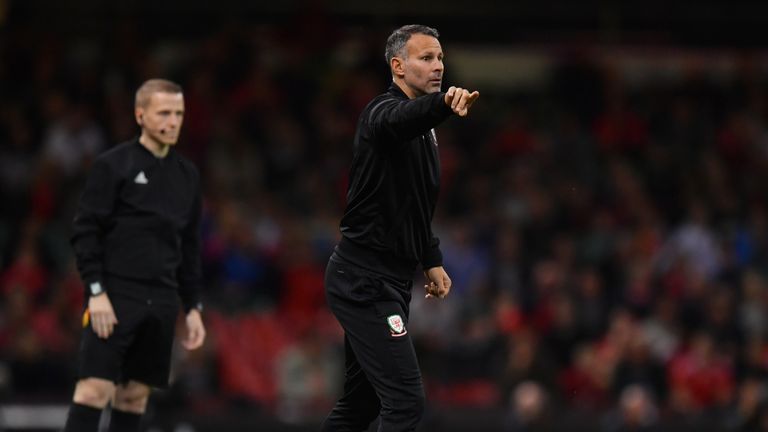 Although Wales have suffered defeats against Denmark and Spain under manager Ryan Giggs, Eriksen has been impressed by what he has seen.
"I remember we were watching Wales against Ireland in the first game between them [Wales won 4-1], and they were very impressive," he added.
"Going forward, they are very good. They have young, quick wingers and they are very good in attack. His [Giggs] mentality is clear, and that has transferred to the team. Wales want to attack and play forward.
"We know it is like a final on Friday, and Wales have the possibility to win the group if they win the game.
"We know that, and it will be a fun game to play in front of a full stadium and in a good atmosphere. There will be an extra feeling which will make it different to a friendly game, so that is good.
"The last time we played Wales was off the back of them beating Ireland very easily. Then they had to come to Denmark, and I think they were tired. This time it will be a very different game."