Mats Hummels says he loves the 'Will Grigg's On Fire' song and wants to swap shirts with the Northern Ireland striker after their final Group C clash - but insists Germany's defence is not "terrified".
Grigg's chant has become an unlikely soundtrack to the tournament - despite the fact he is yet to play.
Other countries' supporters have been picking up the tune - taken from the 1996 club anthem 'Freed from Desire' by Gala - and adapting the lyrics.
The chant also spawned a YouTube prank in which a group of Northern Irish fans appeared to call a fire station to report that Wigan Athletic striker Grigg was in flames.
And Germany centre-back Hummels said: "I really love this song. I would like to say yes [our defence is terrified] but I can't agree.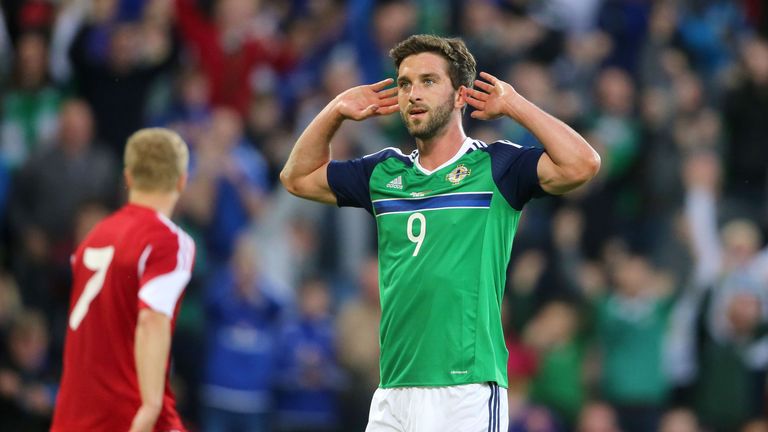 "I heard about this phenomenon and all the actions. Even about the phone call at the fire department. I really like stories like these.
"I will ask him to exchange shirts with him but I think many of my colleagues will have the same idea. I hope he won't score against us but I am already a huge fan of him and his story."
Having beaten Ukraine 2-0 in midweek, Northern Ireland are just a point behind Germany, who are level with second-placed Poland on four points each.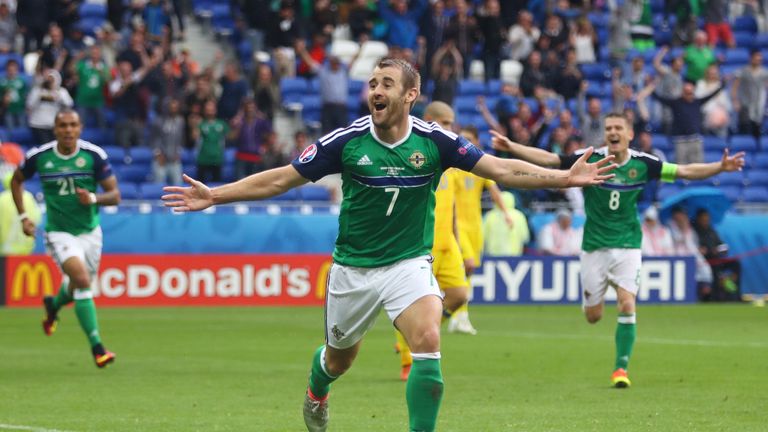 Michael O'Neill's men need to win to secure one of the two automatic qualifying berths, but a draw or even a defeat could be enough to take them into the last-16 via a third-place finish.
And Hummels said: "We didn't know that much about Northern Ireland, which is not a big surprise. I don't think I've played them before, but British teams are often similar.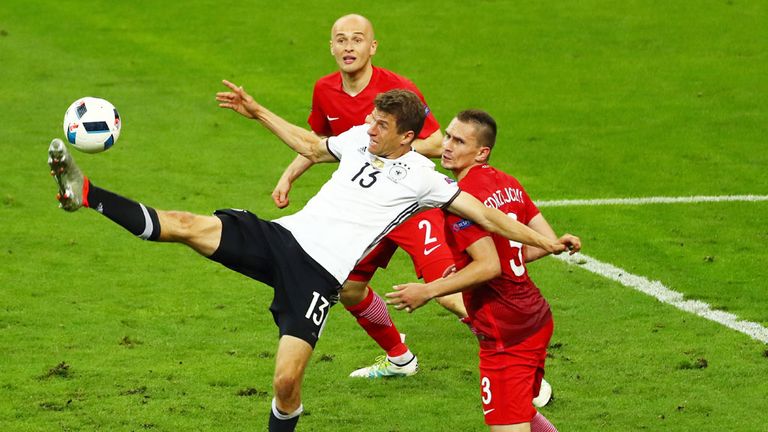 "We played Scotland and the Republic of Ireland in the qualifiers. We saw how strong these teams can be - mentally and physically strong, and passionate.
"We know they could get the confidence to beat us if we let them. We have to try to be the better team from the beginning so they don't start believing they can win it."