Kylian Mbappe can win the Ballon d'Or, according to Didier Drogba
By Conor Costello
Last Updated: 13/07/18 3:56pm
Didier Drogba says there no reason why France's young superstar Kylian Mbappe cannot win football's most prestigious individual prize, the Ballon d'Or.
The 19-year-old Frenchman has scored three goals so far in the World Cup, three shy of Harry Kane who is on course to win the tournament's golden boot.
Drogba, who finished fourth on the 2007 Ballon d'Or list behind Kaka, Cristiano Ronaldo and Lionel Messi, is adamant Mbappe has the attributes to become one of the best in the world.
"He's a kid that I know. I've seen him play the last few years and I know the people who helped him to be the player he is now," Drogba said.
"I'm very happy for him. And if he continues like this, why not? Why not win the Ballon d'Or?"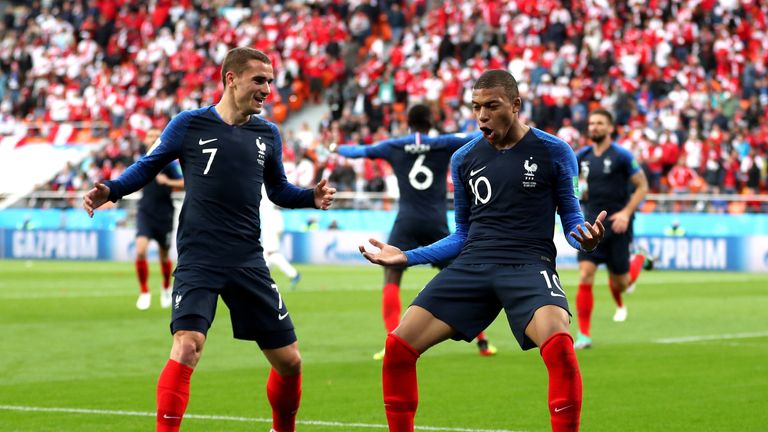 The former Chelsea striker also recalls the time when he met the Paris Saint-Germain forward - and he was particularly impressed by the demeanour of the teenager.
"I had the chance to meet him and we had an important meeting with a lot of influential people in France, with the president Mr Macron," he added.
"We were exchanging ideas and when he started speaking I can tell you that the kid is 19-years-old but he's not a kid. He's very mature and he's very composed when he's talking."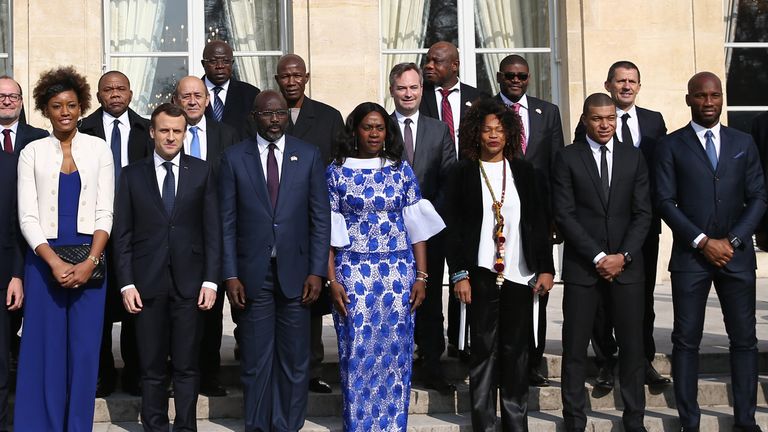 Drogba also praised the introduction of the Video Assistant Referee system in Russia, insisting it's been a positive move for football.
"I think the VAR for me has been a success," he said. "It's the first time we use it in a big competition like this. Of course there's going to be ups and downs but, in general, I think everybody is pleased with what it brought to the game."