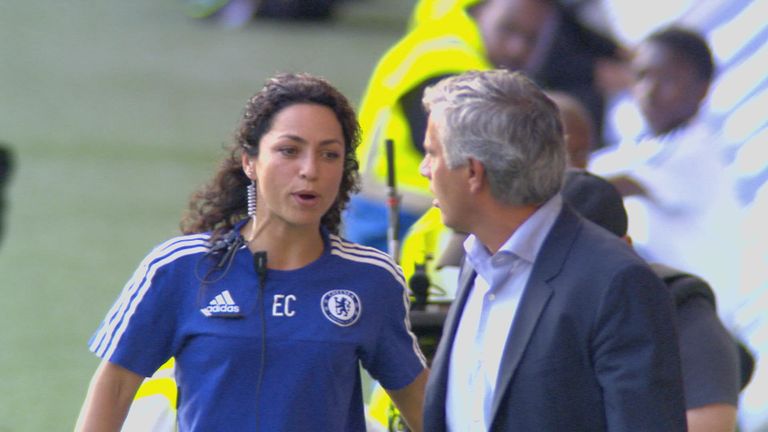 The Football Medical Association (FMA) say they are "extremely disappointed" Dr Eva Carneiro will not be resuming her duties as first team doctor with Chelsea.
In a statement, the FMA confirmed they have been working with Dr Carneiro to resolve the situation but have now said her lawyers will handle the case after negotiations hit an impasse.
Dr Carneiro and physiotherapist Jon Fearn were removed from pitchside duties following criticism from Chelsea boss Jose Mourinho after they ran on to the pitch to tend to Eden Hazard after he went down injured in the final minutes of Chelsea's draw at home to Swansea on August 8.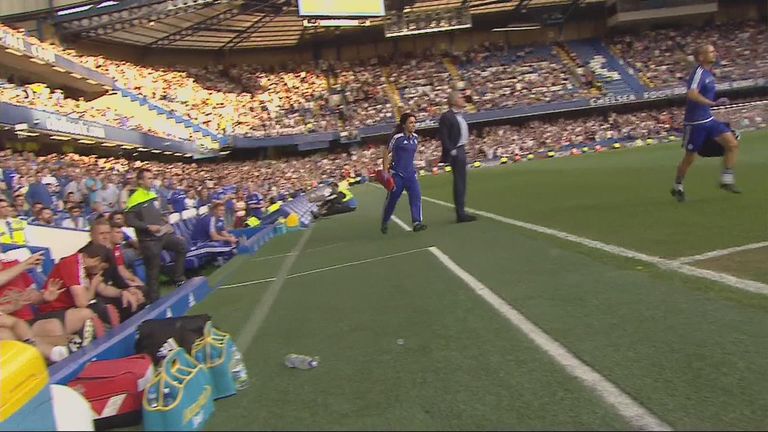 Sky sources understand reports that Dr Carneiro has left Chelsea are premature but believe she will not be returning to work at the club.
The FMA statement read: "Having recently been contacted by Eva, we have offered our full support in attempting to negotiate a satisfactory outcome. Unfortunately this has not resulted in our preferred outcome.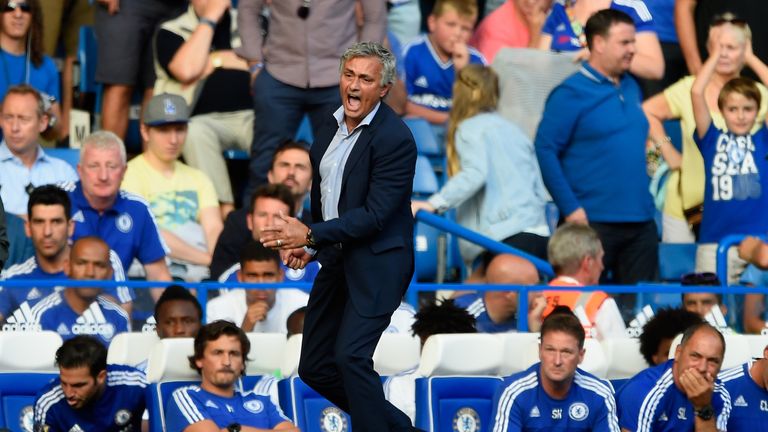 "Chelsea considers this now to be an internal matter and it is for Chelsea and Eva's appointed Lawyers to discuss any further action.
"The FMA strongly believe that in matters pertaining to a player's health and safety, respect for the integrity of the medical professional is paramount.  
"The FMA will continue to offer support to Eva on a professional level through what is likely to be a difficult time."
Meanwhile, Women in Football co-founder and chair Anna Kessel said Dr Carneiro's situation suggests women in football "tend to face an additional layer of scrutiny than their male counterparts".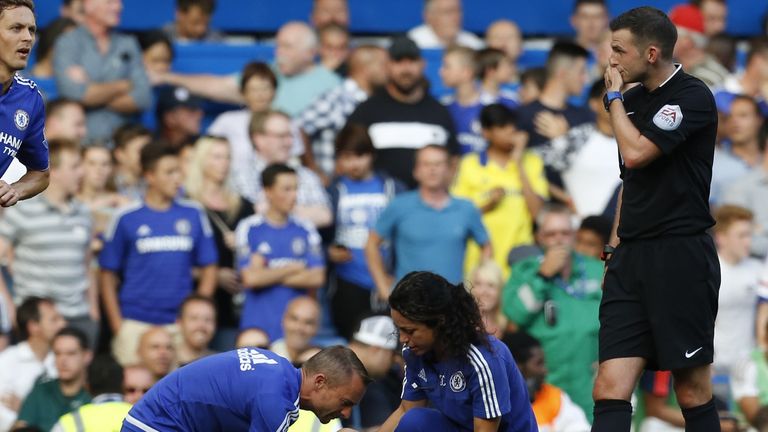 Kessel told Sky Sports News HQ: "I think just looking at it in the wider context, women in the football industry tend to face an additional layer of scrutiny than their male counterparts.
"In the last six weeks we have seen how Eva has had stories published about her in the tabloids which have been very unfair, her reputation has been torn apart despite the fact that she always kept a very low profile throughout her career.
"So I think that says a lot about the different treatment that women do receive to their male counterparts."