Championship: Doncaster chairman John Ryan is "wholly satisfied" with takeover
Doncaster chairman John Ryan is "wholly satisfied" that Sequentia Capital S.A have the funds to complete their takeover.
Last Updated: 16/08/13 3:27pm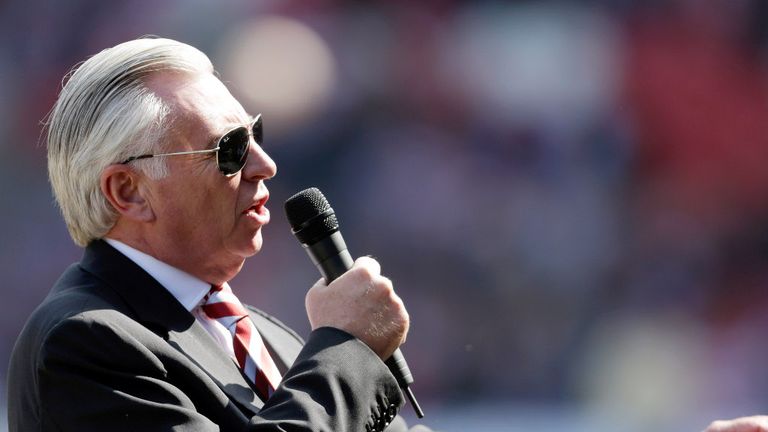 An unnamed investor from Central American tax haven Belize is behind Sequentia's bid to buy Rovers, who have another investment offer on the table from a London hedge fund.
Ryan, a life-long Doncaster supporter who bought the club in 1999, favours the Sequentia proposal and has revealed he has seen proof of the consortium's financial clout.
"Funds were proven by Sequentia Capital S.A's bank to me and therefore I am wholly satisfied sufficient funds are available to Sequentia Capital S.A to complete the transaction and fund Doncaster Rovers Football Club going forward," said Ryan in a statement.
"The shareholders of Doncaster Rovers Football Club are currently considering the offer."
Sequentia aim to "acquire 100 per cent of the company which owns the club".
It is understood not all of Doncaster's major shareholders are in agreement over the offer but should the takeover go through, Ryan would buy back into the club after the sale in order to remain as chairman.