Future of analytics in football: Time to stop just collecting data and start making some decisions
The football analytics revolution continues apace but while data continues to be collected, until clubs are really using the information then what's its value? Adam Bate was at the Sports Analytics Innovation Summit in London to hear the concerns of those within the analytics industry...
By Adam Bate
Last Updated: 04/04/14 2:14pm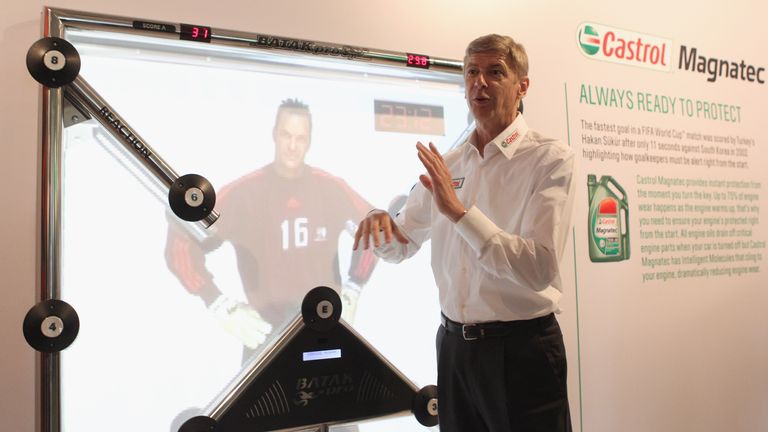 "Data is worthless. Only decisions have value."
It was just one line in a two-day conference, but seemed to aptly sum up the overriding narrative at the 2014 Sports Analytics Innovation Summit.
The prevalence of data has become a feature of modern football. While Gary Neville's detailed analysis leads the way on Monday Night Football, organisations such as Opta have now entered the mainstream. Numerous other companies are also feeding this desire for statistics as both fans, media and football clubs change the way they seek to engage with the game.
The obvious conclusion is that everything is pointing in one direction. And while those working closely with clubs - the real drivers of analytics in practice - do share that enthusiasm, there is an acute awareness at the coal-face that there remains a need to move away from theory and into practical applications. Ultimately, analysis has to lead to decisions. After all, without that you're just flailing about attending analytics conferences.
Problem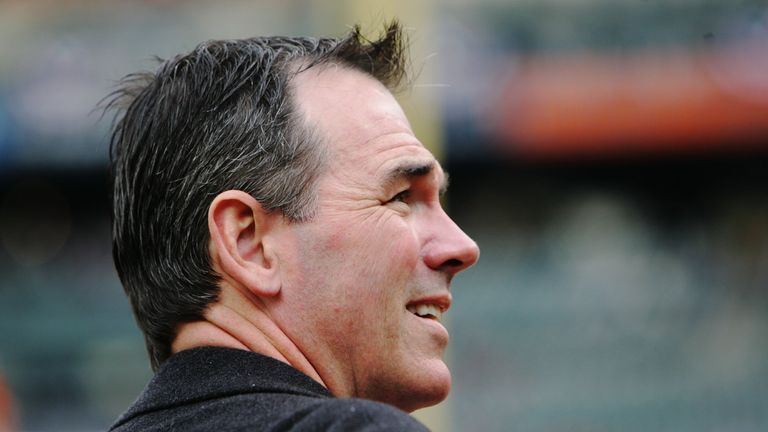 Since the popularity of Moneyball it has become commonplace for the richest clubs in various sports to throw money at analysis - often without really knowing what to do with it. Bill Gerrard worked in football for 15 years before taking up his current role with rugby union side Saracens and illuminated the problem well in referencing a conversation with Mr Moneyball himself, Billy Beane.
"I once spoke to Billy Beane and asked him how many Major League Baseball teams used analysts after Moneyball," Gerrard told the assembled enthusiasts. "All 30, he told me. So I asked him how many were doing analytics and he said it was just five or six.
"If you don't have buy-in from the people involved with delivering performance, it seems to me that you don't have real analytics. You have analysis and a few frustrated analysts. I'm preaching to the converted here but the recurring question regarding those outside this room is simple -  'How can we get coaches to listen?'
"What is the point spending time and money on analysis if you're not going to use it? You'd be better off going out and buying a new player."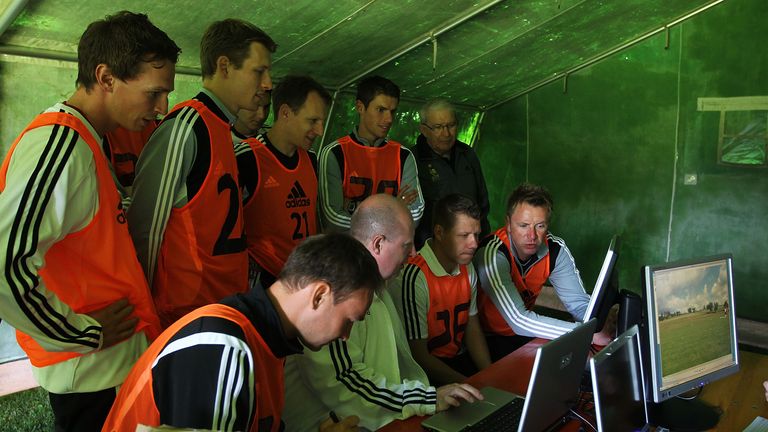 Going out and buying players is something that Manchester City know plenty about. Indeed, it must be strange working in such an environment. The big-spending club has been one of the biggest investors in analysts in recent years, acquiring some of the game's prominent thinkers in the field. But the challenge of translating that into practical implementation remains an issue.
Sam Erith, head of sports science at City, is one of the men charged with encouraging Manuel Pellegrini & Co to seek alternative solutions to the cheque book. Erith asked: "Can we really get inside the coach's mind-set? Can we understand the playing philosophy of what he's trying to achieve on the field so we can answer questions that are relevant to him, instead of saying: 'Here's all the information, make what you will of it'.
"The easy thing to do is stay in our little world and say: 'We're the fitness staff, we found this and this is all that matters'. The answers lie with all of us, not just going off in our own little room."
Big picture
It's easy to collect data and feel like we've arrived.
Chris Anderson, co-author of The Numbers Game
Indeed, while it may be more glamorous and high profile than it once was, this notion of the stats geeks working away in a vacuum persists.  And while it might be fun to plough on like that, it's also dangerous if real progress is the goal. "It's important to have a sense of what the big picture is otherwise you're going to get lost in analytics," added Gerrard.
For analytics to not only happen but succeed, it requires rather more than mere data collection ad infinitum. As Chris Anderson, co-author of The Numbers Game, told the audience during a panel session: "It's easy to collect data and feel like we've arrived."
In fact, after years of excitement about the big data revolution, there is a growing sense that there could now be too much noise out there. "You're not going to have a successful business plan based on big data," said Gerrard. "There's been so much talk of big data in analytics conferences, but we're going back to basics. Small is beautiful. We probably have a smaller amount of data than most organisations, but we use it intensively to influence behaviours."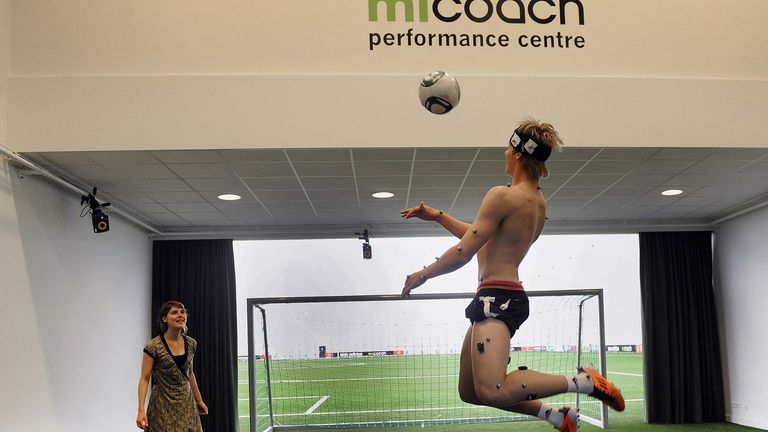 While that's probably also a practical necessity at a club like Saracens, even key figures at Manchester City are making similar arguments for data downsizing. Erith said: "What we need to know is what's important for each player. Then we can actually reduce the data, rather than collecting more and more data."
He added: "We're definitely getting ever-increasing data sets just because of the upsurge in technology. But data is nothing without meaning. And sometimes we're guilty of collecting data and not putting any meaning to it in our work. Getting the data is the easy part, it's how you transfer that into decision-making."
Battle
Getting the data is the easy part, it's how you transfer that into decision-making.
Sam Erith, Man City head of sports science
The analysts have arrived. That battle has been won. But until they're a key part of that decision-making process, the war for real recognition will continue. And even when it does arrive, there will be caveats.
Simon Wilson is a colleague of Erith's at Manchester City, albeit one with the rather heftier job title of manager of strategic performance. He is another who is passionate about analytics. But as someone who appears to be coming as close as anyone in the field to influencing decisions at a major club, he is anxious to stress that he is no zealot promising to have all the answers.
"I fear there's a danger of overplaying it," he admitted. "That it's the right way to work. It's about the result on a Saturday. A decision isn't only a good decision if we used data to get there." That decision is still everything. The data analysts just want a say in how we get there. And surely that's anything but worthless.
The 2014 Sports Analytics Innovation Summit took place on March 26-27 at the Emirates Stadium in London