Napoli have rubbished speculation surrounding the respective futures of Lorenzo Insigne and Erik Lamela, but have admitted to being keen on Sandro.
Reports had suggested that highly-rated winger Insigne has emerged as a top summer transfer target for Arsenal.
A big-money approach has been mooted, but Napoli have made it clear that they will resist any advances for a key figure in their plans.
President Aurelio De Laurentiis told Repubblica: "Arsenal offers 20million for Insigne? This makes me laugh. I want to make Insigne rise to a value of 60-70million."
While a sale has been ruled out for now, the rumour mill continues to offer up a number of possible replacements for Insigne.
Former Roma forward Lamela is among those to have been heavily linked with a return to Italy, having endured a frustrating debut campaign with Tottenham Hotspur.
De Laurentiis claims no thought has been given to the Argentine, but concedes that a move may be made on White Hart Lane for Brazilian midfielder Sandro.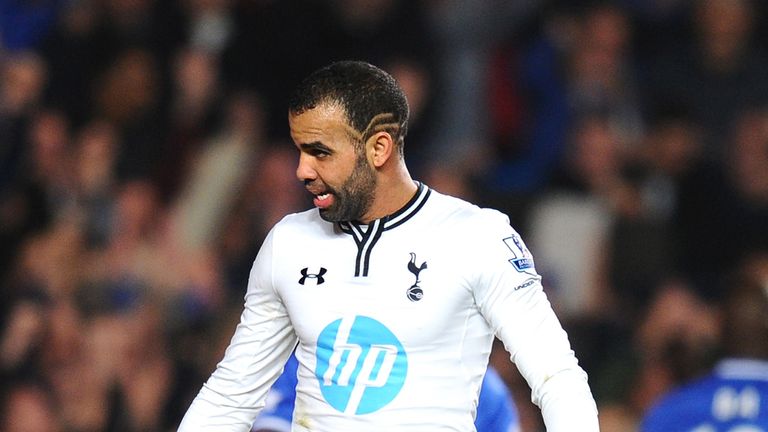 He added: "Rumours about our interest in him (Lamela) are only agent's games.
"I wanted him a year ago but they didn't allow the deal. Roma offered us (Dani) Osvaldo instead.
"Now, with (Rafael) Benitez, we don't need Lamela anymore.
"Sandro? He's one of our targets, but not the only one."