Tottenham head coach Mauricio Pochettino defended Vlad Chiriches after the Romanian's error cost Spurs a Europa League win over Besiktas.
But Pochettino admitted he was angry not to have won Thursday night's game, Demba Ba having made it 1-1 from the spot in the 89th minute at White Hart Lane after a silly handball from Chiriches, who endured a tough evening.
"In football, you always can make a mistake," said Pochettino. "It was an unlucky action, a difficult action in this moment.
"He made one mistake after another mistake, but we need to accept it, because this is football.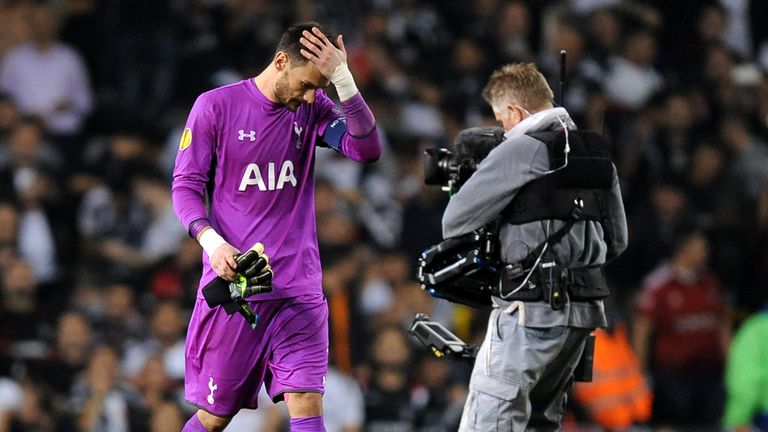 "I am very disappointed. I am angry, I am frustrated and all that you want to say, but it is 1-1 in the end.
"We conceded in the last minute, which is very disappointing, and maybe frustrating. It is hard to accept this."
The result could have been worse for Spurs but for some fine saves from goalkeeper Hugo Lloris.
And Pochettino added: "It is important to have a goalkeeper like him or Michel Vorm or Brad Friedel.
"They have a lot of experience and they are top class.
"Yes, he produced two or three big saves but I liked their goalkeeper because he produced two big saves too. It was 1-0 and, if we scored the second goal, then we kill the game."
Besiktas boss Slaven Bilic said: "Well, it was, even for the neutrals, a good game of football.
"Like every coach, when your team is participating in a good game, we are happy.
"If the result comes with that, you are more happy, of course, but at least you are happy because you made the spectators happy.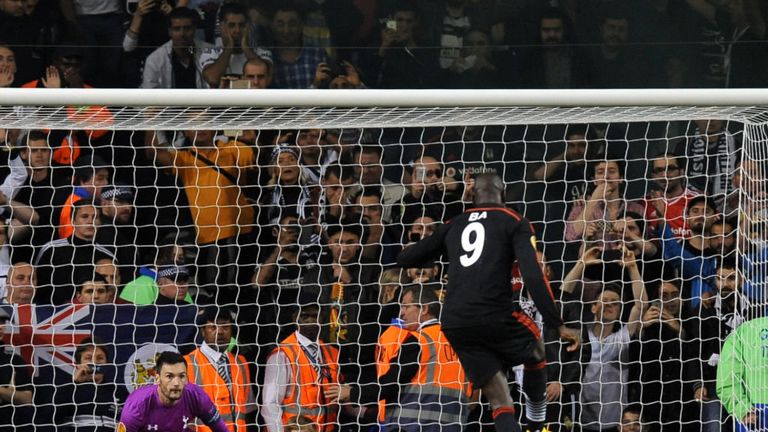 "I don't want to sound big-headed but, for every team that comes to White Hart Lane and takes a point, it is a good point.
"No matter what the team is, Manchester United, Besiktas, whatever - nobody is favourite here apart from Tottenham.
"The only thing I am not happy with is the result, because we dominated from the first minute.
"We were basically excellent apart from the chances that we created but didn't score and it was so frustrating to go in at half-time 1-0 down.
"We were so good that I told them 'don't lose your head, just keep passing, keep passing, keep passing. It will come' - and then it came."