In his weekly column, Sky Sports' Spanish football expert Guillem Balague looks at Fernando Torres's rejuvenation at Atletico Madrid, as well as answering questions on Rafael Benitez and Lionel Messi's penalty-taking abilities…
Jackson Martinez and Luciano Vietto were given the opportunity to start again for Atletico Madrid - just as they did against Galatasaray - but they failed to take their opportunity.
On the other hand, Fernando Torres, who replaced Martinez at half-time, looks to be rejuvenated back at Atletico. He looks like the Torres of his first spell at the club.
He was really clever in the way he set up Angel Correa - another half-time substitution - for the opener, and of course he took his goal brilliantly. It was very similar to the European Championship final against Germany in 2008.
So it was good news on Torres as Atletico got the job done in Eibar. Good news on Correa. But the jury is still out on Vietto, who is one of the disappointments of the season so far, and Martinez, who needs to get sharper.


'The individuals are so good it allows them to get the three points'
Meanwhile, Barcelona decided to change their formation from 4-3-3 to 4-2-3-1 against Levante and it created a little bit of havoc.
There was a lot of trust on individual performances to pull Barcelona through and that happens a little too often at the Nou Camp. However, the individuals are so good it allows them to get the three points.
That's what happened against Levante.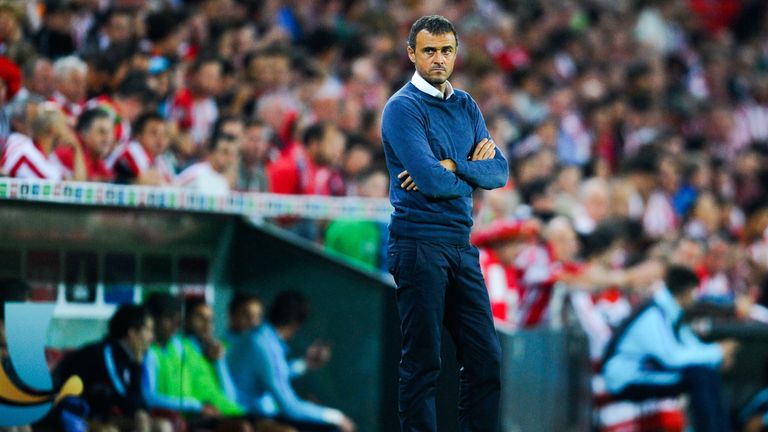 Luis Enrique's changes were all down to rotation and injury. They have to play Celta in midweek and wanted to give as many fringe players, like Sandro and Munir, as many minutes as possible.
Levante did really well to hold Barcelona for as long as they did, but eventually the individuals succeeded.


Guillem answers your questions…
Where do you think Atleti, Real and Barca need to strengthen in January to progress through all competitions? Dave Kendrick 
GUILLEM SAYS: There's an obsession in Britain about signing players. There's an obsession surrounding the spectacle of the transfer deadline which is a lot of fun, but there is too much emphasis put on the analysis of football regarding signings and what a team can do next.
It undermines the key aspect of football which is coaching, the process of learning and developing. Clearly that's something the three coaches in question can do and I definitely agree, I think Real Madrid and Barcelona are less coach-able than Atletico Madrid.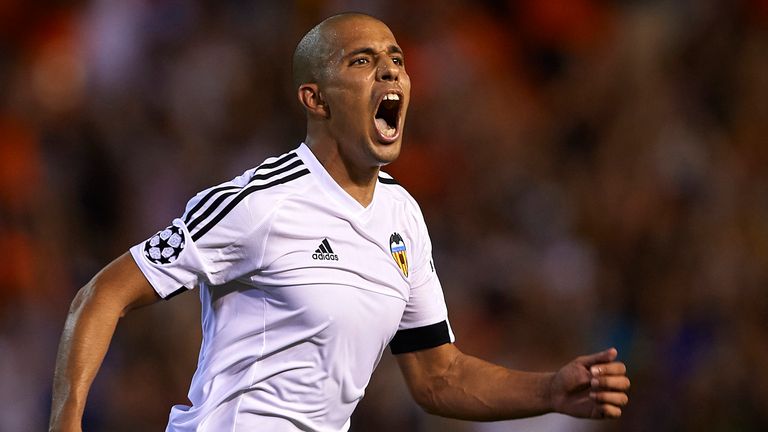 Atletico have players that are willing to develop and to play to the strengths of the manager. Real Madrid is more about managing the players that have been chosen by the business model. They are not so much thinking of the needs of the team and Barcelona is a mixture of what Luis Enrique wants and what the players want.
It really is three different styles. Having said all that, clearly Barcelona need a fast forward that can run in behind defences and can also play wide. That's why Nolito fits the bill. As does Sofiane Feghouli as we've mentioned. I do think they will get an extra player, as there is a question mark over what Arda Turan and Aleix Vidal will be like when they return.They are looking for an extra player but they do not want to overspend.
Real Madrid won't need anything. I think they are probably lacking a defensive midfielder and despite Benitez asking for one, that has not been delivered. Instead Mateo Kovacic arrived and he is an offensive midfielder seen as an alternative to Toni Kroos and Luka Modric. Atletico Madrid do not need anything at all.
How do you rate Benitez's first competitive month in charge? Ugwu Vitalis 
GUILLEM SAYS: It's still early days but it's quite clear that he's had to adapt to Real Madrid and to the players he has. The front three have got freedom to do whatever they want, which ends up with Ronaldo in the box, Bale just behind and Benzema everywhere else. The relationships will only develop the more they play together.
Meanwhile, instead of having just one holding midfielder he uses two because the front three do not defend. He makes sure he has at least six at the back and the full backs do not go forward as often. That means they are very safe at the back.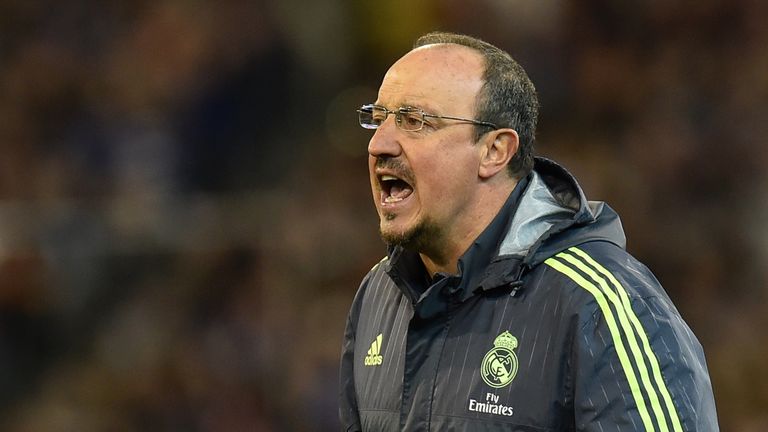 Keylor Navas is about to break a historical record - if he doesn't concede in another 71 minutes of football he breaks the record for goals not conceded. This record is from the 1970s, so it shows they are doing something right even though they would like to play better football.


Why does Messi struggle at taking penalties? John Henkam Gangte
GUILLEM SAYS: It's amazing. In the league I think it's 23 per cent of his penalties have been missed. There are a lot of theories as to why he's missing them. I remember the final of the U20 World Cup, the game was won by two penalties, and it was a 17-year-old Messi who took them, when there were more experienced players in the side. He scored both, so even though he misses penalties - and some of have been crucial like the one against Chelsea in the Champions League semi-final in 2012 - you want him to take them in the big games.
Nobody can argue that his technique is not great, but it is funny how his record as a penalty taker is not very good. In much the same way, for instance, as Ronaldo's free-kick taking is not very good either. He's scored just two of the 77 he's taken, but nobody will doubt they are the best players in the world.
Despite all the theories - and I do keep asking and thinking - I do not think there is one that will explain exactly why he misses them.