Cristiano Ronaldo's influence on Real Madrid's overall play is diminishing, according to Guillem Balague.
The Portuguese forward has scored in one of Real's six La Liga games this season, albeit a five-goal haul in the win over Espanyol earlier in September.
He has eight goals overall having scored a hat-trick against Shakhtar in the Champions League, but failed to score in his 12 shots on goal as Real drew 0-0 with Malaga on Saturday.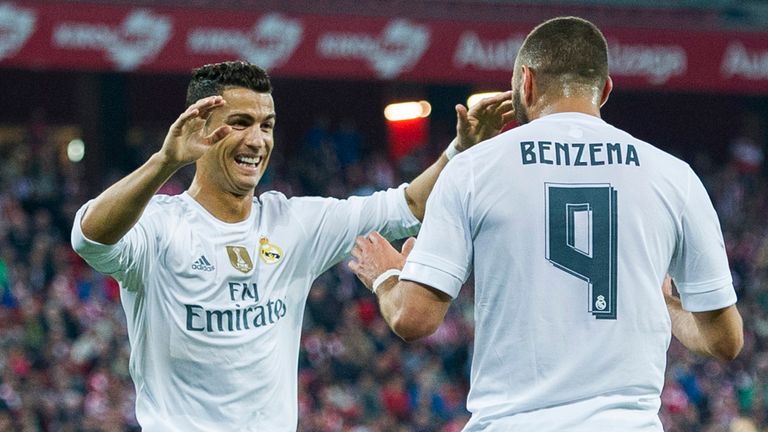 And Sky Sports' Spanish expert Balague told the La Liga Weekly Podcast that the 30-year-old's impact on Rafael Benitez's side is not what it was, and that his peak has been and gone.
He said: "Everybody knows how hard he's worked to get where he is. I think he peaked one or two years ago. 
"What we are seeing is an extraordinary striker who will continue scoring goals, especially when he is less anxious about beating Raul for the goalscoring record at Real Madrid. And he will be considered an extraordinary No 9.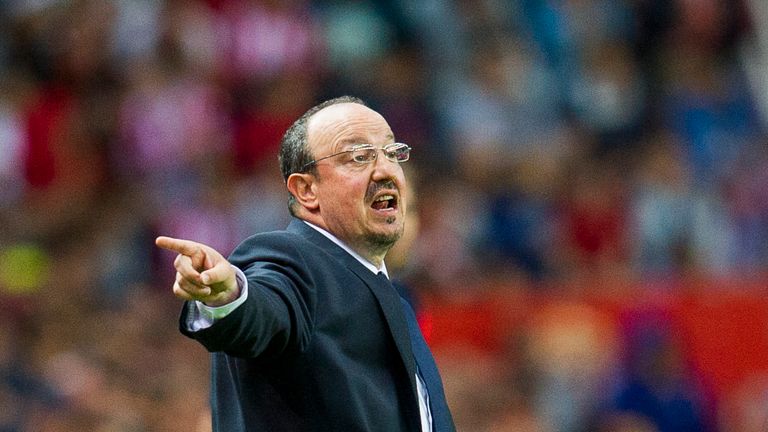 "But I feel his influence on the game is diminishing, and that's why I insist with this idea that he has peaked. 
"But he is still someone who will play at an extraordinary level for a long time." 
Ronaldo scored a career-high 61 goals last term, one better than his 60-goal haul in 2011/12, but Real Madrid finished last term without a trophy.
Terry Gibson, also speaking on the La Liga Weekly Podcast, says judging Ronaldo's feelings is difficult, but one goal will make all the difference for him.
"It's hard to work out how Ronaldo feels. Other players can go five, eight, 10 games without scoring, and we all know how they're feeling.
"They become ponderous, slower, think about things too much. But we've never had this with Ronaldo. He's never gone that long without scoring. 
"Now we're talking about Ronaldo only scoring in one La Liga game out of six, but you imagine one goal will change everything for him."


Watch Atletico Madrid v Real Madrid in La Liga live on Sky Sports 1 HD on Sunday at 7.25pm, or watch without a contract on NOW TV