Florentino Perez putting Rafa Benitez on the brink of sack at Real Madrid, says Guillem Balague
Last Updated: 28/12/15 2:43pm
In his weekly column, Sky Sports' Spanish football expert Guillem Balague discusses Rafa Benitez's future at Real Madrid.
It's been an interesting week in Spain where Real Madrid are concerned.
Florentino Perez had been saying - privately and publicly - that Rafa Benitez was the solution, not the problem. But even after the Rayo victory, the president of Real Madrid changed his tune. Publicly, he has stopped talking and privately, he has taken action.
He has contacted Jose Mourinho's representative, Jorge Mendes.
He has taken a poll of his season ticket holders as to whom they think should be the one to replace Rafa.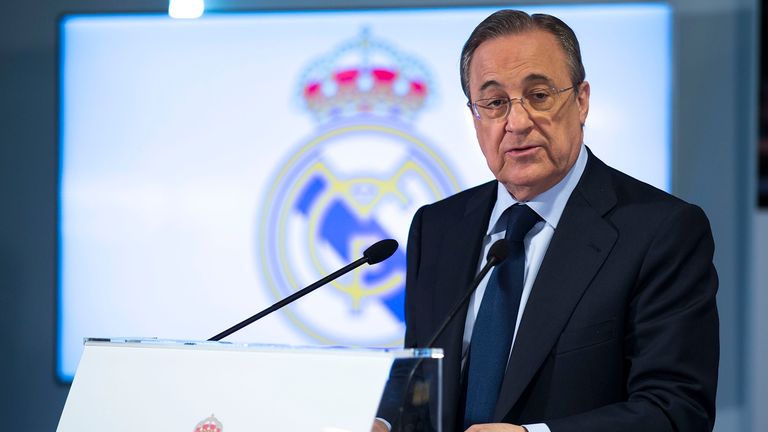 He has weakened the position of Rafa so much that, for many, he's a dead man walking.
Perez has concluded that even though he would like Jose Mourinho to come at some point, the former Chelsea boss has still got too many enemies in the squad. He has, however, found out that the squad would back Zinedine Zidane as a manager, were he to get rid of Rafa.
Zidane is now the favourite.
All that happened while Rafa was on holiday, which, in my eyes, is a little bit ugly.
It's quite clear that behind the scenes there has been a lot of movement over the last few days and that leaves Rafa Benitez exposed.
Benitez, who knows that four of the next six games are at home and victories could change matters, will be in charge for the game against Sociedad but nobody can tell what's going to happen next.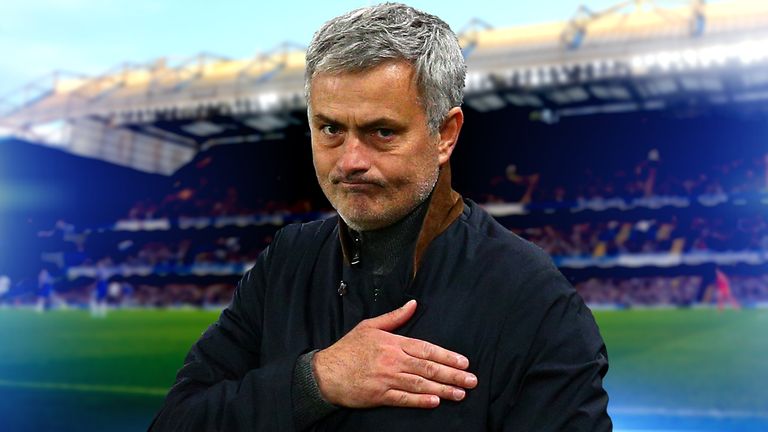 A radio show, El Larguero, discussed a conspiracy theory that the players had told Florentino to get rid of Rafa. It's the kind of thing that gets leaked with the intention to weaken the position of the coach but actually it has helped Florentino because the story that followed was one saying Mourinho could be the one to take charge.
There were two reasons, in my eyes, for that story to come out - firstly, so Perez could scare some of the players. The conclusion of the club is that it's not all down to the manager; the players haven't responded as they should have this season so talk of Mourinho coming could have scared them and made them switch on.
But the speculation has also helped the position of Mourinho because whoever wants to get him - for instance, if Manchester United are still interested - would think they were in a potential battle with Real Madrid for his services.
I can tell you that, at the moment, Mourinho won't be in charge at the Bernabeu, though Perez - as I've mentioned - would certainly like him to return at some point.
That's where we are - with a weak Rafa Benitez and Zidane looking like the favourite to replace him.
It's a huge task for Rafa now if he wants to survive.
The line coming from the club is that he has to improve results, relationships with the players… everything, really. Every result counts - but also every performance.