In his weekly column, Sky Sports' Spanish football expert Guillem Balague reflects on another below-par Real Madrid performance as well as answering your questions on the futures of Isco, Zinedine Zidane and Aitor Karanka...
Real Madrid are a team lacking ideas; they just look like an old team. You've only got to look at Borussia Dortmund and Bayern Munich's performances this week to see the difference.
Barcelona, Atletico Madrid, and even clubs like Villarreal and Sevilla, have a clear idea of what they are trying to achieve - Real Madrid don't.
For Atleti, Antoine Griezmann has scored in each of their last four games and, as a team, they have scored nine goals in their last three outings. They appear to be peaking just at the right time.
There is such positivity at Barcelona, at the moment, that they could afford to leave Luis Suarez on the bench against Getafe.
Everyone adds to the collective and everyone is playing their best football, again at the right time. The same cannot be said for Real.
Guillem answers YOUR questions...
Isco to Arsenal. What are the chances? @rohaannair
GUILLEM SAYS: Many people will say Isco is a typical Arsenal player. He is an elegant player who fails to fulfil his potential, doesn't score or assist enough and doesn't work hard enough without the ball. For me, he is not a player Arsenal need. That doesn't mean he won't go to the Emirates, the transfer market can serve up anything, I just feel he is a not a player for Arsenal.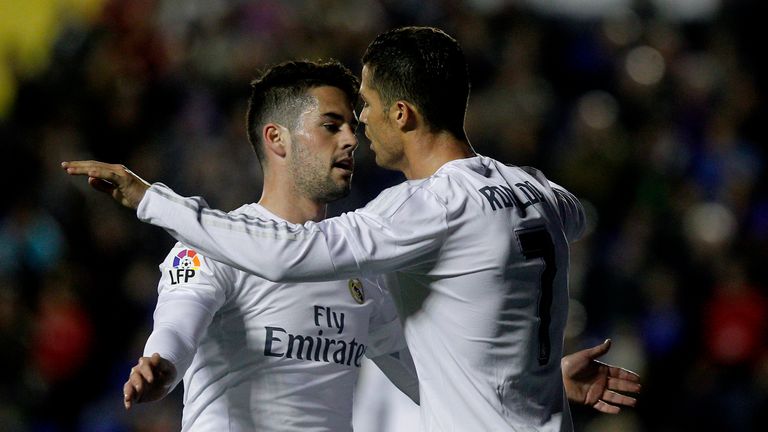 Why is Isco struggling, Guillem? How do you rate him? @ahsannov
GUILLEM SAYS: Quite simply, he is not good enough for Real Madrid. He is not consistent so he gets frustrated by being in and out of the team, and that turn affects his consistency. It's a vicious circle if you would like to use that analogy. He hasn't reached the level he should be at. He was perfect for clubs of Malaga, Sevilla or Villarreal's stature, but not good enough for Real.
When does Aitor Karanka start at Valencia? One unhappy BORO fan! @boromick67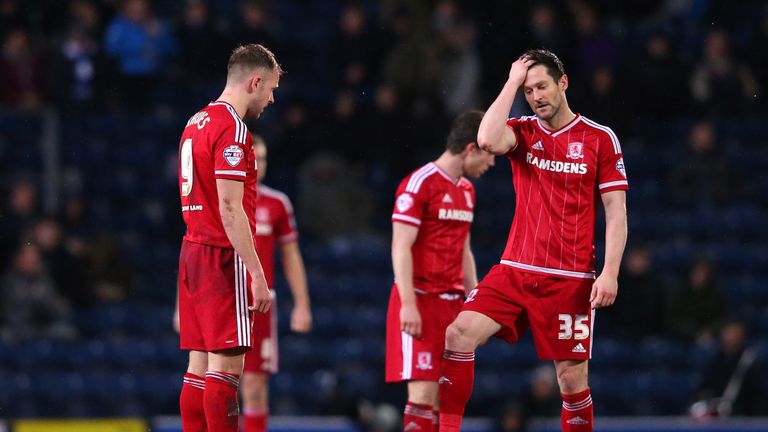 GUILLEM SAYS: Karanka is not going to Valencia. The story at Middlesbrough, I believe, is a story of misunderstanding. Everyone at Middlesbrough - the fans, the club, the players and Karanka himself - want him to continue. There will be a meeting this week in which the current situation will be clarified.


Thoughts on the Suarez quotes? #AskGuillem @The_Rad_Ad_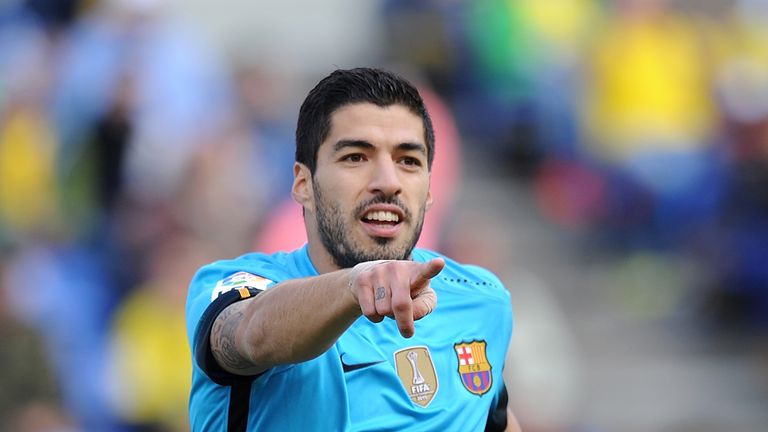 GUILLEM SAYS: I assume you're referring to his comments about Liverpool, and that he still keeps an eye on his former club's results? If that is right, I hope people aren't implying that he could go back to Anfield. He was simply expressing his emotions for Liverpool, end of!
There's talk Zinedine Zidane might not be Real Madrid manager next season, if so who's it likely to be? @MartyStrong88
GUILLEM SAYS: Real Madrid want Zidane to been a manager/coach, but only if things go well this season. That goes back to my earlier point that they have no idea what they want to do. Zidane is not good enough for this level, he doesn't have the experience. Will he ever be? I don't think so, he is an old-fashioned coach that likes to deal with people rather than tactics. He doesn't belong with the elite. Real are aware that there isn't a clear candidate to replace him and they might allow him stay if he wins the Champions League. Incredible as it may sound, at this stage, that is only a might.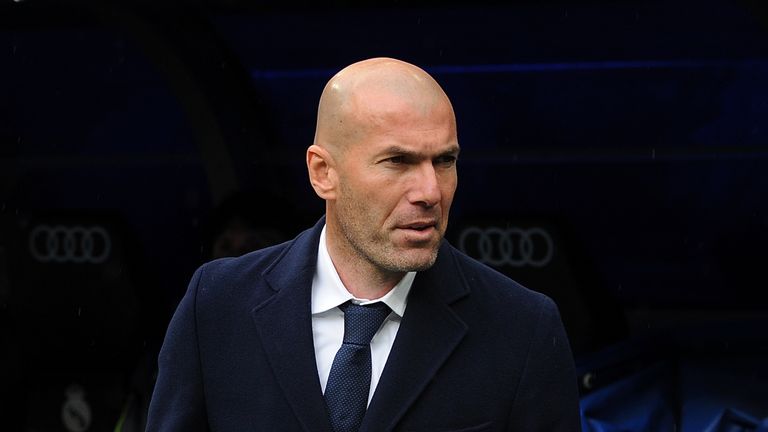 Who do you think Real Madrid should buy first in order to improve squad depth? #AskGuillem @Sir_Yoko
GUILLEM SAYS: A manager! They need a manager that makes them work, perhaps Thomas Tuchel from Borussia Dortmund. I like him a lot!
Do you think Sevilla can get top four after their win at Villarreal? @07Pav
GUILLEM SAYS: Sevilla are the only team in La Liga not to have won an away game this season! Despite that, they have only lost four games on the road, drawing the other nine. If they start to improve their away form then, by all means, they can reach the top four. Unai Emery is burdened far too often by the tactics of the opposition, when playing away from home.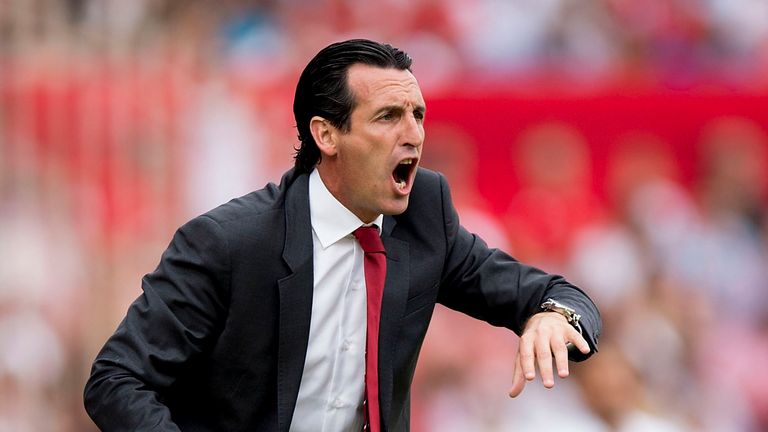 If he let his side play with the offensive aggression they show at home, they would certainly win more games on the road. If they change their dynamic, they could well finish on a high. Villarreal, who currently have their best squad ever, in my opinion, may have peaked early and Sevilla are well placed to take advantage of any bad days they have. It will be a fascinating fight for Champions League qualification.