Guillem Balague's Bayern Munich v Real Madrid preview: German side stronger as a collective
Last Updated: 25/04/18 7:14pm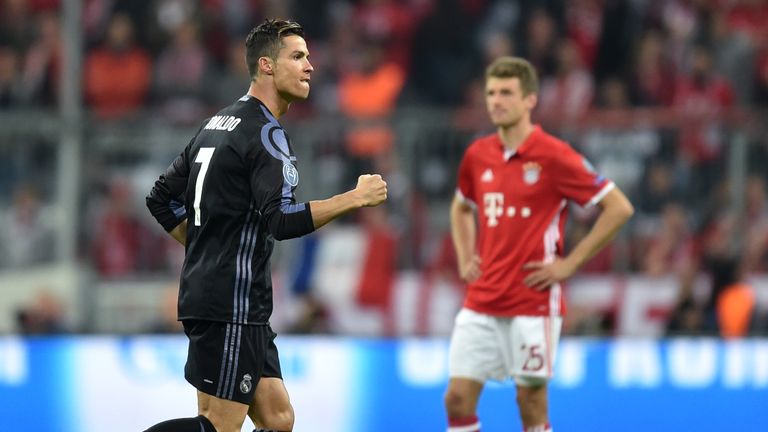 Sky Sports' Spanish football expert Guillem Balague gives his verdict on the Champions League semi-final first leg between Bayern Munich and Real Madrid.
The two sides face each other on Wednesday night in Bavaria in a repeat of last year's quarter-final, and you can follow minute-by-minute updates and reaction on Skysports.com.
Bayern have variation
It's surprising that Bayern are not playing the underdog card. These are two heavyweight teams who, on a good night, can beat anybody.
Bayern have shown hardly any weaknesses in the knockout stages, for instance in the games against Sevilla, whereby they moved up into fifth gear with ease, leaving their opponents behind.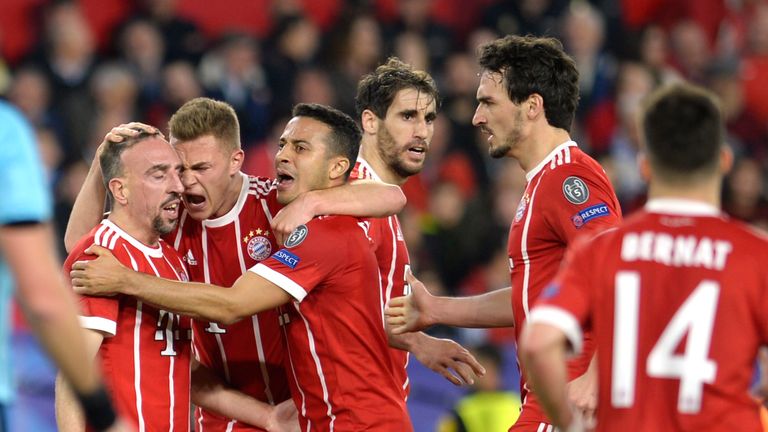 Physically they are strong, there is so much variation in what they do, but Arturo Vidal is a big miss in midfield, as would be David Alaba if he was to miss out.
This is a team who can control games, but can counter-attack too, similar to Real Madrid.
Bayern have the Bundesliga as a consolation if they are knocked out, but Real Madrid only have the Champions League.
Real's options
In last year's quarter-final between these sides, it was about Cristiano Ronaldo being completely effective and brilliant.
Now we know, in more and more detail, what Zinedine Zidane is asking Ronaldo to do, like shorten his long runs to make sure he is sharp at all times, and of course the manager has limited his minutes on the pitch lately.
Real Madrid have so many possibilities now; in the past it was all about the BBC, then it became Isco as an alternative, and now it is about using Lucas Vazquez and Marco Asensio as an alternative.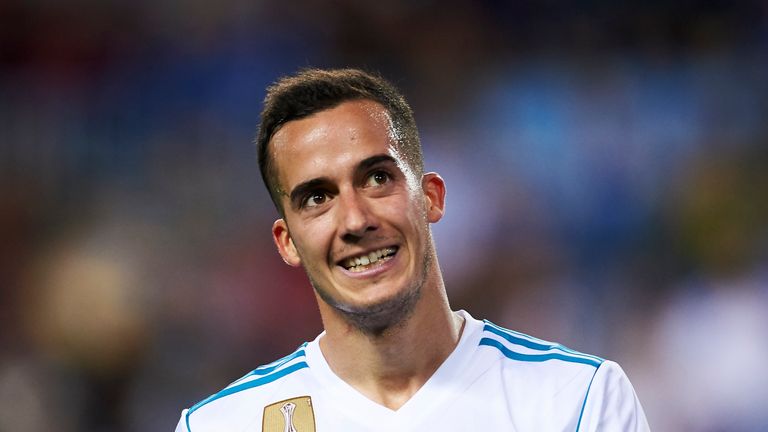 These three options are completely different ways of playing. In the case of the BBC it is about the power up front, with Isco it is about having an extra midfielder to control, but with Vazquez and Asensio you get the width and the work without the ball.
With these two, Real's defence is tightened, they work very hard to pressure high and very hard to track back, far more than when Gareth Bale and Karim Benzema are present.
That's a decision for Zidane, which Real Madrid does he put on the pitch? The good thing for him with everyone quite sharp, Zidane has options; perhaps Casemiro could come out of the midfield, while Bale or Isco could miss out.
Robert Lewandowski has told his team-mates he wants to go to Real Madrid, that's why he has changed his agent, and a way to impress Real Madrid is to make an impact on this game.
Real Madrid is, in this case, the dream of the striker's life, and the doors are open for him to join.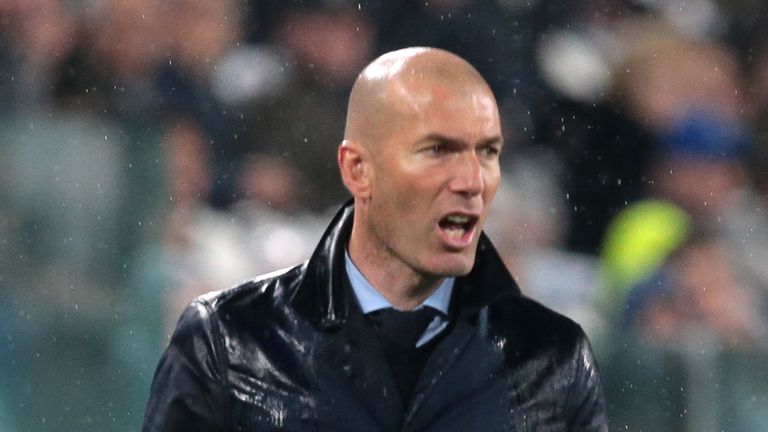 Team comparison
If I was comparing the two sides; Real Madrid have the better goalkeeper, and in defence, if Alaba plays he is more complete than Marcelo, I prefer Dani Carvajal to Joshua Kimmich, and I prefer the two Real Madrid centre-backs Sergio Ramos and Raphael Varane.
In the midfield, I would prefer to see a Luka Modric, Toni Kroos and Lucas Vazquez line than Bayern's midfield, and up front, there isn't much separating Lewandowski and Ronaldo in impacting big games, but at the moment Cristiano seems a step ahead.
Real Madrid seem stronger individually, but as a collective, I feel Bayern have all it requires to go to the next round, and I do see them as favourites, even though the second leg is in Madrid.