Guillem Balague column: Zinedine Zidane is not underrated, and there are question marks
Last Updated: 24/05/18 6:10pm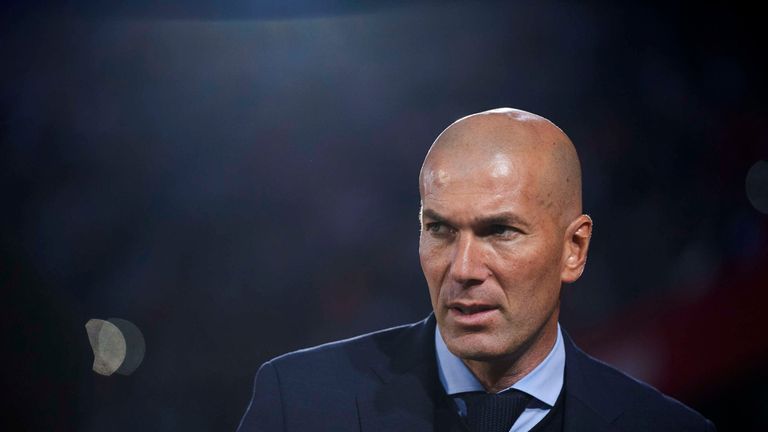 Guillem Balague gives his verdict on Real Madrid manager Zinedine Zidane ahead of his side's Champions League final against Liverpool on Saturday.
Zinedine Zidane is not underrated, and there is a little bit of confusion about him.
At a time when it has become fashionable to have coaches who are interventionists, take a lot of decisions and are obsessive and insisting of putting their ideas into practice in training and in games, Zidane is not about that.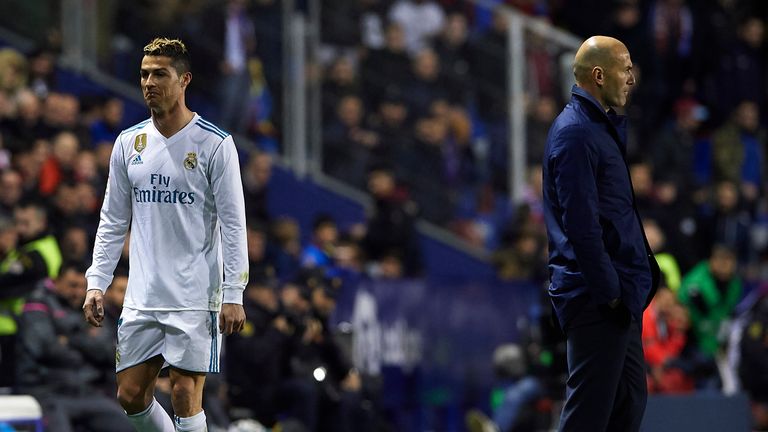 He is about managing a group of people and quite clearly, knowing which player is in good form and not being scared of taking away the players who aren't in form.
Gareth Bale, Isco and Karim Benzema have been on the bench, and the Cristiano Ronaldo situation is different because Zidane is the first manager to tell him to rest. Ronaldo has rested, so that's another Zidane achievement.
He has managed that situation very well but some of the lessons he learnt in his first full year in charge, like the necessity to use the substitutes more often to make them feel important, were abandoned this season.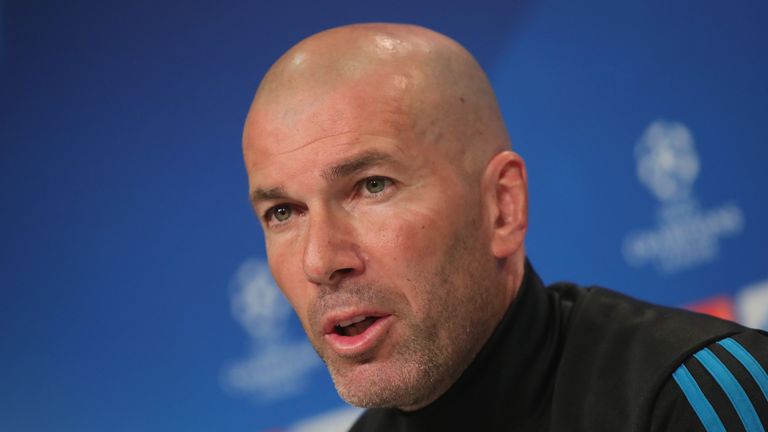 Of course, the players on the bench now are not James Rodriguez or Alvaro Morata, but they feel like they have been slightly abandoned. As a consequence of that, and a regime in which Zidane doesn't put the players under uncomfortable pressure, we've seen a Real Madrid that lagged behind in the league.
Zidane feels like that is a failure because what he has been doing every day in training is preparing to win the next game, more often than not in the league, and he hasn't managed to do that as often as he'd like.
So the work he is doing every day hasn't been confirmed by victories in the league, and he considers that a slight failure.
There is no denying that he has identified the Champions League as the competition that Real Madrid always want to impress in.
But I do have questions for Zidane's future. By having a Ronaldo who now chooses his moments and relaxes at the beginning of the season and goes strong at the end, does that only benefit the Champions League?
Can Real Madrid get players who can help at the beginning of the season when Ronaldo doesn't score?
But first of all, he's got a Champions League final to deal with…