Cristiano Ronaldo, Lionel Messi and Eden Hazard lead the line in Guillem Balague's Premier League/La Liga XI
Last Updated: 09/04/15 7:01am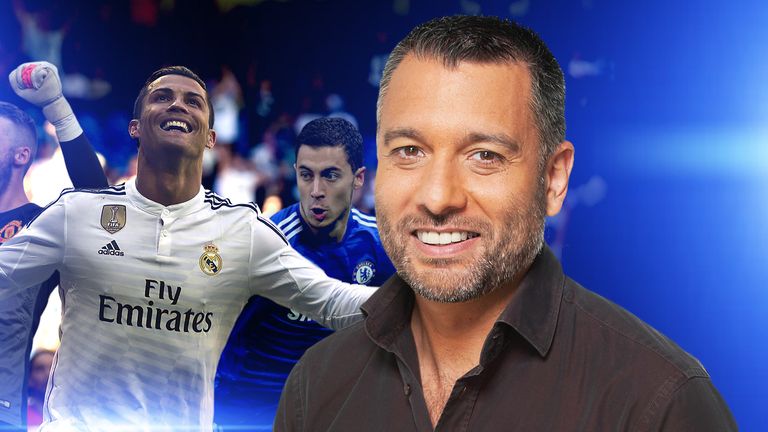 With many of the world's top players in action on Sky Sports this week, Guillem Balague picks his combined Premier League/La Liga XI.
The top five teams in the Premier League all feature on Sky Sports at the weekend along with La Liga heavyweights Real Madrid and Barcelona.
And, in response to a question for his weekly column, Balague has picked out his best combined XI from the two leagues.
What would be your current Premier League and La Liga combined starting XI? (Adam McCartney)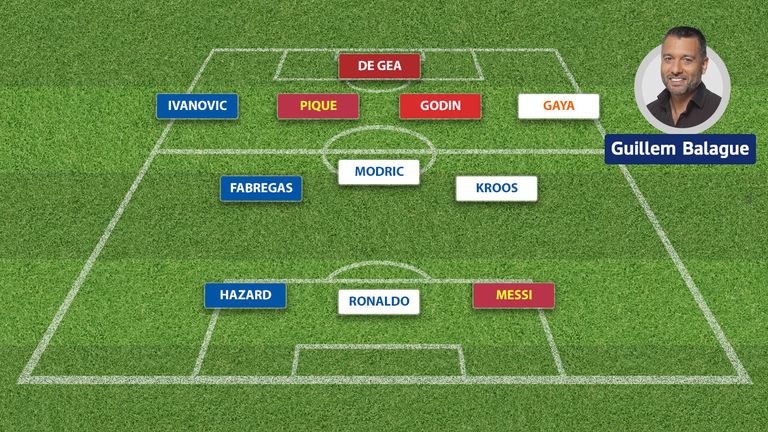 GOALKEEPER - David de Gea (Manchester United)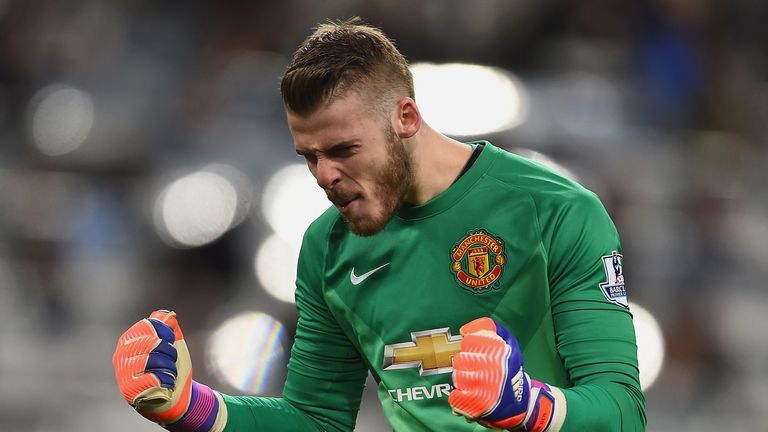 GUILLEM SAYS: De Gea was already a very good goalkeeper when he left Atletico Madrid but since his arrival at Manchester United, he has become stronger, tougher, and is without question one of the top goalkeepers in the world. A nailed-on certainty to take over as No 1 from Iker Casillas in the Spain side.
RIGHT-BACK - Branislav Ivanovic (Chelsea)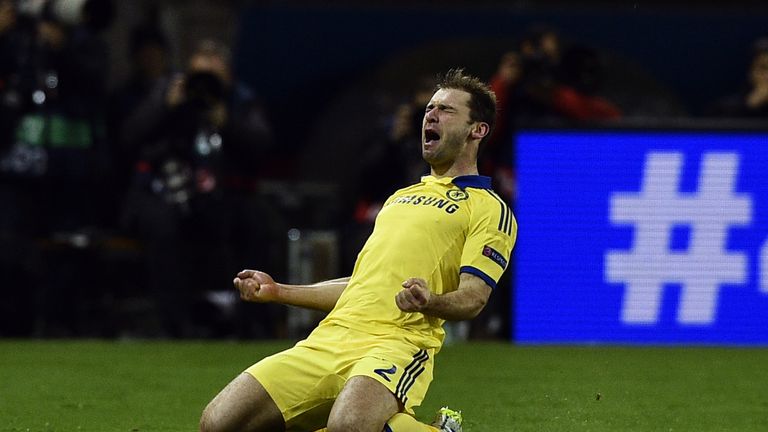 GUILLEM SAYS: Strong, versatile (he can play in central defence as well as on the flank) and has an uncanny knack of scoring really important goals (Europa League winner, League Cup semi-final winner, extra-time winner against Napoli in Champions League). An automatic starter for Serbia and one of the most effective right-backs in the world.
CENTRE-BACK - Gerard Pique (Barcelona)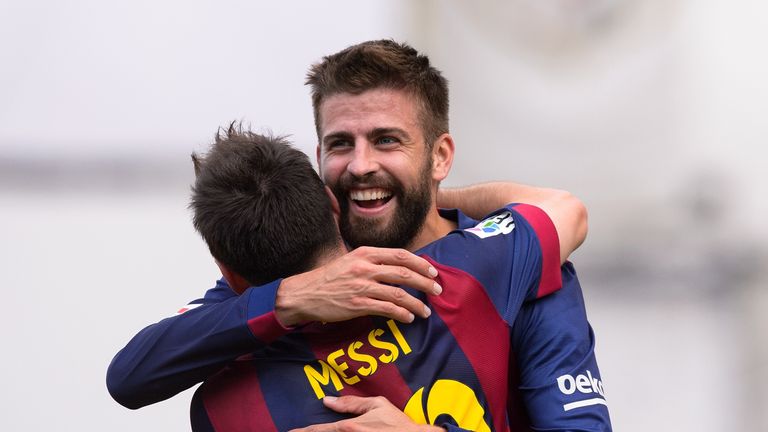 GUILLEM SAYS: Pique has won just about everything there is to win both with Barcelona and Spain. After a sticky start to the season, he is back to his very best. Great going forward but also a monster in defence, Pique is once again one of the best central defenders in the world.
CENTRE-BACK - Diego Godin (Atletico Madrid)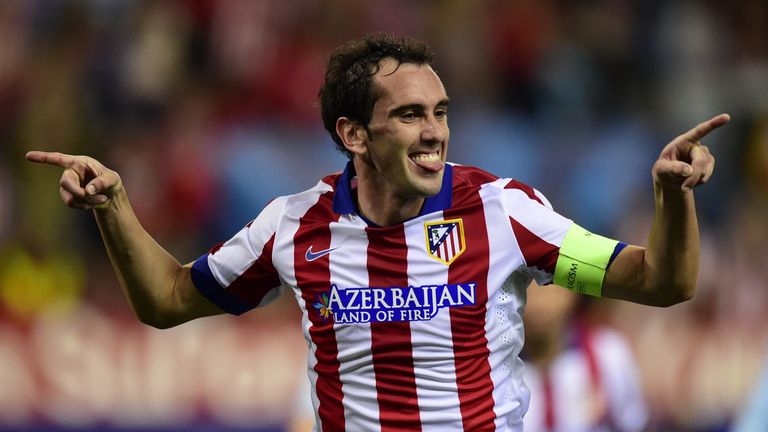 GUILLEM SAYS: For me, Diego Godin was the top player in La Liga last season and one of the main reasons why Atletico won the title. How he missed out on making the FIFA Team of the Year at this year's Ballon d'Or is one of life's mysteries. His goal almost earned Atletico the Champions League while another strike did earn his side a draw and the title at Barcelona. A truly fantastic player and, in my opinion, currently the best central defender in the world.
LEFT-BACK - Gaya (Valencia)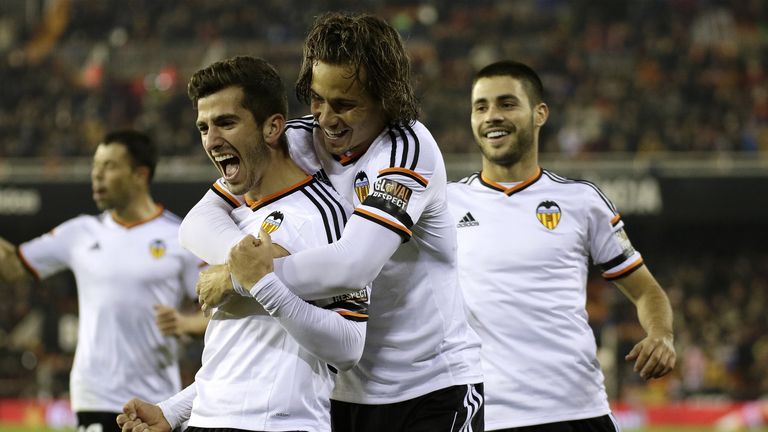 GUILLEM SAYS: At just 19 years old, the left-back is one of the hottest properties playing today and is widely expected to leave Valencia soon. Given his chance this season as a first-team regular by manager Nuno Espirito Santo, Europe's top clubs including Chelsea, Arsenal, Real Madrid and Manchester City are fighting among themselves to secure his signature. One of the great world-class prospects.
MIDFIELD - Cesc Fabregas (Chelsea)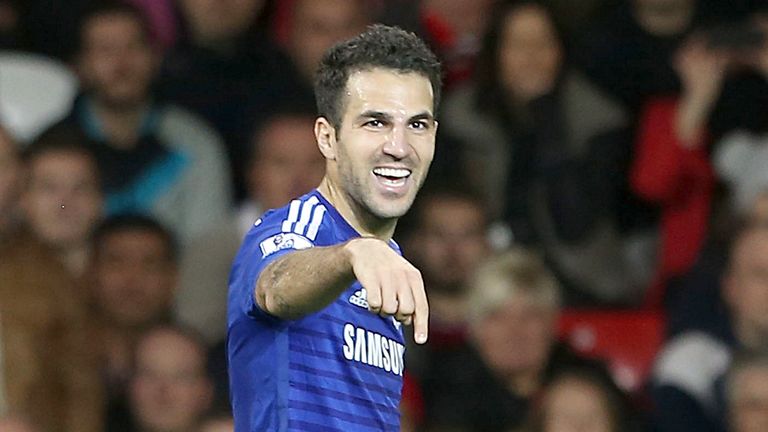 GUILLEM SAYS: Although just 27 years old, Fabregas seems to have been around forever. The youngest-ever player to debut for Arsenal more than 11 years ago, he is still at his very best and his understanding with Diego Costa is one of the main reasons why Chelsea will almost certainly win their first league title since 2010.
MIDFIELD - Luka Modric (Real Madrid)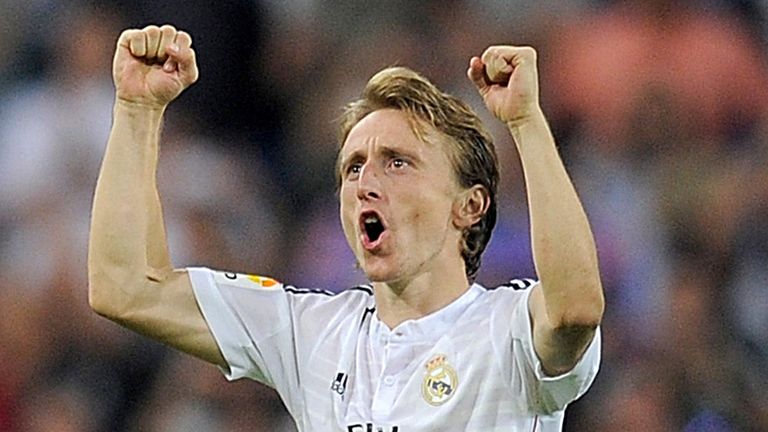 GUILLEM SAYS: That Real Madrid's bad run in La Liga coincided with injury to the mercurial Croat is testimony to the deceptively strong player's importance to the Spanish side. The fulcrum around which the Real Madrid midfield play, Modric is unquestionably one of the world's great midfielders and when fit, an automatic starter in arguably one of the strongest midfields in the world.
MIDFIELD - Toni Kroos (Real Madrid)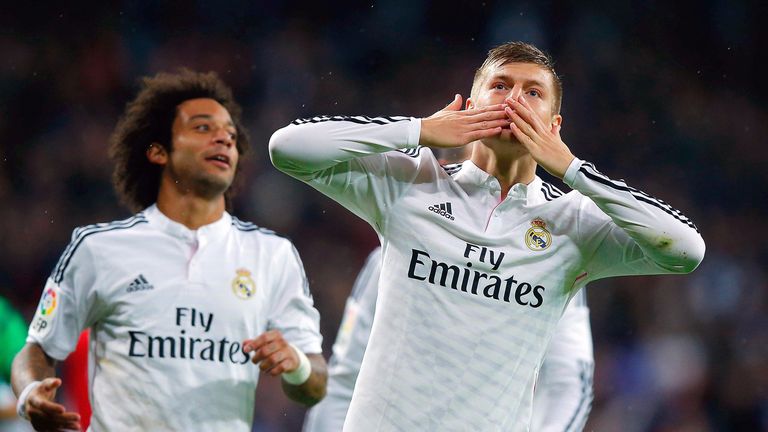 GUILLEM SAYS: Still only 25, this versatile World Cup-winning midfielder adapted to his task as a defensive midfielder when asked to do so at Real Madrid following the departure of Xabi Alonso. Strong, incisive both in attack and defence, he is the first and only East German-born footballer to win the World Cup.
FORWARD - Eden Hazard (Chelsea)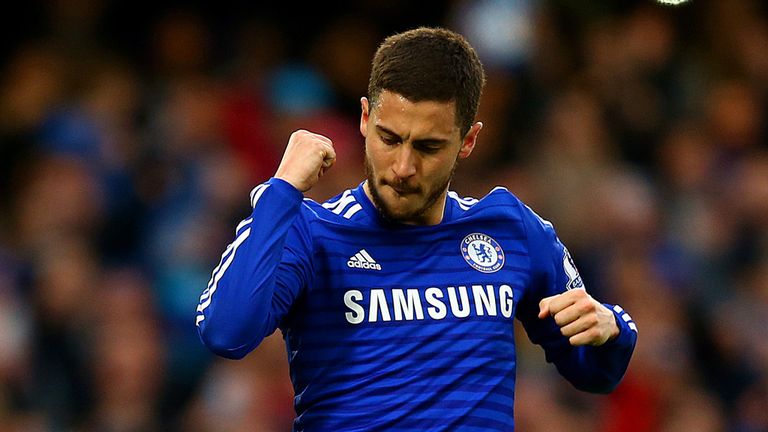 GUILLEM SAYS: A real contender for Premier League Player of the Year, Hazard's form has been one of the major reasons for Chelsea's success this season. Strong, skilful, composed on the ball and an explosive powerhouse of a player who can turn a match with one moment of genius, he is at present unquestionably one of the world's finest players.
FORWARD - Lionel Messi (Barcelona)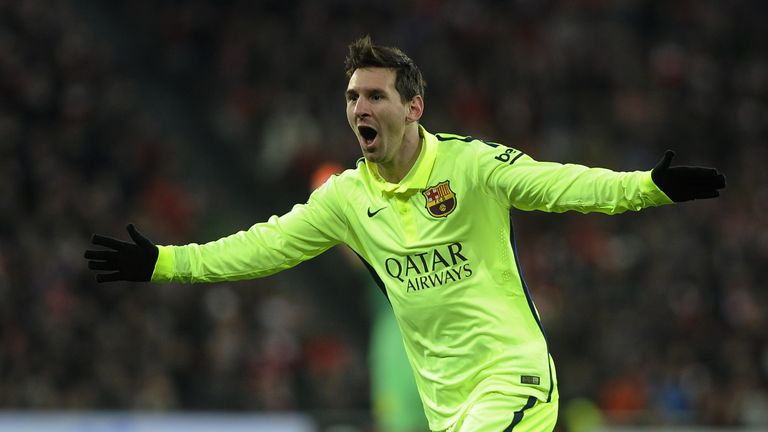 GUILLEM SAYS: What can you say about the Argentine maestro generally regarded by many as the greatest player of all time? Limited space prohibits a listing of all the goalscoring and appearance records he has broken. Suffice to say, not to include him in any list of the greatest players in the greatest sides of all time would be an act of insanity 
FORWARD - Cristiano Ronaldo (Real Madrid)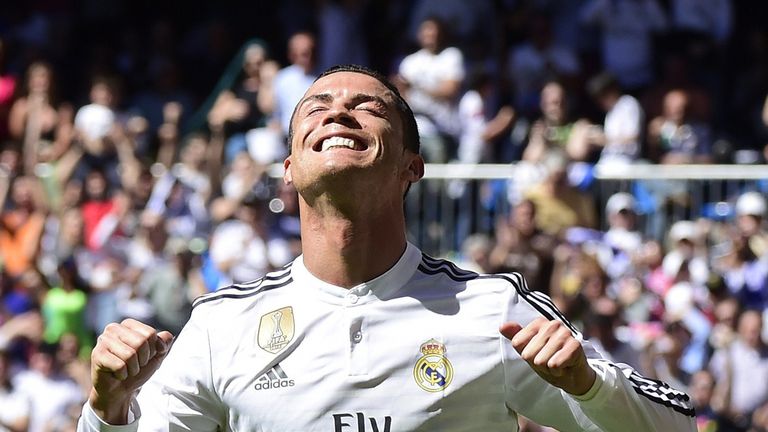 GUILLEM SAYS: Ditto as above for Lionel Messi, merely replacing the word 'Argentine' for 'Portuguese'.
If you are reading this on skysports.com then let us know your combined XI by posting in the comments box below.