In his latest column, Sky Sports' Spanish football expert Guillem Balague discusses Gareth Bale's team-mate problems, champions-elect Barcelona, and who might be best to replace Carlo Ancelotti if he goes...
It is certain that out of the three – Karim Benzema, Gareth Bale and Cristiano Ronaldo – Bale is the one who gets the ball less often.
That is a very good line that has been put out there by his agent Jonathan Barnett and I completely agree with it.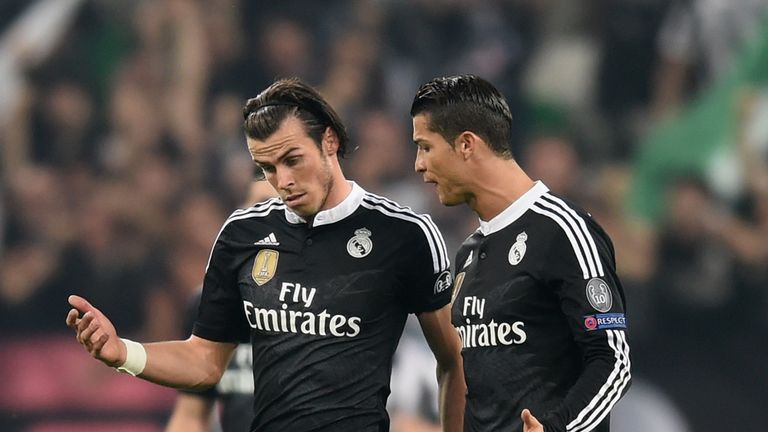 The next question is, why isn't he getting the ball as often? That is when the discussion should start, because I feel some players still don't trust him enough.
Why not? Partly because he doesn't seem to link up enough with the team. Despite the fact he runs a lot, he's the 11th player in recovering the ball, so they don't see him giving enough solutions.
That may be a fair or unfair assessment, but it's just what Real Madrid players think.
For me, there's another element – Cristiano Ronaldo is the leader of the team, and the superstar if you like. It cannot be any other who has got the same freedom to do whatever he wants and not work defensively.
I am pretty certain that the day Ronaldo leaves, Bale will become the star of Real Madrid. But while Ronaldo's there that's going to be hard to do.


'Title race was over in April'
I felt, after Barcelona beat Espanyol, that was when they won the league. It looked like a difficult couple of weeks – but they drew against Sevilla, knocked out PSG with two victories and then beat Valencia and Espanyol.
Real Madrid still concede too many. They don't control the game, especially with the injury to Modric, and at some point they were going to drop points – we saw that against Valencia.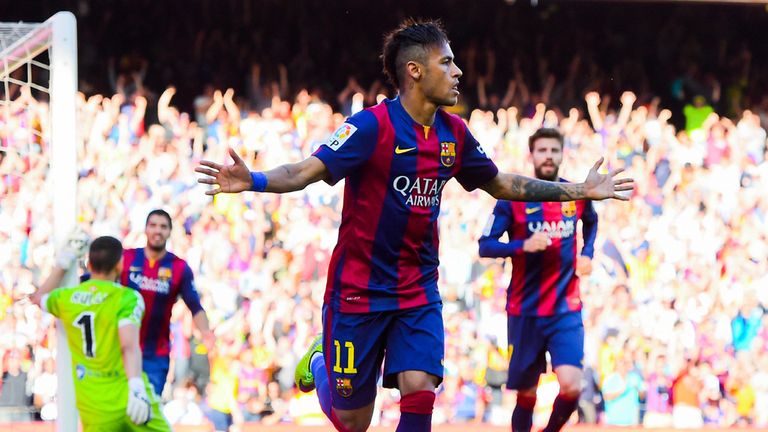 The ending of that game was taken by the Madrid press as saying 'look, they work until their deaths', but in fact they conceded two goals in that game as they had done before against Sevilla and Celta.
That's the difference. Barcelona and Real Madrid have scored the same goals, but Barcelona have conceded almost half the goals Real Madrid have.
The other thing is that, since the turn of the year, Messi has scored 27 goals and Ronaldo has scored 17 goals. Ronaldo has stopped being efficient. We saw his difficulties before the summer.
We've seen he's a goal machine, but with less influence on the game and in the last few months even less effective.
Messi has overtaken him – I disagree with Maradona in the conversation we had (which is available On Demand to Sky Sports subscribers). For me, Messi is superior to Ronaldo.
Guillem answers your questions…
Can you shed any more light on the whole "Pep to City" rumour from over the weekend? (Stu C)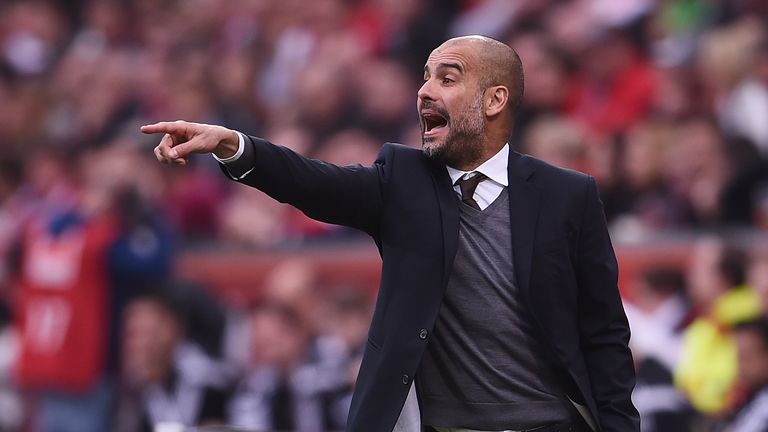 GUILLEM SAYS: Pep has said it himself, and I said on Saturday in the Spanish football show, there is absolutely nothing in it. It's absolute rubbish. There was no intention of Pep leaving Bayern Munich – he will stay one more year. I hope that clarifies it enough!
Should Juventus go into the (Champions League semi-final second leg) game with Real as favourites to reach the final? (Tim)
GUILLEM SAYS: For me Juventus are favourites, yes. I said at the start of the semi-finals that Real Madrid are the weakest of the four teams. Bayern Munich have proven to be lacking in cutting edge up front because they don't have Robben or Ribery. Imagine Barcelona without Messi and Neymar or Suarez, or Real Madrid without Cristiano and Bale. Two massive absences like that will affect any team.
Juventus have shown that, collectively, if you work well it makes the individuals better. I can imagine Real Madrid will try to create chaos – emotional, tactical – because gaps get created which Bale, Benzema and Cristiano can take advantage of. But they've been very solid and Pogba returns so they're favourites.
If Ancelotti gets sacked who will be the main candidates to take over at Madrid? (Kieran)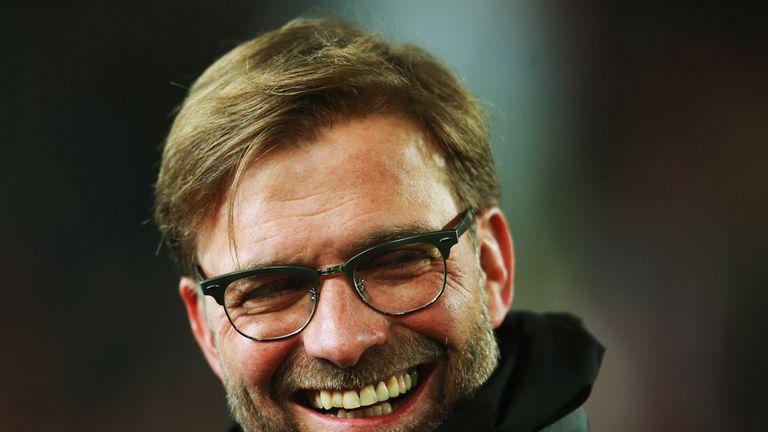 GUILLEM SAYS: If Real Madrid get knocked out I don't see Ancelotti there next season. Then it will be a matter of choosing between the coaches available – not an easy situation. For me, the solution would be Jurgen Klopp. Klopp is a coach that hasn't got the language, but that has never been a huge issue in Spain.
He offers collective work and directness, which the fans like. He's a bit of a character, completely the opposite to Mourinho – everybody likes him. For me it could be a good solution, but that's my opinion – I'm not saying that's what Real Madrid want.
Who would you say has been the best buy/bargain in La Liga this season? (Jonathan Mwanza)
GUILLEM SAYS: If you take out James and Luis Suarez, for me Grzegorz Krychowiak and Nicolas Otamendi have been the buys of the season. Krychowiak has made Sevilla very solid, and Otamendi is one of the big centre-backs of the division.
Can you see Valencia making a serious challenge for the title next year? (Alex McGowan)
GUILLEM SAYS:
I do see that. They need a couple of players, but they're very solid, they believe in the manager, the club believes in him, and Valencia should be candidates for the league. When (owner) Peter Lim said 'in three years we should try to win the league', I think next season they could already be closer to doing so.
Guillem joins Scott Minto, Gaizka Mendieta and Graham Hunter on Revista de la Liga at 6pm, Monday, Sky Sports 5.