Barcelona may well have come off second best to Athletic Bilbao in the Super Cup, writes Sky Sports' Spanish football expert Guillem Balague, but any notions that the Catalan side won't be there or thereabouts in all competitions by the end of next May are wide of the mark.
That isn't to say they won't be forced into answering some serious questions between now and then, the most immediate one concerning the future of Barcelona's plan B, namely Pedro.
Pedro is without doubt the best number 12 around, and was a regular in the line up until two seasons ago. If he goes, and at the moment his thoughts are about leaving, then who will replace him?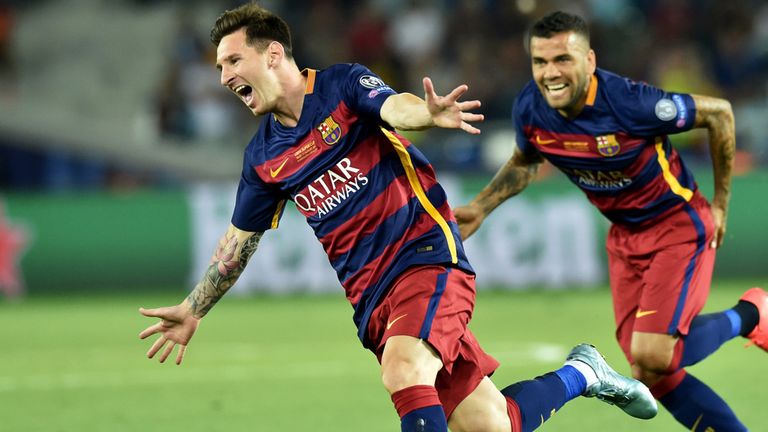 Barcelona still have unquestionably the best front three in the world and in Arda Turan they have the perfect replacement for the likes of Ivan Rakitic and Andres Iniesta. But he is not a replacement for Pedro, whose appearances from the bench can, and frequently do, change the game.
Maybe Aleix Vidal, a replacement for Alves, can also do Pedro's role, but, neither Turan nor Vidal will be available until January because of Barca's transfer ban, and that lack of competition may mean we do not see the best of them until next season.


Aside, there are still doubts about Luis Enrique's style. The directness of the team forces them to be as good in both boxes. If they are physically a touch weaker, as they logically are at this stage of the pre-season, the team cannot recover the ball often enough and high enough, and lack the spark that makes them special.
There are lots of ifs. If they can be strong defending and effective upfront, if rotations work, if they are still hungry, if they look after the details, and if they get their minds right, then Barcelona are still going to be the team to beat.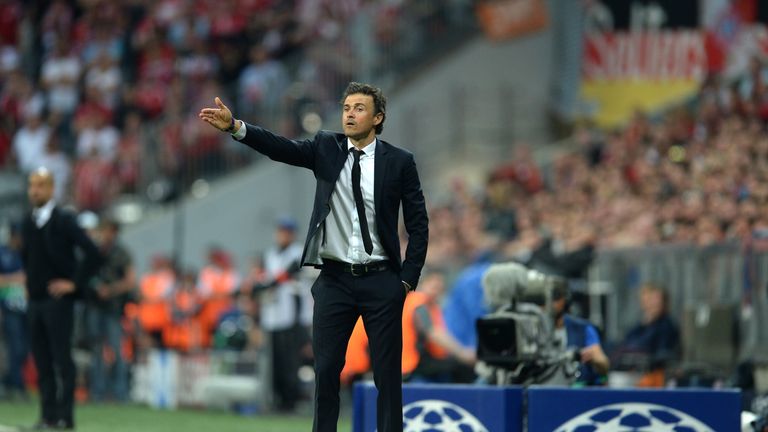 Rafa Benitez faces an enormous task at Real Madrid in his first season, not least because the business model demands that this time around, and world record signing Gareth Bale features much more prominently in the club's plans.
Bale will play in a much more central position and with more freedom, which is all very well, but Cristiano Ronaldo might well have something to say about the possibility of losing his spot in the limelight.


If Madrid manage to keep winning, then everything should be hunky dory. If they don't, Benitez will face a bumpy ride as he tries to keep the egos under a tight rein. Their season will be defined by the Ronaldo-Bale scenario, and how Benitez handles it.
What you won't see, of course, is Bale or Ronaldo putting in a shift in defence so consequently what's needed is more control in central areas. Enter Mateo Kovacic from Inter to fill in the breach and add that solidity in midfield that neither Toni Kroos nor Luka Modric can do by themselves.
Across the capital, Diego Simeone has a far better, more balanced Atletico Madrid side than he had last year, a side much more like the one he had when Diego Costa was leading the line, their title-winning 2013/14 campaign. 
I like the idea that Koke, in my opinion Xavi's natural successor in the Spanish side, will be pulling the strings in midfield. But it is up front where the varied attack of Luciano Vietto, Antoine Griezmann and Jackson Martinez, who can hold the line brilliantly a la Costa, will give defences sleepless nights with a return to their brand of swift, counter-attacking football.
The departure of Miranda will allow Jose Gimenez to develop into a great centre-back as he learns from Diego Godin, while the return of Filipe Luis in the left back berth, where they were weak last year, makes Simeone's side a genuine title contender.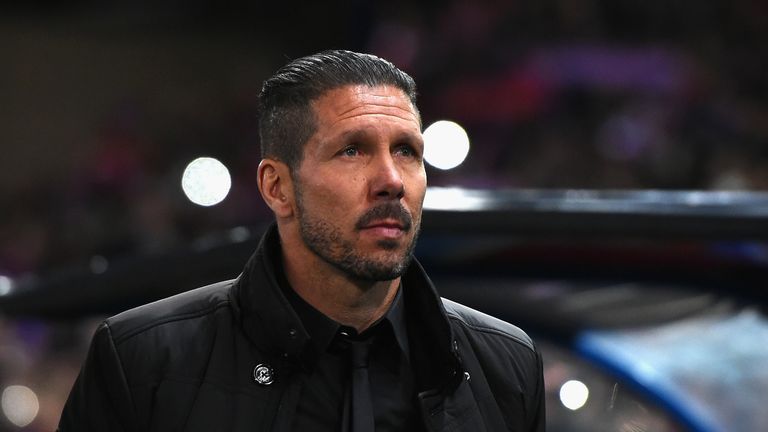 At Real Sociedad, David Moyes is bringing in his own people, and that would suggest that he is trying to build his own type of side and he thinks he is there for the long haul. But his continuity beyond this year will depend on how things develop in the transfer windows. He would like the club to bring more players but Real seem a bit shy in the market at the moment.
I wonder, however, whether he is looking to learn from Spanish football or impose his ideas upon it. Achieving that balance will ultimately be the key to bringing to La Real consistency and a game plan.
The arrival of Brazilian forward Jonathas from Elche will bring them goals, and with a creative strong midfield he should certainly get the chances. He still needs a holding midfielder and more pace upfront. But Moyes will be firmly in the spotlight.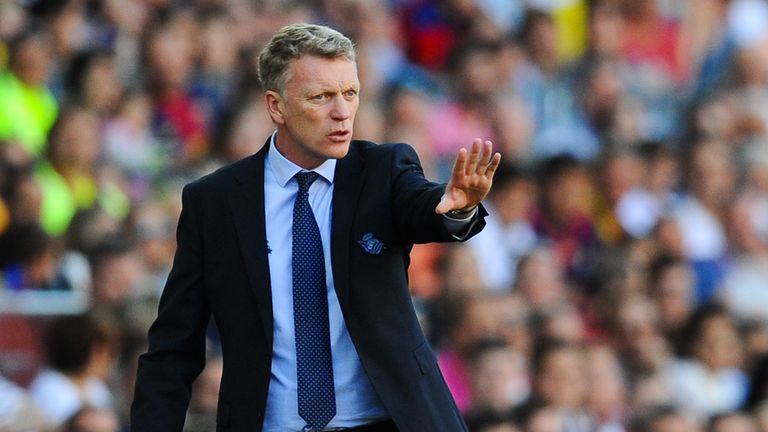 Fans suspended judgement on him last season as he managed to steady the bus and steer it to safety, but this time around they will be looking closer at his performance.
What will be fascinating is to see how Phil Neville gets on at Valencia, where he has been brought in presumably because manager Nuno feels his experience of European football could be invaluable.
Owner Peter Lim's business plan makes European football a minimum requirement, but I can't help think that this time Nuno's young squad might just fall short.
The best of the rest sees the usual frugal housekeeping with half of the teams having spent 3.4m euros or less. Still, I feel the Spanish clubs have to be clever in the market and sharpness guarantees good players arriving into La Liga.
Monchi, the director of Sevilla, has balanced the books, and is starting to earn money for the club again with the sale of Carlos Bacca and Vidal. He has brought nine new players in including Gael Kakuta from Chelsea and Steven N'Zonzi from Stoke while Villarreal's purchase of Samu Castillejo from Malaga and the arrival of Leo Baptistao should mean both sides will be competitive.
Since 2000, Spanish clubs have won 23 European titles, compared to six from England and five from Italy. That doesn't happen if La Liga is not competitive. I can't wait for it to start...