Charlie Nicholas felt Arsene Wenger was wrong to select David Ospina against Olympiakos - and that the decision may cost Arsenal their Champions League place.
Wenger left £11m summer signing Petr Cech on the bench for Tuesday night's visit of the Greek champions but Ospina dropped a corner over his line for an own goal as Olympiakos recorded a shock 3-2 victory.
The result means the Gunners have lost their first two games in a Champions League season for the first time and Nicholas felt Wenger was wrong to make five alterations from the line-up which beat Leicester City 5-2 on Saturday.
Speaking on Soccer Special, Nicholas said: "The manager has to carry the can. He made five changes from the Leicester game and we always talk about momentum.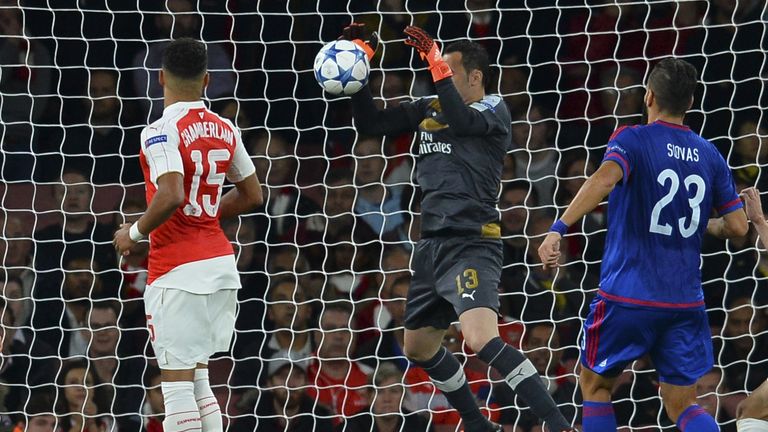 "They had some momentum after the weekend but the way that they lost was criminal. Wenger has to take full responsibility for playing Ospina ahead of Cech.
"The first goal is a deflection but the second one is a basic corner. He's not under any pressure and all he's got to do is catch and hold it.
"Even though Sanchez gets them back into it, the third goal is shambolic. Gabriel is slack and slow and Mertesacker is not quick enough to cover."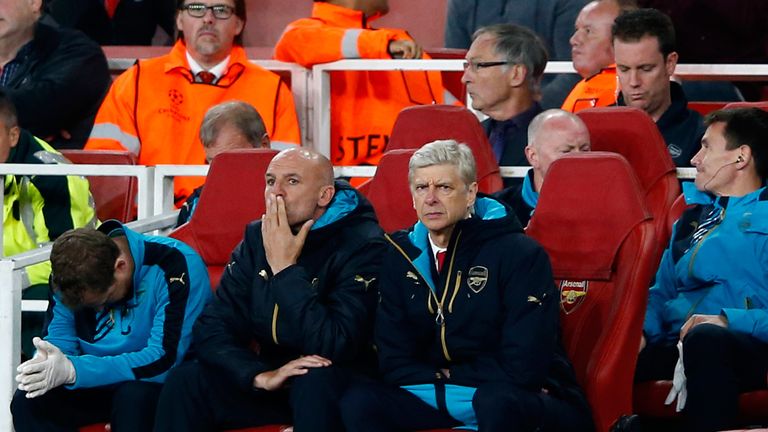 Arsenal play Bayern Munich twice in their next Champions League games - an ominous assignment considering the German champions have won their past 10 matches, the latest a 5-0 win over Dinamo Zagreb.
Nicholas feels the two losses Arsenal have already sustained will prevent them from advancing beyond the group stages of this season's competition.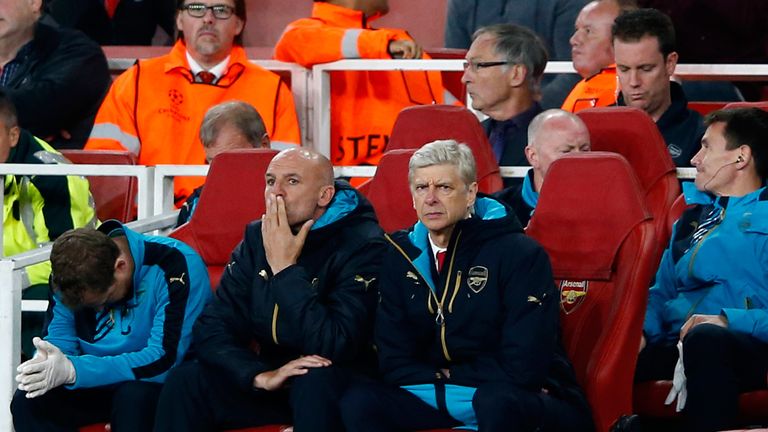 "I don't think they will get out of this group and the reason I think that is because Bayern will keep the ball at the Emirates, Arsenal will get frustrated and they'll end up getting broken down," he added.
"If Arsenal were to get a draw, they'd have a chance but only two players acquitted themselves in this game - Theo Walcott and Alexis Sanchez."