With 10 games played, we challenged Soccer Saturday pundit Charlie Nicholas to pick his Premier League team of the season so far.
The Arsenal and Celtic legend has made some obvious picks, such as Sky Sports Fantasy Football's leading scorer Philippe Coutinho, but he's also gone for some left-field selections, with only four of his XI playing for the current top four.
Here's Charlie's line-up in full...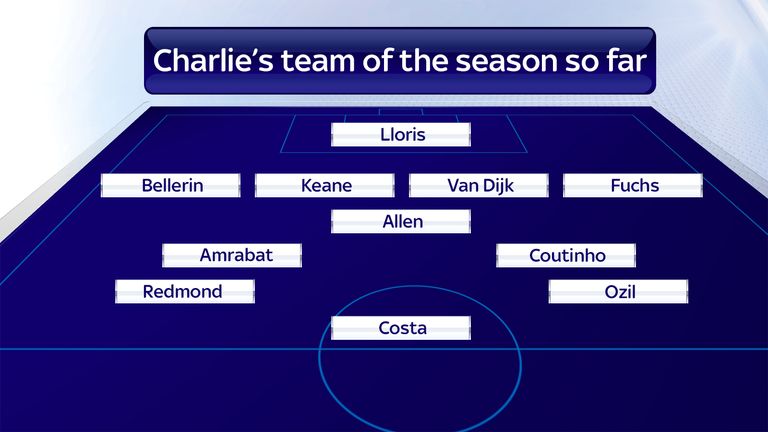 Hugo Lloris
Tottenham have the best defensive record and, while I know he missed a few games, he's been top qualify whenever called upon. There are lots of times when he's quiet for long periods then he makes important saves. It sounds crazy because of how Sunderland are doing but the young lad Jordan Pickford deserves a mention because he has been excellent.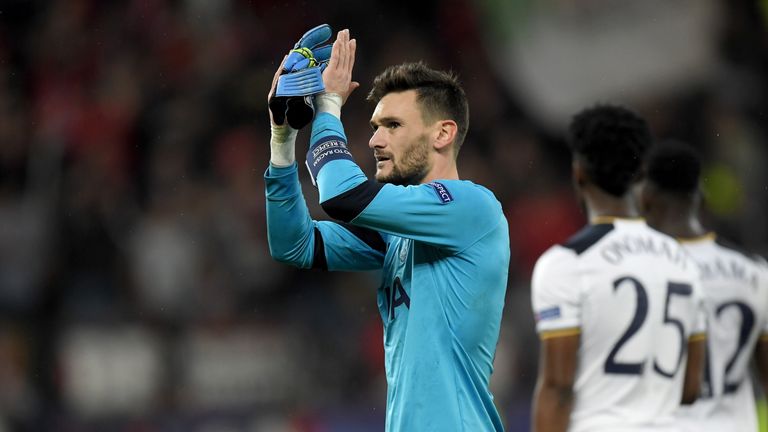 Hector Bellerin
Right-backs in the modern game are a real outlet and while Kyle Walker is also a big influence and Nathaniel Clyne has been excellent, Bellerin has the understanding as well as the pace. I think he's improved a lot as a defender, which we saw when Chelsea visited the Emirates.
Michael Keane
I've covered Burnley on three occasions this season and in all honesty I don't know why he couldn't force his way into the Manchester United team, especially when they're playing the likes of Marcos Rojo. He's an honest lad who puts his body on the line and deserves credit for kicking on at Burnley after failing to break through at Old Trafford.
Virgil van Dijk
He's got such good quality on the ball. He's 6' 5" but he's got a typically Dutch elegance. He could play midfield, he's that comfortable on the ball, and he's good in the air. Yes he makes a few rash decisions, but that's what more adventurous defenders tend to do.
Christian Fuchs
There's not exactly been fierce competition at left-back but I'm going with one of the few Leicester players who have kept their standards high. He scored a cracking goal last week, nearly scored another one this weekend, and what I really like about him is his delivery. Quality in delivery is so important in this position and he's got it in abundance.
Joe Allen
Well you can probably guess I'm not really a fan of the holding player and I'm not dressing my team up to do anything but attack, so I'm going for a player who is great at starting them. He's also proved he can finish moves this season. I thought he was hard done by at Liverpool and he has adapted brilliantly at Stoke.
Philippe Coutinho
Roberto Firmino has been better at times, while Sadio Mane and Adam Lallana have been excellent but I've gone for Coutinho, who is the stardust of Liverpool. If you stop him then you go a long way to stopping Liverpool.
Nordin Amrabat
Some might be surprised to see Amrabat included but I'm not just looking at the top sides and I just think he gives great balance and energy to Watford, while he's actually got good quality in the final third. I think he's been a star buy and just edges out Santi Cazorla, who has been really important for Arsenal this season.
Nathan Redmond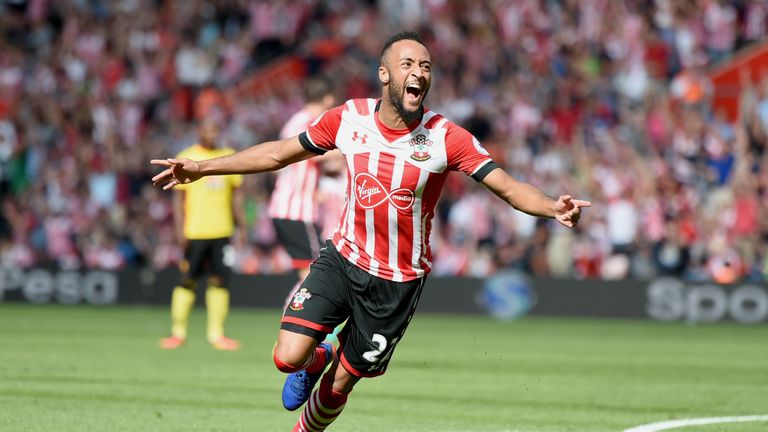 Theo Walcott has been excellent but I'm going for Redmond on the right. I watched two or three games where Southampton tried to play him as a centre-forward and it didn't work but they've found him a spot behind Charlie Austin where he can run at defences with the ball and link up with Dusan Tadic.
He's got speed, technique and he should get even more goals because he's excellent in that role. I know this weekend didn't go to plan but he's been absolutely outstanding otherwise.
Mesut Ozil
To the left and slightly behind my striker is the creative genius that is Mesut Ozil. He's got assists in abundance, while he's also looking fitter with the runs he's making and is more of a leader now, with goals added to his game as well. He's got touch as gentle as silence, like he's controlling a sponge. If Arsenal are to win the title then he is the key.
Diego Costa
My striker is going to be Costa. I'm not and I never will be his biggest fan but you'd love him if he was on your team. He's still got his appetite and his fighting spirit but he's got his quality back this season, which you could see with his second goal at Southampton, and is probably leading the player of the year vote right now.