Sky Sports football expert Charlie Nicholas says Rangers should stick with Graeme Murty if they want to close the gap on rivals Celtic.
Nicholas also claims Rangers chairman Dave King is wide of the mark if he believes changing the manager in the summer will lead to the club winning the title next season.
Ahead of Rangers' Scottish Cup semi-final clash with Celtic on Sunday, live on Sky Sports, King released a statement saying the club were determined to get their next managerial appointment right, and that whoever is appointed must ensure "immediate success".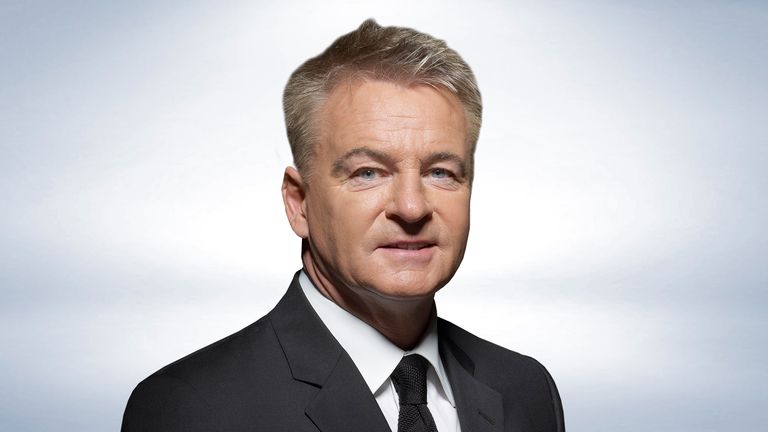 Murty was given the reins at Rangers until the summer following the sacking of Pedro Caixinha and Nicholas believes he has done a good job and has more chance of remaining at the club than King does.

Speaking to Sky Sports News, Nicholas said: "I don't know how seriously to take Dave King but I would be surprised if he is there next season, never mind the manager.
"He's got enough issues trying to buy the football club and he's not turned up and responded with that money. So there are issues about him.
Live Scottish Cup Football


"If I was a Rangers fan, and I'm obviously not, looking at the health of Scottish football then Rangers are still in a vulnerable position at ownership level, they need to sort that out rather than always worrying about who the next manager will be.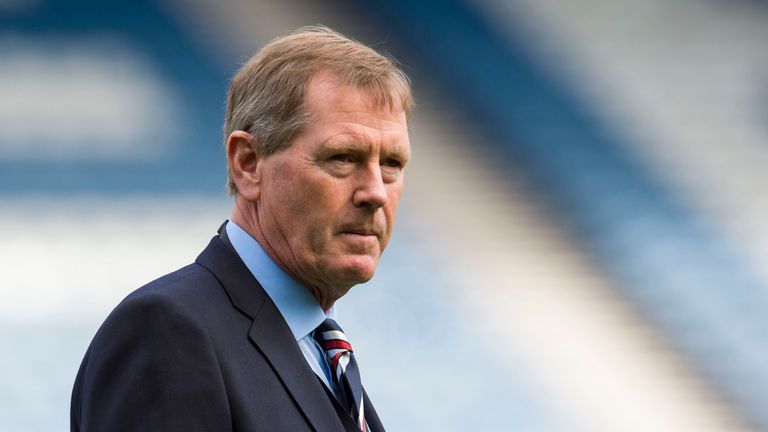 "It's not as exciting a job as it once was at Rangers, because there are issues upstairs, but if he ever has the ambitions to get a result on the field then that's Murty and his team that can produce that.
"I don't think he (Murty) is under scrutiny for this and making a comment that the next manager has to win the title, well you can not guarantee anything - not a thing in football.
"At the highest level you can not guarantee anything, all you can ask for is to close that gap and everybody has to acknowledge that Murty has been closing the gap (with Celtic) for Rangers.
"Rangers have improved under Murty - he has done a very good job and has improved the team."