The new Premier League season is just days away - and we've been asking the Soccer Saturday boys how they think it will pan out.
As ever, the likes of Paul Merson, Phil Thompson, Matt Le Tissier and Charlie Nicholas will join Jeff Stelling on Sky Sports News on Saturday afternoons throughout the campaign to cast their eye - and have their say - on proceedings.
But who do they think will be 2014/15 title winners? Which player will be top scorer? And which players should we be looking out for?
Here's Charlie Nicholas' predictions for the new season... 
Who will win the title?
Charlie: It's as tough to call as ever this season but at the moment I think Arsenal will win the title. It was a gap of seven points between them and champions Man City last season but it wasn't a particularly fantastic season for Arsenal in terms of the big matches. They took nothing from City, they took a point from Chelsea and United, and were smashed at Stamford Bridge, the Etihad and Liverpool. They will do better this season. Chelsea and Arsenal are the two top teams that have impressed me the most with their new signings. I like Mathieu Debuchy – Bacary Sagna has gone past his sell-by date – and I like Alexis Sanchez, as well. Add to that a fit Aaron Ramsey and a fit Theo Walcott, plus one more big signing, which I think Wenger will make before the deadline, perhaps Sami Khedira. Of course, I'm a little bit biased but I see them being much more than seven points better this season. I think that gap can be closed.
Who will finish in the top four?
Charlie: Chelsea will be close to top spot again. The signing of Cesc Fabregas is the big one; he'll create a lot of chances for them. Diego Costa will be energetic and handle the physical challenge, although it will take him a bit of time to find his feet and I'm not convinced he'll score bags full of goals in his first season. Jose Mourinho still has some work to do defensively, but they'll be up there. Man City will be there, too, but I don't know if they'll have the same drive as last season. If they don't get Yaya Toure a proper birthday cake towards the end of the season there could be trouble ahead, too! Being out of Europe will beneft Man United, just as it did Liverpool last season, and I think they'll complete the top four. United's creative instincts and the hurt they must have gone through last year means they'll have a major say. But if Tottenham are able to add to their players and get rid of one or two, along with Liverpool and Everton, we're looking at a top seven that's never been so close. I don't think we're going to be disappointed.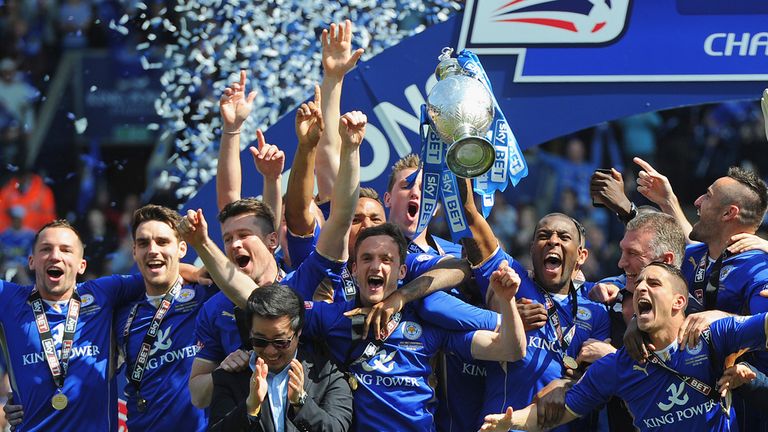 Who will get relegated?
Charlie: It's always difficult to go against the teams that have just come up. We know Burnley aren't going to spend massively. They've got their budget and they'll stick with it. But if they go down they'll play in a way that means we will be applauding them. They'll be an awkward side at home but I don't know if they've got enough variety in their squad. I can see them struggling. I think Leicester will be the same. They'll be attacking and exciting at home but I think they may be very vulnerable away from home. QPR, the other side to come up from the Championship, will be okay, though – and that's down to the cleverness of Harry Redknapp. I like the experience at centre back of Rio Ferdinand and Steven Caulker, who has had a few seasons at this level now. Harry could also add to his squad in January. So, I'm going for West Brom to be the other team to go down. Alan Irvine is going to be fighting the tide there. I'm not enamoured with the signings he's made and I don't think it's a strong squad - there's not enough pace and their defensive structure will be exposed. It could be their time unless they strengthen immediately.
Who will be the surprise package?
Charlie: Stoke. After the marvellous stuff Tony Pulis did there, Mark Hughes has softened it, in terms of a passing approach. It took him time and his reputation was dangling at the time, but I watched them a few times towards the end of the season and their football was nice, comfortable and pleasant. The crowd savour it and if they can nick a goalscorer who can get them 12-15 goals a season people will think 'they can play'. They may be a bit like Southampton were last season.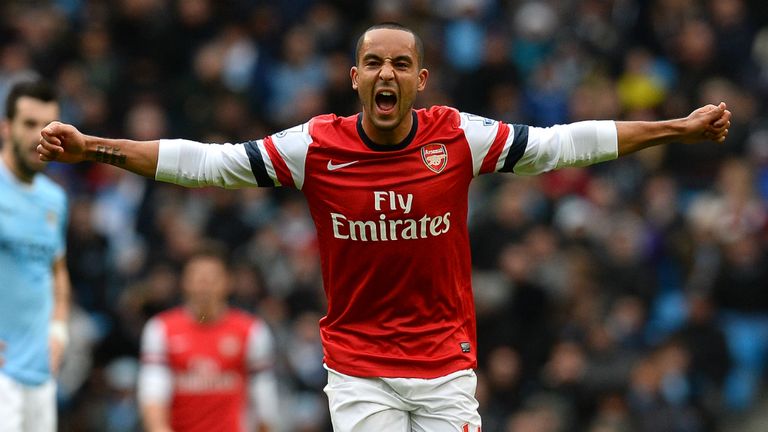 Who will be top scorer?
Charlie: Theo Walcott. I think Theo has a burning ambition. I spoke to him when he was out injured and after everything he missed in the summer, in terms of the World Cup and the final run-in for Arsenal, that has inspired him. With his pace and goal-scoring instincts he was getting better and better last season. He knows how to time his runs and with Mesut Ozil, Jack Wilshere and Ramsey in the team, they all know where he wants it. Arsenal look very attractive attacking-wise and Theo, once he's fit, can profit from that.
Who is the best signing so far?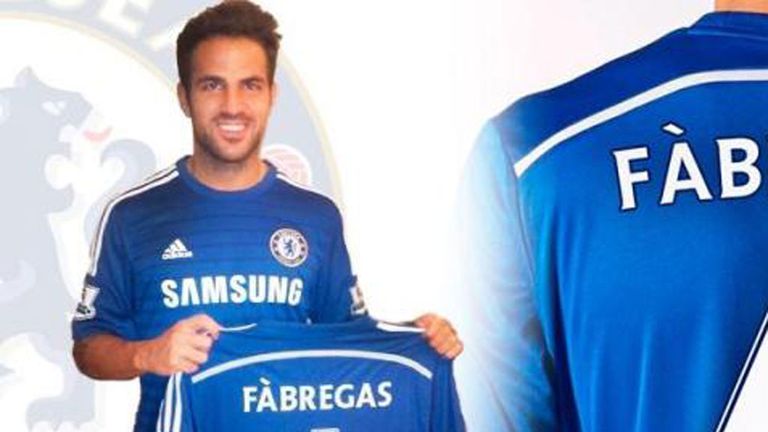 Charlie: Cesc Fabregas. I was quite disappointed Wenger didn't re-employ him. I'd genuinely have looked at the package and thought 'I could sell Santi Cazorla and bring in Cesc' and that would have been a perfect marriage for me. It wasn't meant to be. But when you look at Eden Hazard and Costa, who both run off the ball, Fabregas is one of the best at picking out these runs and loves to play high up the pitch - and I think Mourinho will give him that licence. I'm a massive fan.
Player to watch?
Charlie: Mesut Ozil, since I'm tipping Arsenal to win it. He has to turn up in the big games. Germany won the World Cup but a lot of people said he didn't have a great one. This is his chance to prove he's a $40m-plus player and the star we thought he would be after the first six games when he first came to Arsenal. He sees things and can make things happen for the likes of Walcott and Sanchez.
Young player to watch?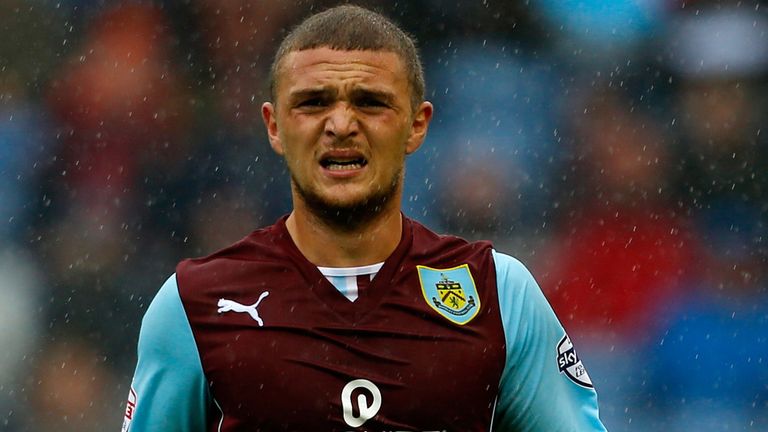 Charlie: Kieran Trippier. I've been speaking to a lot of the Soccer Saturday guys who do the Championship games on the road, asking them about the players who have potential and Alan McInally in particular keeps mentioning this Burnley player. I saw him a few times at the end of last season and he caught my attention. He looks like a young Glen Johnson-type, bombing forward but he also knows his defensive responsibilities. Keep your eye on him.
What's your one wish for the season?
Charlie: The one thing I'd like to see is, when people are pulling and pushing in the penalty box at set-pieces, that referees start pointing to the spot. When defenders are not watching the ball and are just manhandling the opposition, they should be fouls. Three or four years ago we saw a few given and I thought it would be a turning point but it hasn't continued. We need the refs to say 'you're not watching the ball, that's ridiculous, that's a penalty'. They'd be fouls anywhere else, but in the box the defenders aren't being properly punished.