Arsene Wenger should not start out-of-form Olivier Giroud against Stoke City, says Charlie Nicholas.
The France striker was booed after a disappointing display for his country against Serbia during the international break after losing his spot in Arsenal's starting line-up to Theo Walcott.
Giroud has come in for criticism for his performances so far this season - he has scored just once in seven appearances for club and country in all competitions - and Nicholas says the striker must find a response.
"Giroud hasn't been in good form and that's why I'd pick Walcott ahead of him against Stoke," Nicholas told Sky Sports.
"Giroud's movement has been pretty static. When he's on form you see him getting in behind people, taking shots early but I don't see him doing any of that so far this season. He looks easy to mark and is very predictable.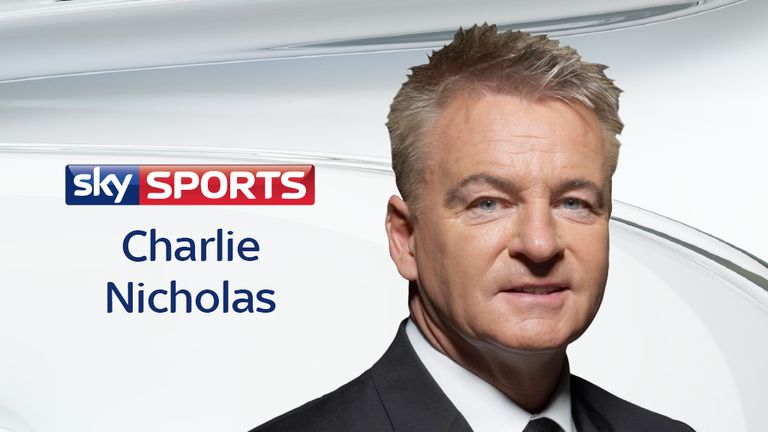 Giroud has struggled with the criticism that has come his way but it's up to him to prove the doubters wrong.
"He has struggled a bit with the criticism that has come his way but it's up to him to prove the doubters wrong.
"I would leave him on the bench and simply say to him: 'it's up to you to respond well to this criticism'.
"Arsenal will make chances for him it's up to him to take his chance."
Wenger was criticised for not signing a striker during the summer transfer window, however, Nicholas believes Giroud - when he returns to form - can provide enough goals, along with contributions from Walcott and Alexis Sanchez, to help Arsenal have a successful season.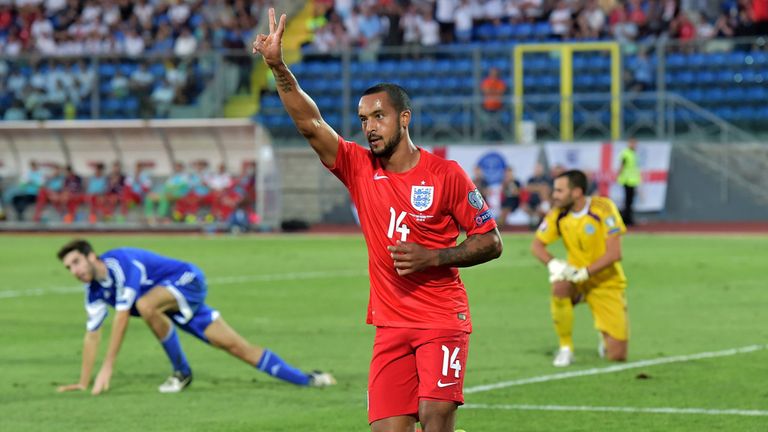 "Giroud was never going to be the player who is going to win you the title but he's one of the players who could help you win it," said Nicholas.
"This season I still expect Giroud to score 15 to 20 league goals. If Walcott stays fit I'd expect him to score 15-20 league goals, too. Combine both of them with Sanchez and others then Arsenal should do ok.
"But Giroud has to work on his sharpness and the movement in his game and if he doesn't get that back people will be constantly be on his back because of his style.
"He's just out of form. I'm not sure if it's the criticism he's had or not but he has to man up and get on with it."