Pre-World Cup excitement is at fever pitch, with the opening match between Russia and Saudi Arabia just hours away.
In a tradition almost as time-honoured as England losing a penalty shoot-out, some of the shrewdest pundits in the animal kingdom are queuing up to offer their opinions.
Paul the Octopus kicked things off with an incredible run at Euro 2008 and the 2010 World Cup - but since he sadly passed away several pretenders to the throne have emerged.
Russia 2018 is an ideal opportunity for a psychic superstar to emerge and the first two contenders have stepped up in the form of R2D2 the sausage dog and Spartak the psychic lemur.
R2D2 makes his selections by choosing between different foodstuffs - in this case Russian sausage or Saudi lamb.
"What about the draw?" I hear you betting sticklers cry.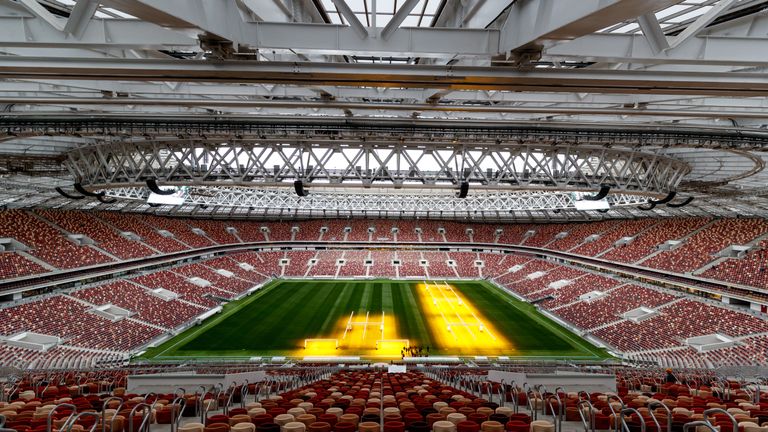 Don't worry! If the hungry hound decides to have a mouthful of each delectable snack, then we are set for deadlock in the tournament opener.
Meanwhile, over at Yekaterinburg Zoo, Spartak has emerged as the go-to creature when it comes to football tips.
Spartak makes his tips by using pieces of banana attached to a model of a football pitch. Ingenious!
But who have these psychic prognosticators gone for in the tournament opener? Will hosts Russia make a winning start or will Saudi Arabia spoil the party?
Make sure you are fully informed ahead of the 4pm kick-off by clicking on the video above.