Neymar's antics are a shame for football, says Juan Carlos Osorio
Brazil through to World Cup quarter-final to play Belgium after 2-0 win
Last Updated: 03/07/18 7:33am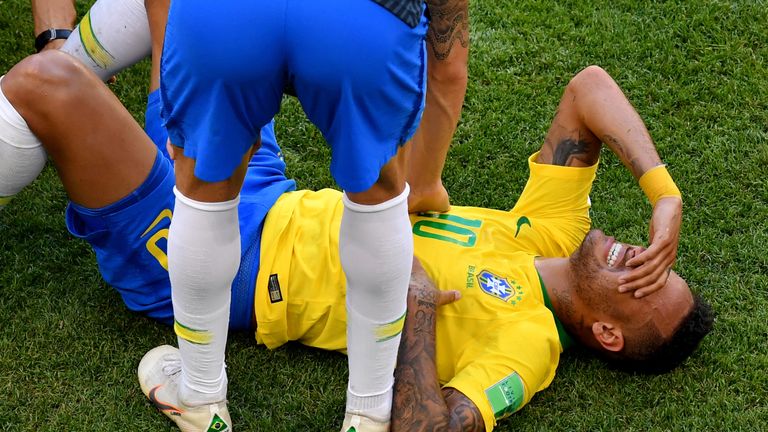 Neymar's antics are "a shame" for football, said Mexico coach Juan Carlos Osorio after their 2-0 defeat by Brazil on Monday.
Neymar scored one goal and created another as his increasingly impressive Brazil side overpowered the Mexicans 2-0 in sweltering conditions.
But Neymar's sparkling performance was overshadowed by another incident late in the second half as Mexico midfielder Miguel Layun appeared to step on his ankle.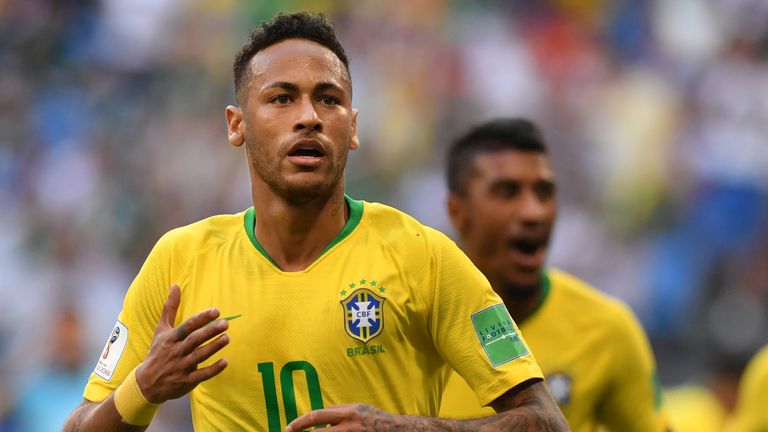 That caused Neymar to react angrily and roll around on the floor, but Layun did not receive a card.
"I think it's a shame for football," he said, adding that Neymar's antics had wasted precious time. "We wasted a lot of time because of one single player. We lost our style in the second half, because of the referee.
"This is a very bad example for the world and the world of football."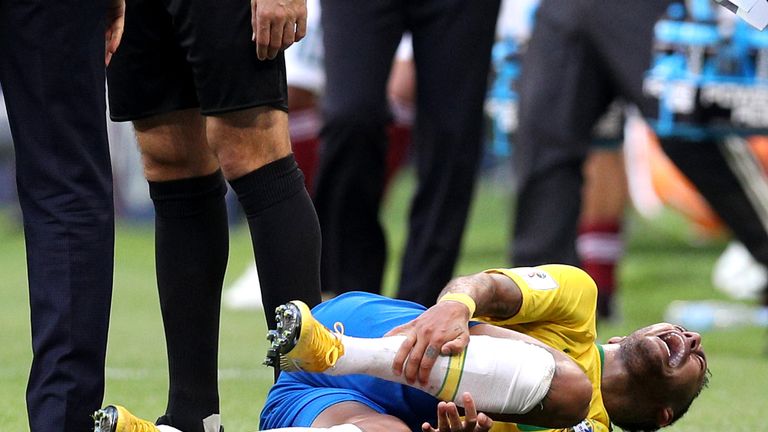 Osorio was however proud of his side's display, but added that he hoped more Mexican players would move to the European leagues to improve their game, and in turn improve the national side.
"We were able to play quite a balanced game and I think that says a lot about us and our style. In any case, I think we need to keep developing.
"We hope our players can come to play in Europe so they can play every weekend against the best players in the world and then our national team will improve," Osorio said.