Sky Sports are giving non-Sky Sports customers a day of world-class sport at no extra cost.
From 6am on Saturday August 16 even if you don't have a Sky Sports subscription you could watch all the sporting action on all six Sky Sports channels.
And for those of you who have a Sky + HD box and a HD Ready TV, you can feast your eyes on all the day's action by watching in stunning HD on Sky Sports 1HD, 2HD, 3HD, 4HD & 5HD as well as Sky Sports F1 HD*.
So how will it work?
If you are a Sky or Virgin Media customer, all you have to do is simply turn to the Sky Sports Channel of your choice and enjoy! For any other platform, please contact your provider.
So what's on?
There's plenty of world class sport packed across all six Sky Sports channels. It's the first day of the 2014/15 Barclays Premier League where Arsenal take on Crystal Palace from 5.30pm, you can see all the action unfold live on Sky Sports 1 HD (Sky Channel 402) or Sky Sports 1 (Sky Channel 409)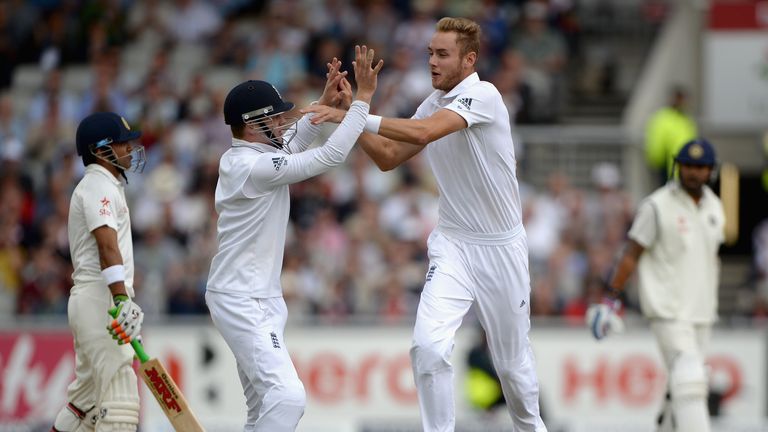 If you're a cricket fan, to catch live coverage of the fifth Test between England and India just tune in to Sky Sports 2 HD (Sky Channel 403) or Sky Sports 2 (Sky Channel 435) and with the press of a button you'll be taken to The Oval to watch action from day two.
Other great events on Sky Sports 1 and 1HD include live football from the Sky Bet Championship with Leeds taking on Middlesbrough (1215pm), and Live Fight Night.
If you're more of a rugby union fan, you can watch rivals Australia take on New Zealand on Sky Sports 2HD at 10.30am.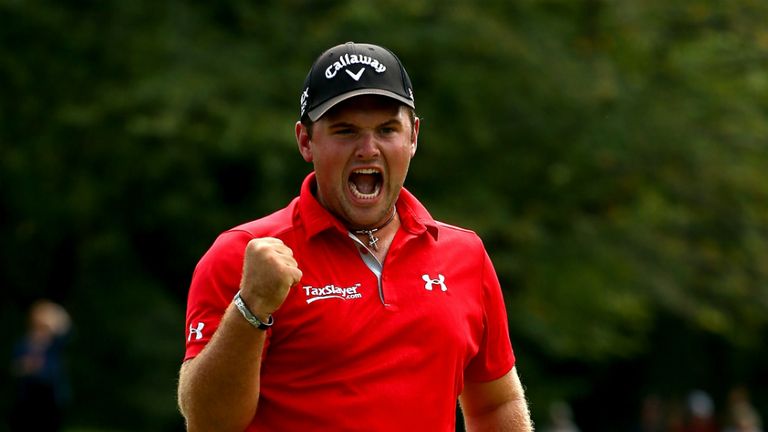 And on the same channel from 1pm there's a treat for any golf fans with Live European Tour Golf from the penultimate day of the inaugural Made in Denmark competition. You can also relax and immerse yourself in our coverage of the PGA Tour with the Wyndham Championship on Sky Sports 4HD (Sky Channel 405) and Sky Sports 4 (Sky Channel 439).
* Sky Sports F1 channel only available to Sky TV customers and Virgin Media customers in the UK
* Sky Sports in high definition: Sky Sports on Sky includes Sky Sports 1HD, 2HD, 3HD, 4HD, Sky Sports HQ HD and Sky Sports F1 HD. HD pack is not required to sample in HD. Non-HD pack customers can watch HD variants on channel 409 (Sky Sports 1HD), 435 (Sky Sports 2HD), 436 (Sky Sports 3HD), 439 (Sky Sports 4HD) and 440 (Sky Sports 5)
* Available to Sky TV and Virgin Media customers. Other platforms contact your provider.