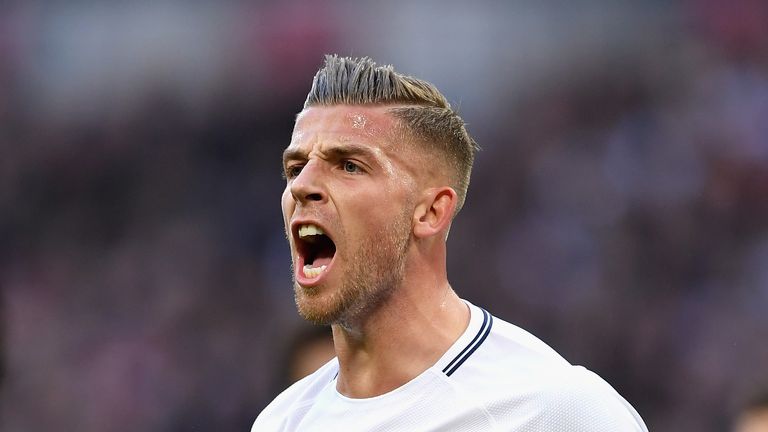 It's all change with the Premier League transfer window this year as it opens and closes earlier than before.
The new dates are to ensure that all transfers are completed before the start of the 2018/19 season.
Here's all you need to know about the summer window, including when it opens and shuts, what it means for Premier League and EFL clubs, and what happens around Europe…
When does the window open and close?
The Premier League has confirmed the transfer window will open at 00.01 on May 17.
It will then close at 5pm on August 9 - instead of August 31, which it has been in previous years.
The reason for the changes to the transfer window are so clubs avoid disruption to their squads once the Premier League season has kicked off on August 11.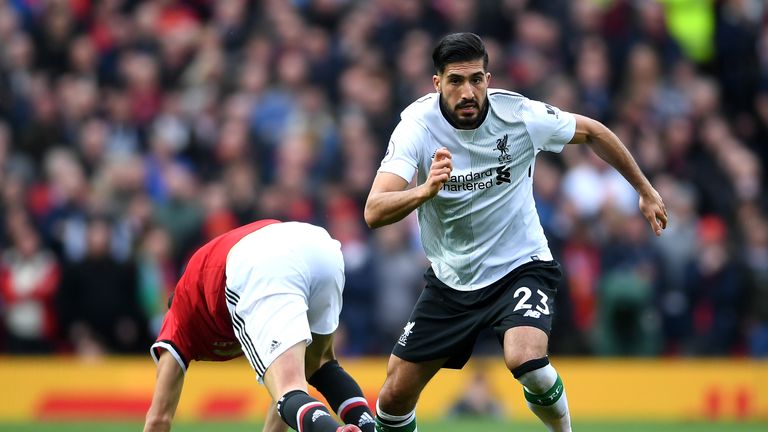 So clubs can sign players from May 17?
Yes.
In fact, deals can be agreed before May 17, however, the paperwork cannot be processed until the window has officially opened.
That means domestic transfers can be completed from midnight on May 17, but transfers from abroad can only be finalised once the FIFA Transfer Matching System (TMS) opens at midnight on June 8.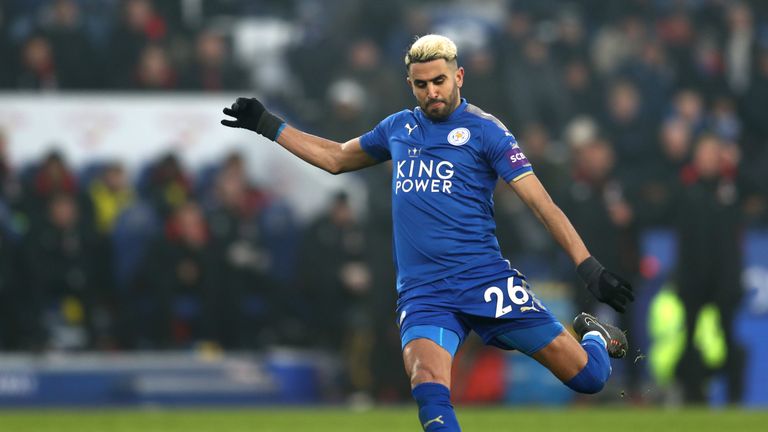 Clubs are able to buy players from any country as long as their own window is open, which means Premier League clubs can still sell players after their window closes on August 9.
That's because other leagues have different windows and will still be open...
What are the windows for other leagues?
In France, the transfer window will open on June 9. In Italy and Germany it will be on July 1 and in Spain it will be on July 2.
The windows in those four leagues will close on August 31.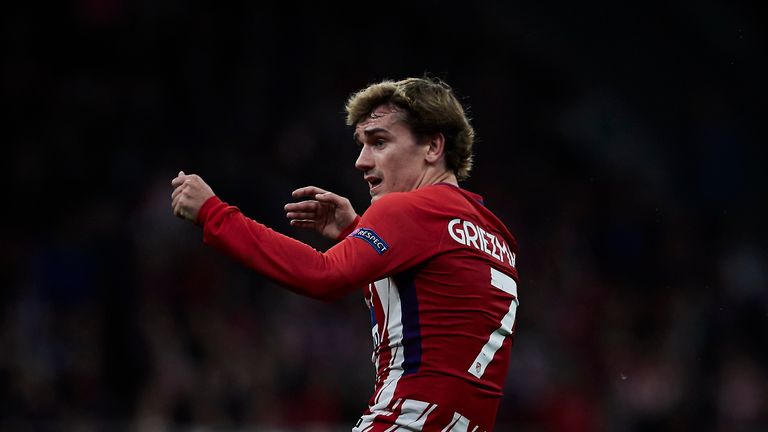 What about EFL clubs?
The EFL transfer window is already open.
It opened on Monday, May 7 for domestic transfers. Clubs involved in play-offs can sign players now - but cannot play them until their season is over.
The window closes at the same time as the Premier League, on August 9 at 5pm - five days after the new EFL season begins.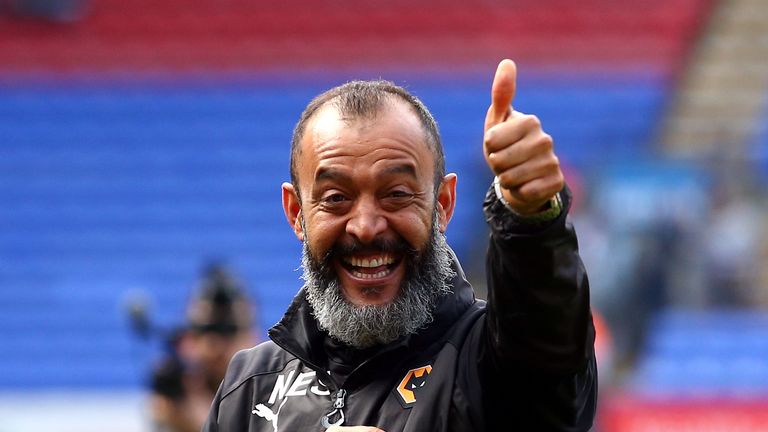 What about loans?
EFL clubs will still be able to sign players on loan until August 31. They can also sign free agents up until the same date.
Where can you follow all the latest transfer news?
As well as keeping an eye on Sky Sports News, you can make sure you don't miss a thing with our dedicated Transfer Centre blog, which runs every day from 7am to 11pm.
Follow all the latest developments here.