Transfer news: Matias Rodriguez excited to join Sampdoria
Matias Rodriguez has expressed his excitement after linking up with Sampdoria from Universidad de Chile.
By Andres Garavaglia
Last Updated: 27/01/13 9:49pm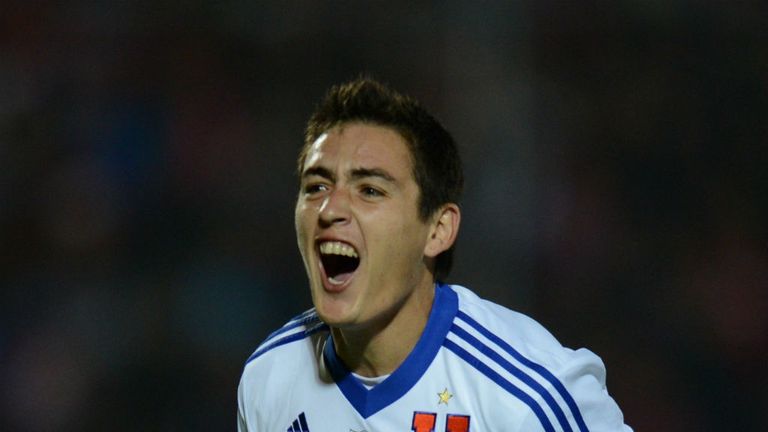 The Argentine midfielder has travelled to Italy to finalise a move and is looking forward to his first taste of European football.
The 26-year-old had been linked with a move to Manchester City last summer following a string of impressive performances in South America.
"On Thursday I was told about the interest of Sampdoria and it's an opportunity that comes only once in your life," Rodriguez said.
"I immediately had a meeting with the officials and the coach Dario Franci and they said to me that I had to take advantage of this chance.
"The board also has a very good relationship with me, they understood my position."