Nicolas N'koulou plays down talk of a summer move from Marseille to Arsenal
Cameroon international defender Nicolas N'koulou has played down speculation that he will join Arsenal.
By Giscard Gourizro
Last Updated: 16/03/13 12:57pm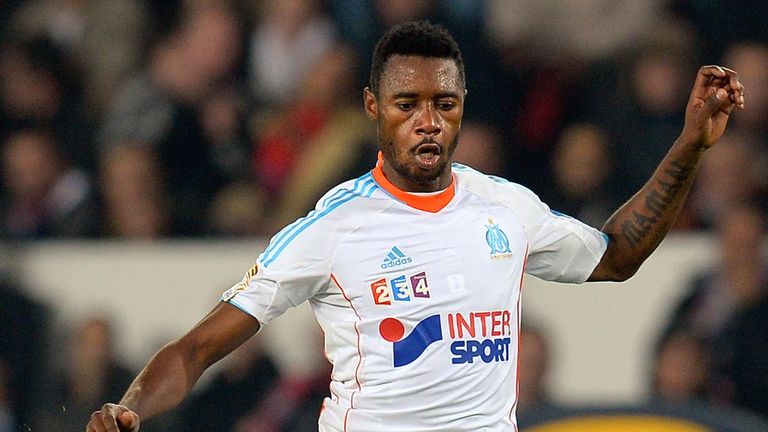 The 22-year-old Marseille full-back is reportedly wanted by Arsene Wenger and a potential £8million transfer has been mooted.
However, N'koulou, who has made 35 appearances for Marseille this season, insisted that a deal is not imminent.
"Nothing is done with Arsenal," he said. "It is only paper talk. I like Arsenal as a fan of good football, but it does not mean I will join them.
"I will be able to talk about my future in the summer. I know the club want to balance their books and think I am an asset for them."
N'koulou, who has also been linked with a move to Barcelona, joined Marseille from Monaco in 2011 and is a regular in the Cameroon national team.