Hannover winger Szabolcs Huszti refuses to rule out move to England
Hannover winger Szabolcs Huszti would consider a move to England, but would not be willing to join 'an average team'.
By Juha Pal
Last Updated: 06/04/13 1:54pm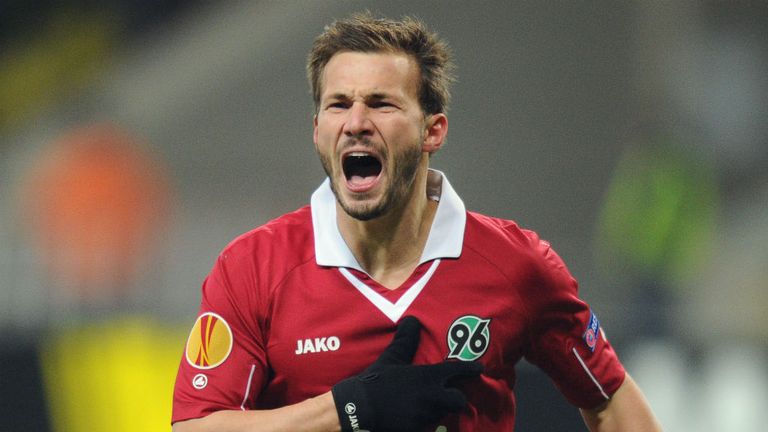 The highly-rated Hungary international has been courted by the likes of Real Madrid in the past, but has made a name for himself over the course of two spells in the German Bundesliga.
Huszti is now 29 years of age, so probably has one more big move left in him.
He admits that an opportunity in the Premier League would appeal were a bid to be received this summer, but has made it clear that he would only consider offers from English football's leading lights.
Huszti told the Hungarian edition of FourFourTwo: "There's not a big difference between the Bundesliga and the Premier League.
"But if you see the atmosphere and the stadiums in the Bundesliga, then you'll understand why everyone wants to come to Germany.
"Numerous Spanish players and also (Pep) Guardiola have signed to the Bundesliga, even though Chelsea wanted him. The Bundesliga has progressed a lot.
"I've spoken to a lot of Italian players who would be happy to come to Germany because there are no debts, you get your salary on time and the clubs have stability.
"For that reason I wouldn't want to sign for an average English side, it wouldn't make sense.
"If I got a better contract and my club would like to sell me then I'd go to the Premier League, but otherwise I wouldn't go."