West Brom's Jonas Olsson insists his head was never turned amid speculation about his future
West Brom's Jonas Olsson insists that he never allowed his head to be turned by rumours about his future.
Last Updated: 06/10/13 11:23pm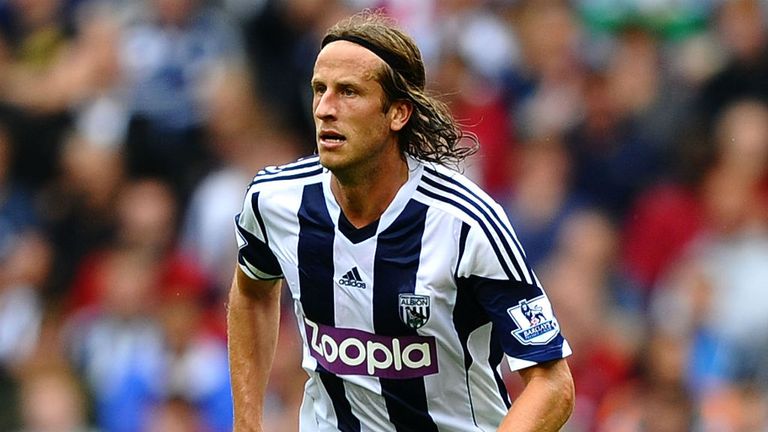 The Swedish defender was strongly linked with a host of clubs, including Arsenal, before signing a new long-term deal at the Hawthorns.
"I don't want to comment further on rumours. In the window there is always a link to this and that. Sometimes it is true, sometimes you don't hear any more, sometimes it is close, sometimes it is not," Olsson told the Daily Mirror.
"Either way it is gone - I signed a contract last autumn and I would not have agreed a four-year deal if I was not happy. I focus on where I am and my obligation to do my very best.
"I like London, one day I would like to live there and play football but I am very happy here and if I were to leave this club, it would be for something really good."