Transfer news: Striker Nicolas Anelka joins Mumbai FC as Fiorentina link is dismissed
By Nadia Carminati
Last Updated: 11/09/14 7:42am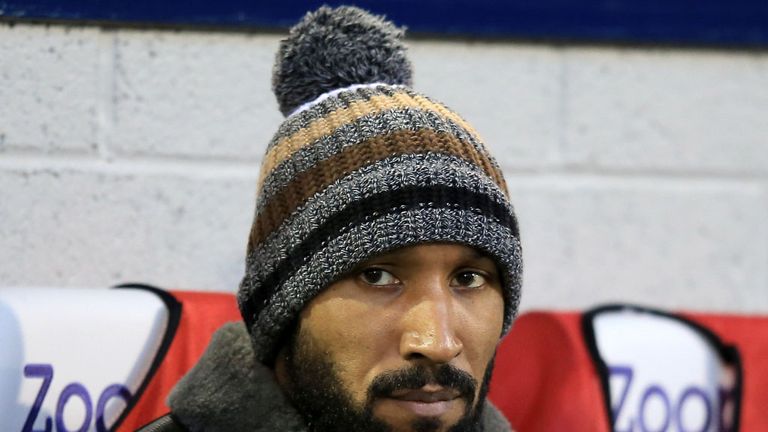 Nicolas Anelka's agent has denied speculation that the striker could have joined Fiorentina prior to agreeing a deal with Indian side Mumbai FC until Christmas.
Agent Alexander Garini also revealed that Palermo had shown an interest, but said the 35-year-old's salary demands were out of reach for Italian sides.
The former Paris Saint-Germain, Arsenal, Real Madrid and Chelsea striker had been without a club since his controversial exit from West Brom earlier this year.
Garini told Violanews.com: "Fiorentina never made contact with Anelka.
"Anelka signed a deal with Mumbai FC and so there is no chance of a U-turn.
"The contract will expire on December 25th, I have it, so there are no problems. We have never had contacts with Viola, so the news that said this is false.
"Anelka asked for 1.5 million euros each season - a salary that is out of reach in Italy. We had contacts with Palermo, but we didn't go forward for this."