Gary Neville says Anderson will be disappointed with his Manchester United career, as he delivered his verdict on the club's January transfer window.
Louis van Gaal has done little business over the last few weeks, signing Victor Valdes as a free agent and bringing in youngster Sadiq El Fitouri from Salford City to join the Under-21 squad.
The likes of Darren Fletcher and Adnan Januzaj were linked with January departures, but are set to stay with the club, while Anderson expects to join Internacional in his native Brazil on Deadline Day.
Former United defender Neville was in the Sky Sports News HQ studio on Monday and delivered his verdict on some of those stories…
Anderson will be disappointed with his Manchester United career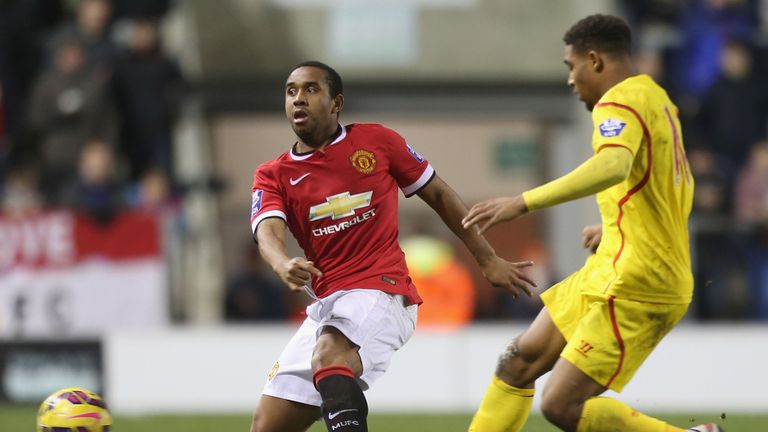 He has had some really good performances, but not consistently and I wonder whether that has been because of fitness as he's picked up a lot of injuries. He'll look back at his Manchester United career with some level of disappointment. I've played with him, he's got an enormous amount of talent and there have been some really big games at Anfield where he has shown he is capable of playing in the big matches. He is a big-game player, has a big-game mentality, lots of skill but never was fit enough to be able to do it consistently, week in and out in the Premier League and that's a real shame. That's when you have those players who look back at the end of their careers and wonder: 'Could I have been that little bit more driven?' He has the talent but lacked in other areas and was unfortunate with injuries.
The club are right not to let Adnan Januzaj leave on loan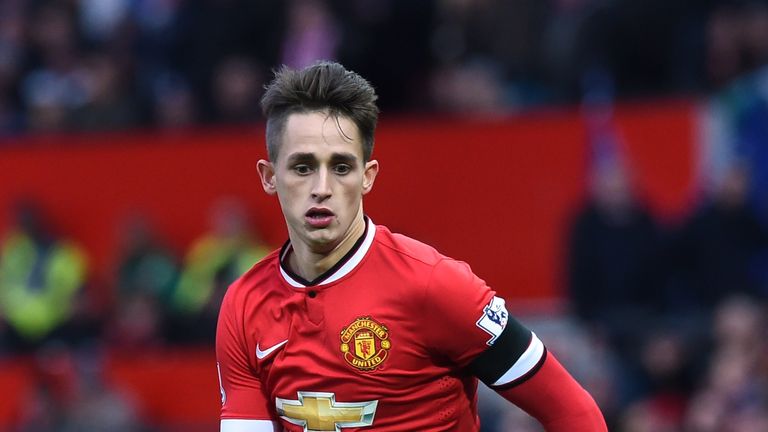 That's what I expected, especially as he's played the last couple of games. We're at a point now where Januzaj has to prove himself this season and I thought it would be a really good one for him with Louis van Gaal coming in. He seems his type of player; a winger, technical and gifted as we saw in his fantastic performances last season. I think you'll see him play quite a few games over the next few weeks. I certainly didn't think they'd allow him to go out on loan, no.
Darren Fletcher doesn't need to rush his exit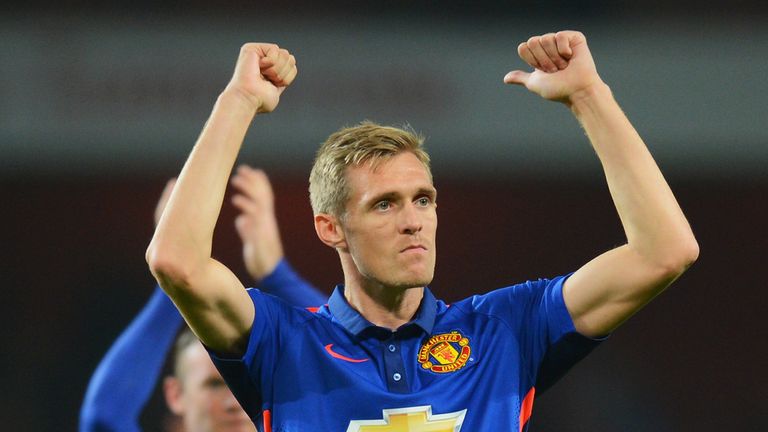 I think it's difficult because Manchester United don't really have any weekday matches and Louis van Gaal has a big squad so he might not play a lot. But with the injury to Michael Carrick for four weeks, maybe Fletcher will get some more football in the next four weeks. I don't think he'll be in a rush to get out of United; he can wait until the summer and do it in his own time.
The signing of Sadiq El Fitouri from Salford City is positive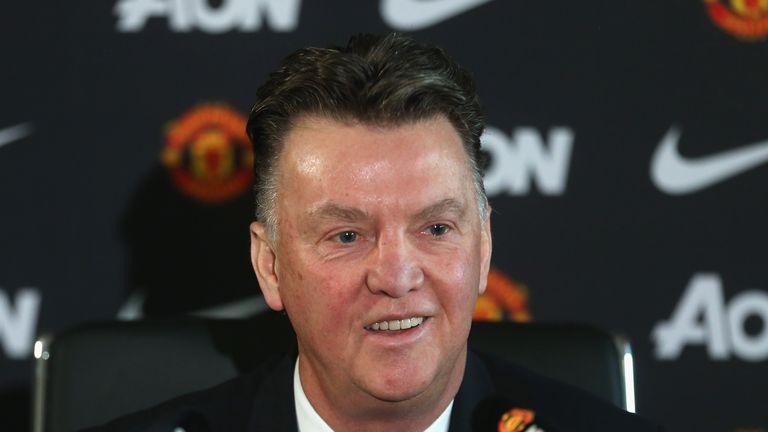 I'd never seen the boy play but Phil Neville and Paul Scholes had been down. The boy had been playing in the park for the previous six months and not really doing much since leaving Manchester City. He came down to Salford; Phil and Paul liked him straight away and said the kid has got too much talent to be disappearing out of the game. It says a lot about what happens to these players when they get released as big clubs don't want to take a chance on them. Many of them disappear out of the game when they do have the talent. It's something we've talked about for a long time, is the pathway there for when kids get dropped by the bigger clubs to get picked up by Bury, Oldham etc? It doesn't seem to be happening.