Phil Thompson believes Edinson Cavani, Ezequiel Lavezzi, Gonzalo Higuain or Jackson Martinez would be ideal signings for Liverpool to provide cover for Daniel Sturridge.
In the absence of England striker Sturridge for the majority of this season, manager Brendan Rodgers has often implemented a 4-3-3 system by using his attacking midfield players as the goalscoring threat.
But Sky Sports pundit Thompson believes the Reds should invest in either PSG pair Cavani or Lavezzi, Napoli's Higuain or Porto's Martinez to strengthen their attacking options.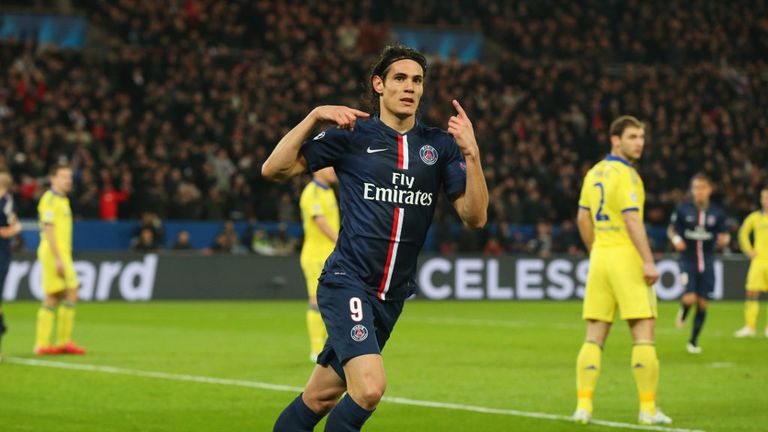 He told Sky Sports: "Edinson Cavani, Ezequiel Lavezzi , Gonzalo Higuain and Jackson Martinez would all fit the bill and provide better cover for Daniel Sturridge, who is having his injury problems.
"Those guys are all prolific goalscorers in their league. We need to have that blend.
"It's a big summer for Brendan and his staff. It was nice to see those young players come through but it can be hit and miss with potential and we need to hit the ground running next season."
Cavani has 21 goals this season, Martinez has 28, and Higuain has 24, while Lavezzi, often preferred in a wide role for PSG, has five.
The absence of Sturridge and the departure of Luis Suarez to Barcelona in the summer has hampered Liverpool's attacking threat this term, scoring 47 Premier League goals in 32 games compared to 88 at the same stage last season.
And despite Thompson being encouraged by the youth coming through at Anfield, he feels the emphasis in the summer transfer market should be on experienced talent.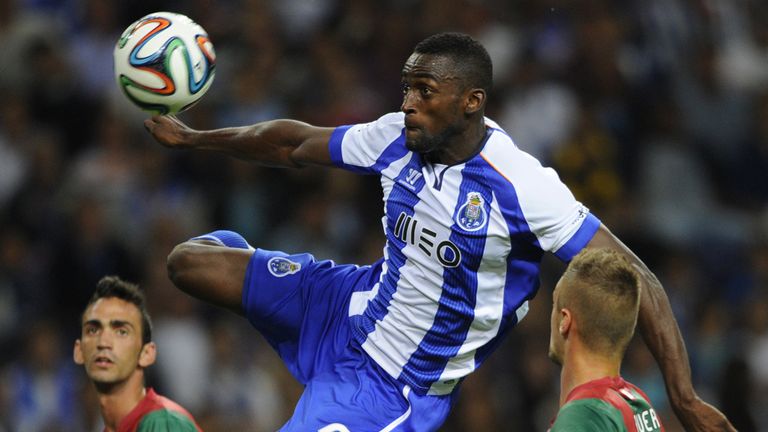 "One of the big areas this summer is, having invested in a lot of youth and a few failures, which may come good next season, is adding more experience to the squad, which every Liverpool fan, including myself, wants to see."
Liverpool have already secured the future of much-improved central midfielder Jordan Henderson, who signed a five-year deal on Thursday.
And with Steven Gerrard departing the club in the summer to join LA Galaxy, Thompson says the 24-year-old has deserved all the praise he has received over the course of the season.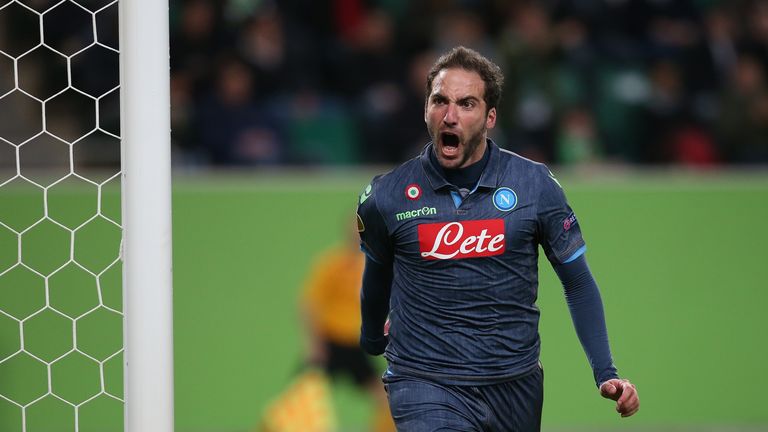 He said: "It's obviously very good news for the club. Jordan has conducted himself correctly and the deal has been done how you would hope it to be, behind the scenes. Everyone knew it was being done and his agent stayed quiet and so did Jordan.
"Congratulations to him and it's well deserved as he really has become an intricate part of this Liverpool side.
"Rodgers will be very pleased with getting it done, it's obviously vital that they tie down their top players, especially without Champions League football next season."