Paul Pogba and Alvaro Morata likely to be out of Juventus' price range, admits Giuseppe Marotta
Last Updated: 19/04/18 6:56pm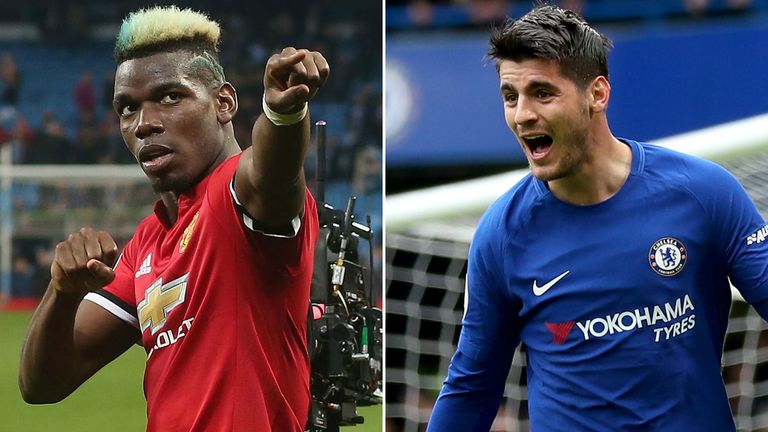 Juventus would find it difficult to afford to re-sign Paul Pogba or Alvaro Morata if either became available this summer, admits general manager Giuseppe Marotta.
Both players left Juve in the summer of 2016, with Pogba joining United for a then world-record fee of £93.25m and Morata, who is now at Chelsea, returning to Real Madrid in a £24m deal.
Pogba has enjoyed an up-and-down season for United, with Jose Mourinho urging him to find greater consistency, and was left on the bench for both legs of United's defeat to Sevilla in the last 16 of the Champions League.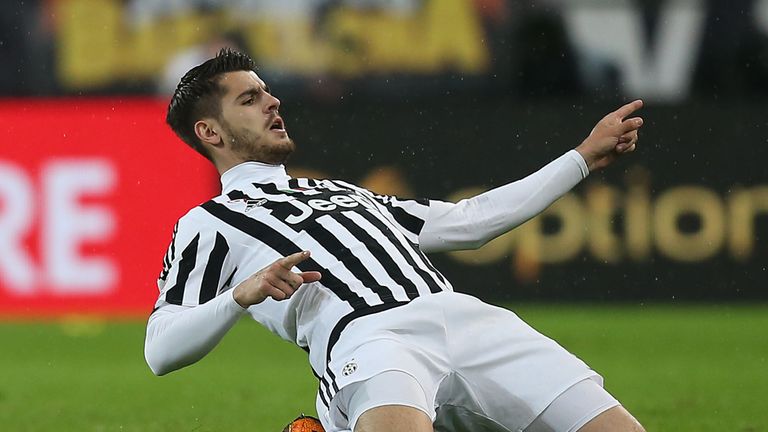 Morata has scored 11 times - while adding six assists - in his debut season in the Premier League but just one of those goals have come in Chelsea's last 13 matches.
Marotta insists both Pogba and Morata would be welcomed back to Turin but accepts that Juventus may be unable to afford what they would cost if they became available.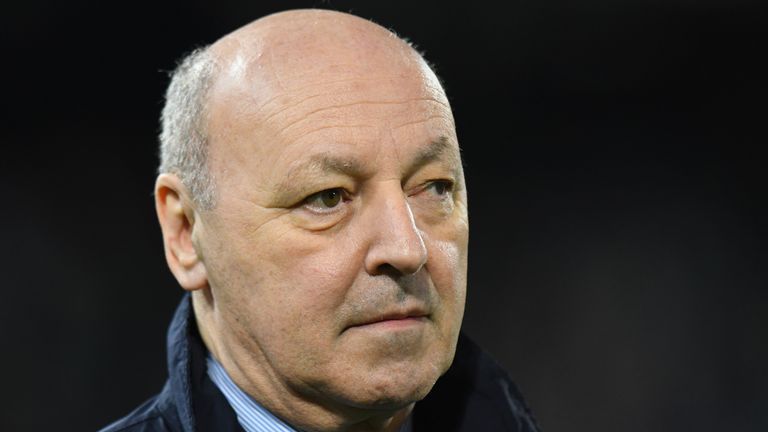 "If Pogba or Morata could return? I don't believe in riding a horse more than once, but there are exceptions," Marotta told Mediaset.
"They are two great professionals who left a great memory but the value they have now reached is not feasible for us.
"The [Gonzalo] Higuain transfer was incredible for us and it happened thanks to the sale of Pogba."