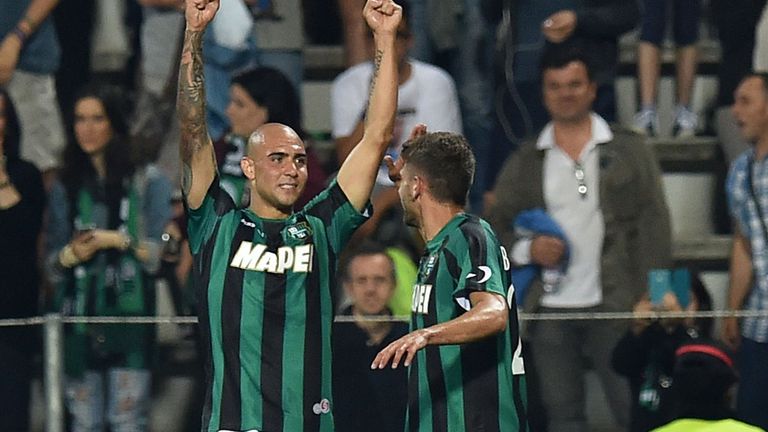 Juventus have completed the signing of striker Simone Zaza from Sassuolo, the club announced on Tuesday.
Coach Massimiliano Allegri – who has just signed a one-year contract extension – has severely bolstered his front line this summer, with Zaza the latest forward to arrive after Paulo Dybala and Mario Mandzukic.
Zaza has five caps for Italy and scored 11 goals for Sassuolo last season, and he joins the Serie A champions on a five-year deal for a fee of around £12.75m which will be paid over three years.
The two clubs had originally co-owned the 24-year-old before Juventus sold their share last summer, but have now exercised their pre-agreed right to buy him back for an agreed fee.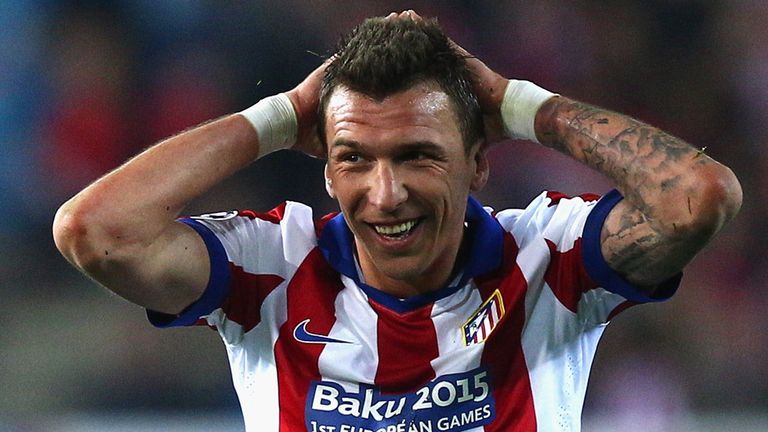 Juventus strolled to their fourth Italian title in succession last season, finishing 17 points clear of second-placed Roma.
Striker Carlos Tevez has moved back to Argentina to rejoin boyhood club Boca Juniors, but Allegri has moved quickly to strengthen up front.
Meanwhile, midfielder Andrea Pirlo has left to join New York City, while the Bianconegri have signed midfielder Sami Khedira from Real Madrid.