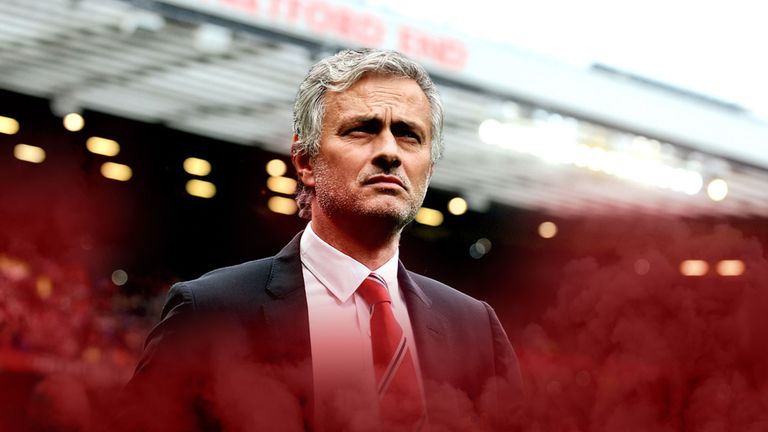 Manchester United fell short of the top four but could the Europa League save their season?
Read on for our review of their Premier League campaign with expert analysis
Finishing position: 6th (-1)
Total points: 69 (+3)
FA Cup: Semi-finals
EFL Cup: Winners
Europa League: Final
Top scorer: Zlatan Ibrahimovic (17)
Season review
Manchester United's season will be defined by what happens in the Europa League final. Win, and it is a double-winning campaign in which they assured Champions League qualification. Lose, and the sixth-placed Premier League finish becomes far more difficult to defend.
Jose Mourinho talked about winning the title at his unveiling in the summer, but his team never managed to find lasting consistency in the Premier League despite the expensive additions of Paul Pogba, Zlatan Ibrahimovic and Henrikh Mkhitaryan.
Their inability to kill off lesser rivals became a persistent source of frustration for Mourinho, and there was also plenty of debate about his tactics in big games. Winning the Europa League would ensure a happy ending, but another sixth-placed finish next season is unlikely to be tolerated.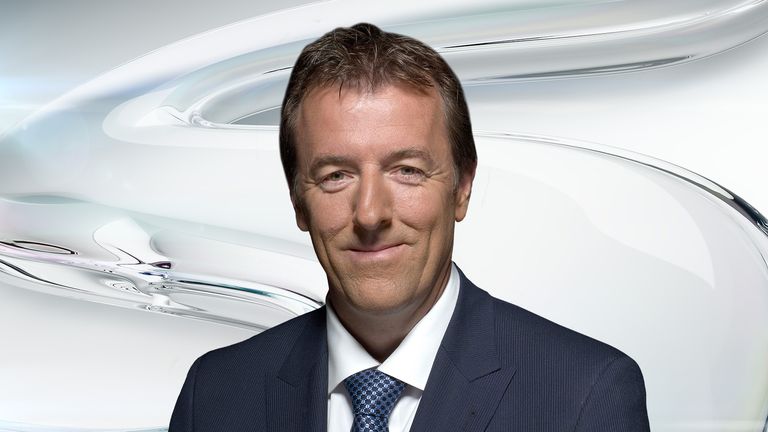 I think the big improvement has to come at home, finishing teams of like Sir Alex's teams used to.
Matt Le Tissier
EXPERT ANALYSIS: MATT LE TISSIER
Managerial review
I think if they win the Europa League then it's job well done. Two trophies, albeit one with the help of a linesman, then plus Champions League qualification, which would have been the remit. It's maybe not the way they wanted to do it but there's more than one way to skin a cat, although they will certainly be expecting a better league performance next season.
Player of the season: Antonio Valencia
I'd have to go for between Valencia and Zlatan Ibrahimovic. I think I'd probably go for Valencia as he's been the most consistent player in a turbulent defence, whereas Ibrahimovic can be a bit selfish.
2017/18 prospects
I think the big improvement has to come at home, finishing teams off like Sir Alex's teams used to. Ten home draws just isn't good enough. It wasn't due to a lack of trying and they were certainly having a go, but they've got to get back that feeling of invincibility, because teams are turning up believing they can get a result rather than just to keep the score down.