Lucas Leiva is now a key figure in Jurgen Klopp's Liverpool midfield
By Adam Bate
Last Updated: 24/11/15 3:53pm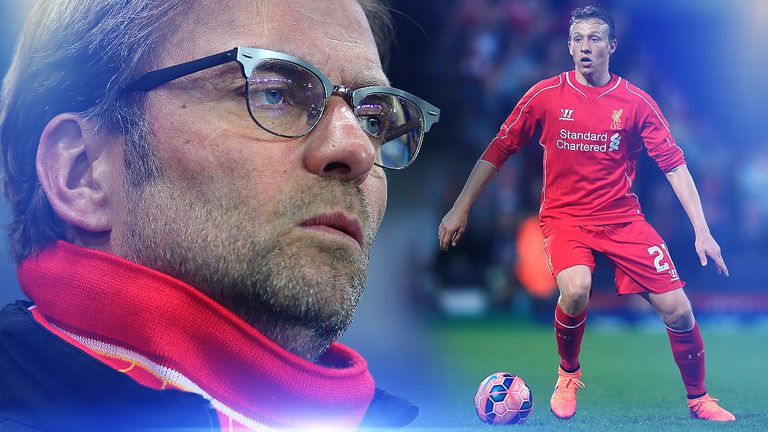 Jamie Carragher has highlighted the statistics that show why Lucas Leiva is a key figure for Jurgen Klopp's Liverpool.
Philippe Coutinho and Roberto Firmino understandably took the plaudits for Liverpool's hugely impressive 4-1 win over Manchester City on Saturday. However, Sky Sports pundit Jamie Carragher feels the role of Lucas in midfield highlights the way that Jurgen Klopp wants the Reds to play.
"He is the holding midfield player and the first reaction of the holding midfield player would normally be looking over his shoulder thinking, 'Where's the No 10?'" Carragher told Monday Night Football.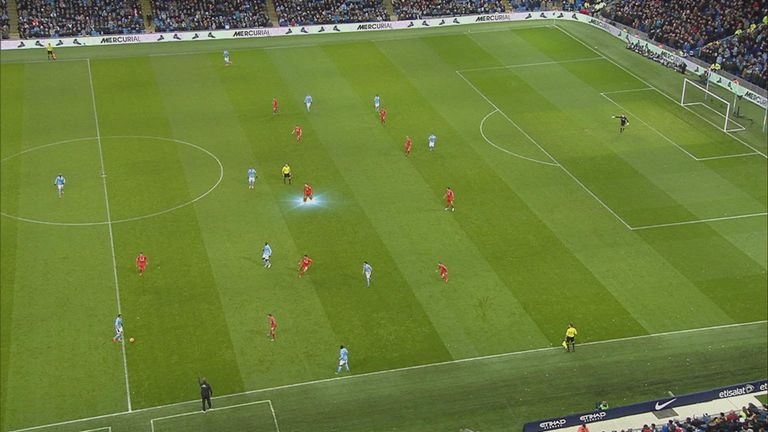 "With Jurgen Klopp it seems that if you can close someone down then don't worry what's behind you, just go. Lucas's first thought was to go after Yaya Toure and, listen, it worked. He went off at half-time and they ran all over him.
"Normally you would hold and say, 'Come to me'. But the idea with Klopp is to press and to be aggressive. It is so difficult to deal with that pressure and you're going to have to do so well to play around Liverpool."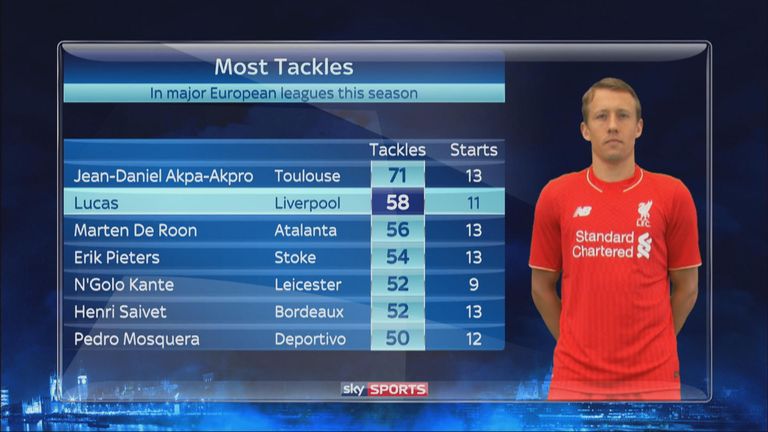 Lucas made three tackles, four interceptions and no midfielder on either side won possession more often. But it's merely a continuation of what he has been doing this season. Only one player in Europe's major leagues - Jean-Daniel Akpa-Akpro of Toulouse - has made more tackles in 2015/16.
Carragher added: "He's played two less games too so that shows how vital he is and how much Klopp coming in has maybe improved those stats because he's constantly going into challenges, pressing people and doing things that you wouldn't expect from a normal holding midfield player.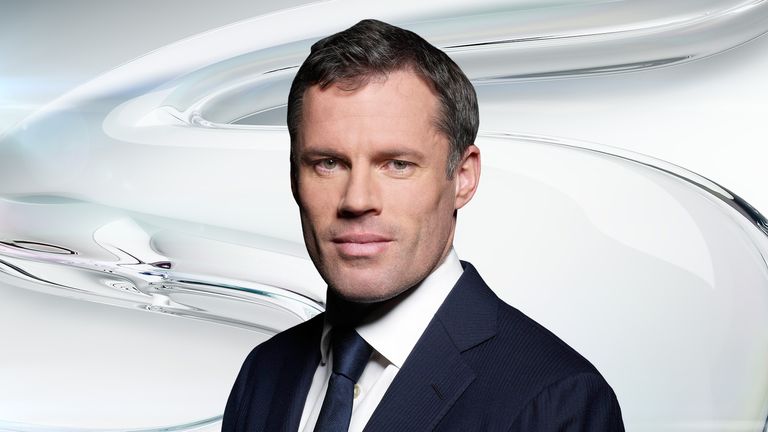 He's constantly going into challenges, pressing people and doing things that you wouldn't expect from a normal holding midfield player.
Jamie Carragher on Lucas
"This is a player who at the start of the season wasn't in the [match-day squad of] 18 but if you look at his role now for Liverpool in terms of how many tackles he wins, he's always at the top of that list."
While the former Liverpool defender is encouraged by Klopp's style of play, he acknowledges that there is an element of risk when asking a holding midfielder to press. On several occasions against City, the home side almost succeeded in beating Liverpool's press to find Kevin De Bruyne in space.
"That's the risk of pressing all over the pitch and especially in midfield," said Carragher. "It's a risky strategy. They were fortunate that City never made more of it. This is what teams are going to be looking at now with Liverpool. How can they beat this press?
"I think it is something that opposition teams will be looking at and thinking that if they play quick they might be able to expose that. But I tell you what, the way Liverpool press, you're going to have to play really well to get through them."